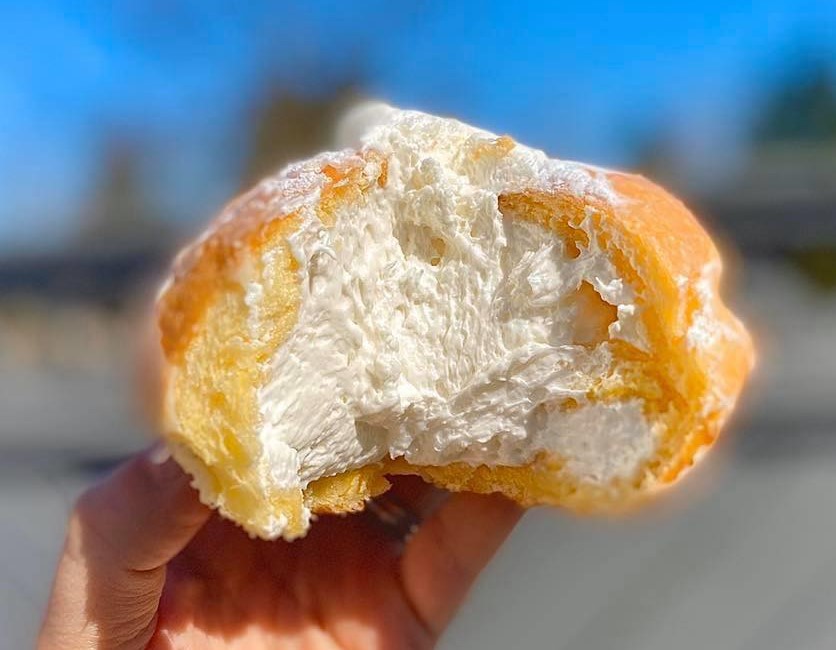 It's summer pączki season at Oakmont Bakery!
The beloved bakery is bringing back one of Pittsburgh's favorite treats (usually only available during the Lenten season) for one weekend only.
From Friday, July 24 through Sunday, July 26, you can find fresh-baked pączki at the shop in a variety of flavors, including:
Apple
Blueberry
Cherry
Coconut
Cookies 'n Cream
Custard
Lemon
Maple Bacon
Oakmont Cream (chocolate buttercream)
Pittsburgh Cream (vanilla buttercream)
Peach
Peanut Butter Cream
Plain
Prune
Raspberry
The pączki are available at the shop (which is open for takeout orders), or for curbside pickup by calling 412-826-1606 ext. 3. Pączki are $2.25 each, and $13.50 for six.
Oakmont Bakery (One Sweet Street, Oakmont)
Read more: