Finding nonstop flights from Pittsburgh is the best. Not only does flying direct waste so much less time, but you don't have to worry about rushing from one gate to the next, in an airport that you're not familiar with.
Admittedly, there aren't a ton of nonstop flights from Pittsburgh, and very few international options (for that, you'll have to travel to Philadelphia or Newark – and sometimes, it does make financial sense to do that). But, if you're looking for a quick, end-of-summer getaway, these flights can get you to your final destination in just a few short hours.
We've rounded up the best places to go on a nonstop flight from Pittsburgh – and, because we're Good Food Pittsburgh – all of the best things to eat there, too.
Los Angeles
Flight Time: 5 hours
I'm writing this a week after Spirit Airlines canceled my nonstop flight to Los Angeles 15 minutes before boarding because "a crew member didn't show up for work today," so maybe take this with a grain of salt. (Though I have flown Spirit lots of times without any incident). LA is a fantastic town, and great for a weekend trip.
Where to eat:
Seattle
Flight Time: 5 hours, 25 minutes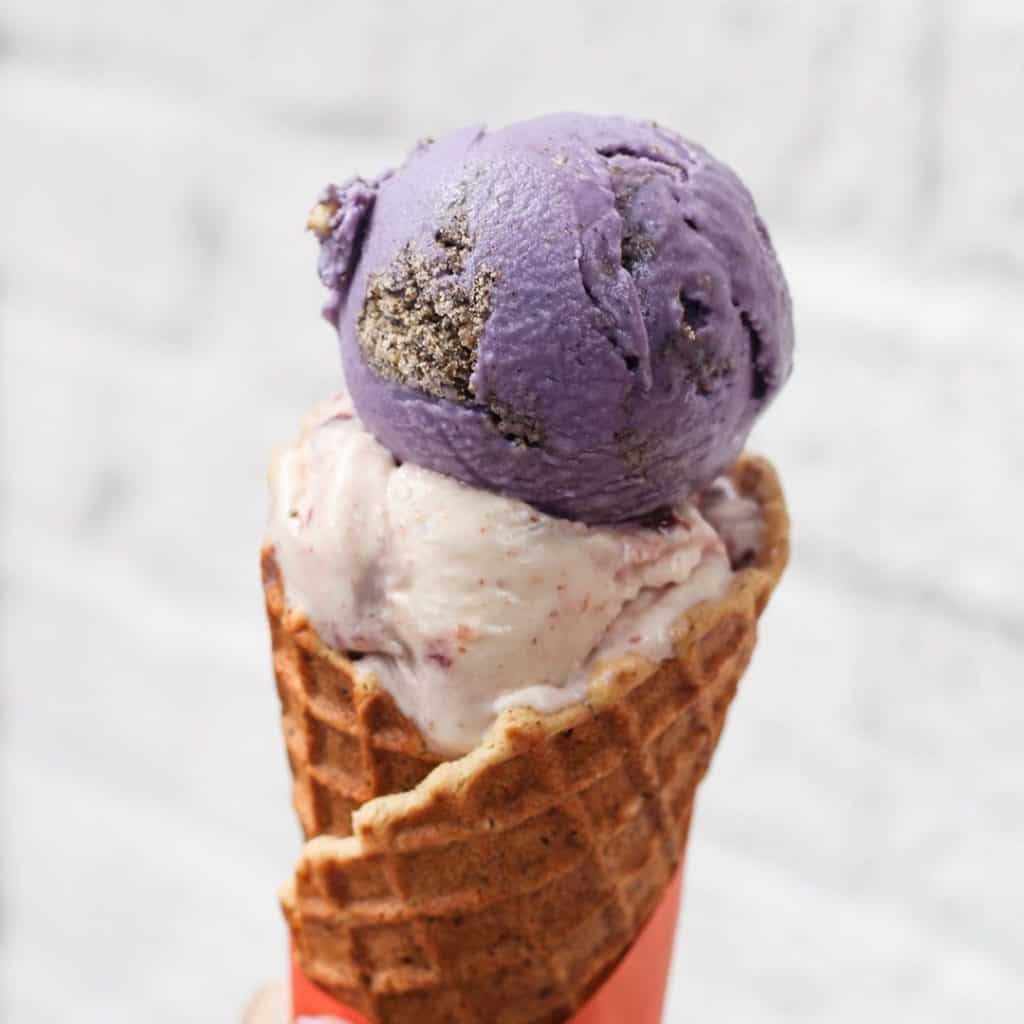 Good Food Pittsburgh writer Madeline Quigley recently took this flight to Seattle for a quick Thursday night – Sunday morning trip, and said that it was worth the time in the air for the delicious food she ate.
Where to eat:
New York City
Flight Time: 1 hour, 25 minutes
Montreal
Flight Time: 1 hour, 30 minutes
Go north, my friend! Montreal is a wonderful place to visit anytime of year, but especially in the summertime… and it's the shortest flight you can take to get out of the country, and add another stamp to your passport. There's not too many nonstop flights available, but you can find them – and to Toronto, too.
Where to eat:
Philadelphia
Flight Time: 1 hour, 15 minutes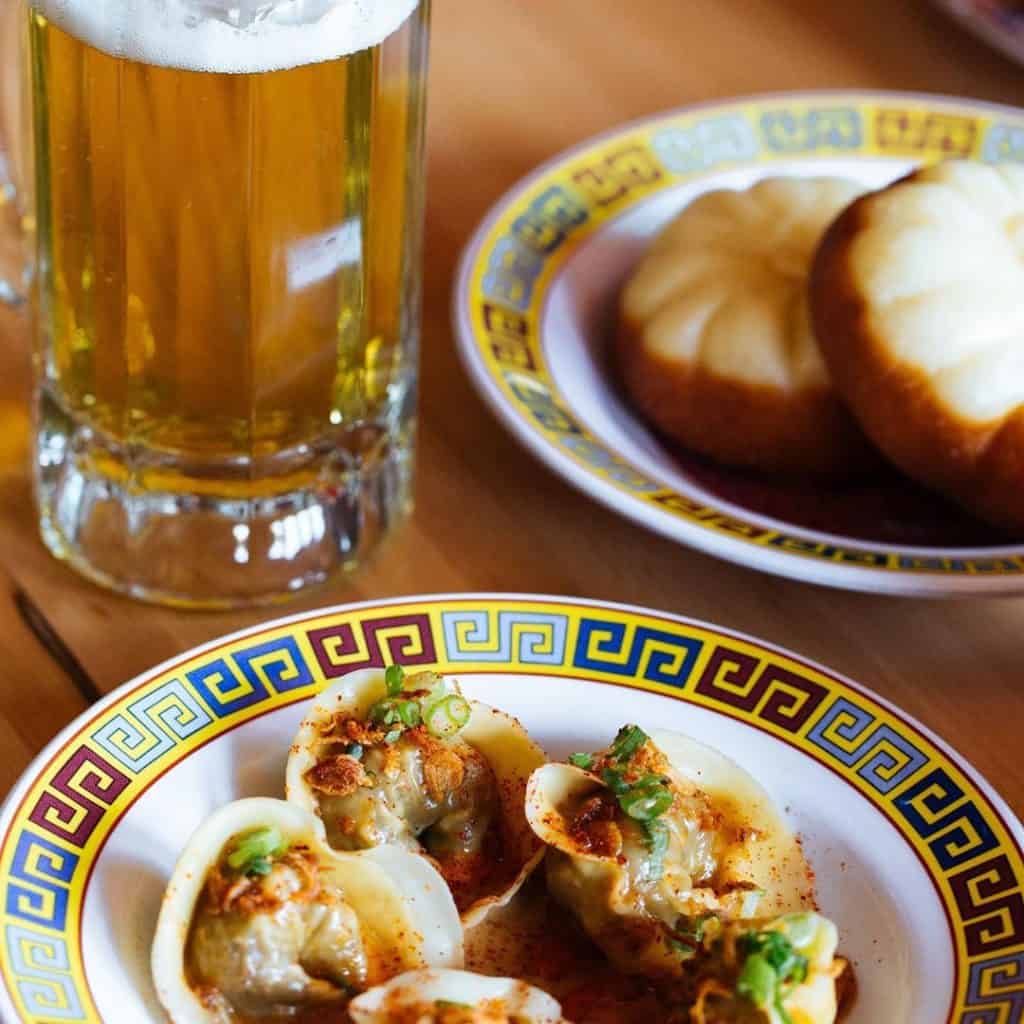 There's a lot to love about Philadelphia (my college town, and home away from home). It's a short six-hour drive, but an even quicker just-over-an-hour flight. Get there, and eat well.
Where to eat:
Miami
Flight Time: 2 hours, 45 minutes
Enjoy some Miami heat in less than three hours from Pittsburgh! Nonstop flights take off pretty regularly, and Miami is a fun, bustling town – perfect for visitors.
Where to eat:
Chicago
Flight Time: 1 hour, 30 minutes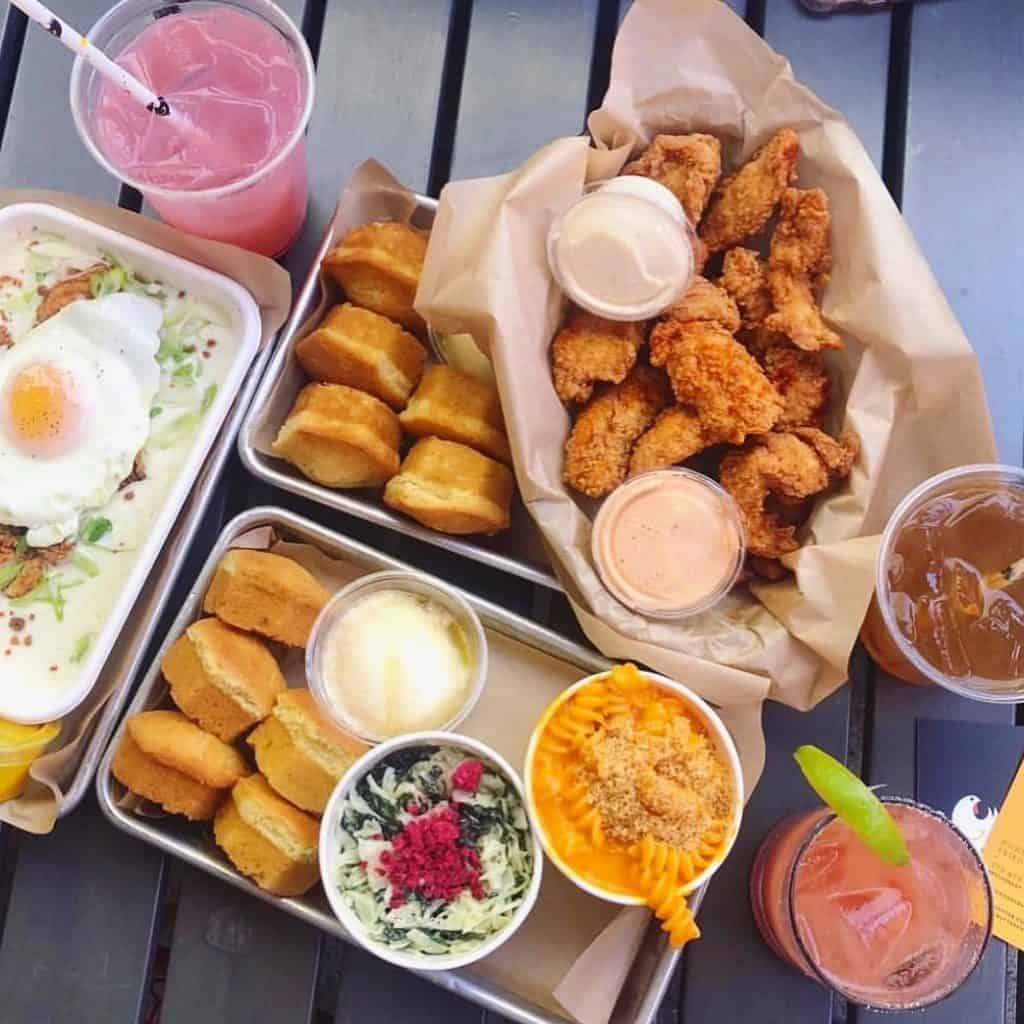 Chicago is known for their "100 days of summer," AKA, the best time to visit the city. Hop on a flight for a weekend of quality food (and of course, some deep dish pizza).
Where to eat:
Charleston
Flight Time: 1 hour, 38 minutes
There aren't a ton of nonstop flights to Charleston out of Pittsburgh, but there are a few… if you're flexible with your dates. If you can snag one, you're headed to one of the best foodie towns in the country, with low-country treats and Southern specialties to keep you satisfied.
Where to eat:
Minneapolis
Flight Time: 2 hours, 13 minutes
I spent a few years living in Bismarck, North Dakota, where the closest big city was Minneapolis – a short, six-hour drive away. The Twin Cities is a great town, with an eclectic food scene.
Where to eat:
Savannah
Flight Time: 1 hour, 42 minutes
Again, direct flights to Savannah aren't offered that often (Allegiant has them occasionally, and prices can be as low as $88), so if you can book this trip, consider yourself lucky.
Where to eat:
Nashville
Flight Time: 1 hour, 30 minutes
Ahhh… there's no place like Nashville. Even if you're not heading down there for a bachelorette party (though, it's a great location for that), the quick under-two-hour flight is perfect for a short weekend trip. And the food? It's amazing.
Where to eat:
Looking for more direct flights? Head to Google Flights and do an open destination search. Pittsburgh sometimes flies direct to Frankfurt, London, Las Vegas, Toronto, San Francisco, Denver, and lots of other spots.