From farm dinners to grand opening celebrations, these special events should be on your radar.
Grand Opening at Pizzeria Davide
Sunday, July 7
Celebrate the official grand opening of Pizzeria Davide, the newly-opened Strip District pizza window. From 2:00 p.m. to 6:00 p.m., enjoy 50% off all food, $1 slices, drink specials, and hourly gift card giveaways.
Pizzeria Davide (2551 Penn Avenue)
Millie's Peach Jam at Churchview Farm
Saturday, July 13
Churchview Farm is hosting an all-ages summer jam that celebrates all things peach! They're teaming up with Millie's Homemade Ice Cream for the event, which will feature farm-fresh foods from Above and Beyond Catering, several flavors of Millie's peach ice cream and sorbet, brews from Spoonwood Brewery, cocktails from Maggie's Farm Rum, and Reed & Co cold-pressed juices. All proceeds will beenfit the Baldwin Borough Public Library. Tickets are $65 per person, and kids 14-and-under are free.
Churchview Farm (3897 Churchview Avenue)
Mimosa Brunch with Cats at Colony Cat Cafe
Sunday, July 14
Have a brunch with cats at one of Pittsburgh's cat cafes! On Sunday, July 14, you can enjoy a savory and sweet brunch in Colony's downstairs cafe (with unlimited Mimosas!), then spend an hour playing with their adoptable cats. There are three sessions available at 11:00 a.m., 12:30 p.m. and 2:00 p.m. Reservations are required, and seats are $35 per person.
Colony Cat Cafe (1125 Penn Avenue)
Venetian Dinner at DiAnoia's Eatery
Sunday, July 14
DiAnoia's Eatery is inviting you to a culinary journey through Italy with a stop in Venice on July 14. Enjoy a family-style Venetian dinner, with a menu that includes Bigoli E Salsa Pasta (large spaghetti with anchovy and roasted onion sauce), Crispy Polenta Del Mar (assorted seafood over crispy polenta) and Risotto alla Sbirraglia (crispy chicken with tomato risotto). Tickets are $125 per person.
DiAnoia's Eatery (2549 Penn Avenue)
Wine & Dine in the Field at Freedom Farms
Sunday, July 14
Butler's Freedom Farms is hosting one of their seasonal farm dinners on Sunday, July 14. Enjoy a farm-fresh dinner, paired with local Pennsylvania wine and live music. Tickets are $75 per person.
Freedom Farms (434 Overbrook Road, Valencia)
Chef's Table at Station
Thursday, July 18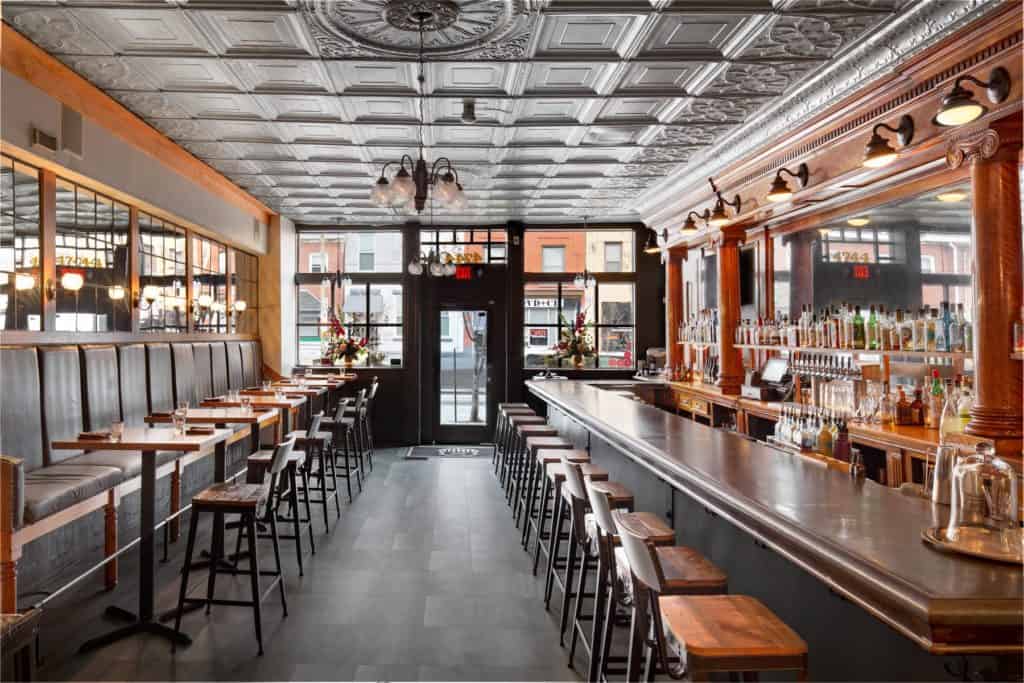 Station in Bloomfield is hosting their very first Chef's Table dinner on Thursday, July 18. Chef and owner Curtis Gamble will create a five course experience for lucky guests, showcasing a wide variety of adventurous summer dishes. There will two options for drink pairings: an Herbal Tea pairing, with a focus on pairing teas and courses on flavor and cultural traditions, and a traditional wine pairing. Tickets are $72 per person for the Herbal Tea pairing, and $120 per person for the wine pairing.
Station (4744 Liberty Avenue)
Dawson's Orchards Farm Dinner
Saturday, July 20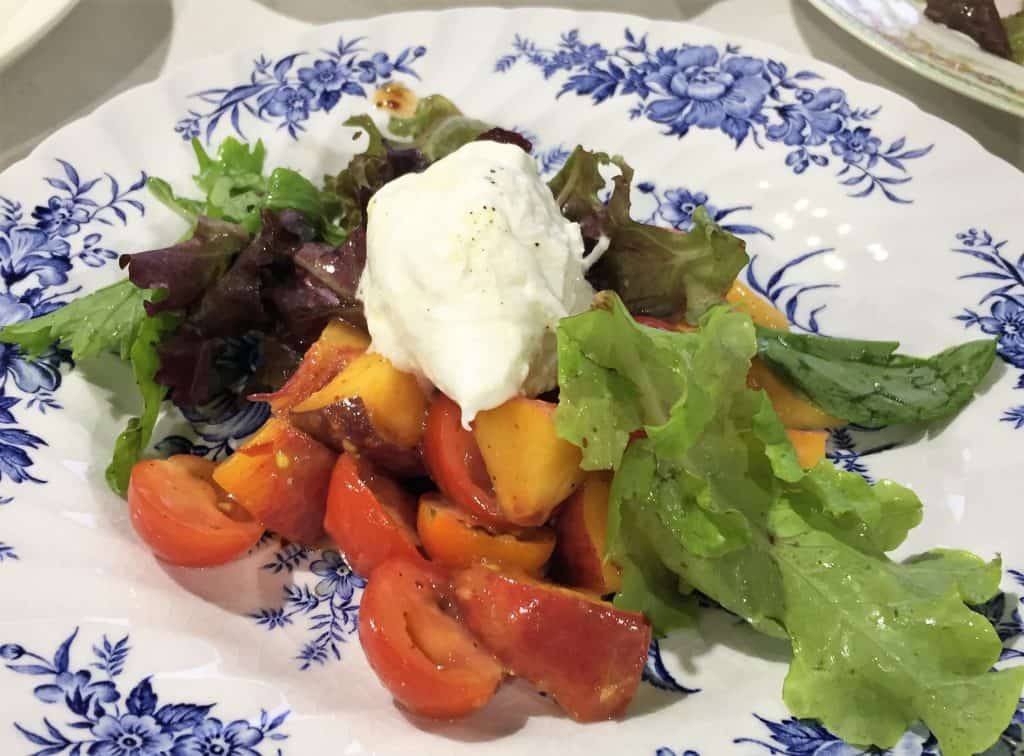 Enon Valley's Dawson's Orchards is hosting their own series of chef-driven farm dinners this summer, and on Saturday, July 20, they'll be welcoming Soba chef Lily Tran. Enjoy fine dining under some of the oldest apple trees at the orchard, paired with selections from local wineries and breweries. Tickets are $110 per person.
Dawson's Orchards (122 Petersburg Road, Enon Valley)
Old Barn Summer Series at Shenot Farms
Tuesday, July 23
Shenot Farms in Wexford is teaming up with Kate Romane of Black Radish Farm for a series of Farm Dinners this summer, on July 23, August 6 and September 17. Each dinner will feature fresh fruit and vegetables from Shenot Farms, and tickets are $60 per person.
Shetnot Farms (3754 Wexford Run Rd., Wexford)
Kamayan Dinner at Kaya
Wednesday, July 24
Kaya is bringing back their traditional Kamayan feast on Wednesday, July 24 and Wednesday, August 28. The Filipino dinner is eaten by groups, and by hand on a green blanket of banana leaves. The menu includes seasoned meats and seafood, sliced tropical fruit, savory vegetables, crispy rolls and a bed of steamed rice. Dinner is $35 per person, with a minimum of two guests. Call 412-261-6565 for reservations.
Kaya (2000 Smallman Street)
Gluten-Free Grains Cookbook Dinner at Mediterra Cafe
Tuesday, July 30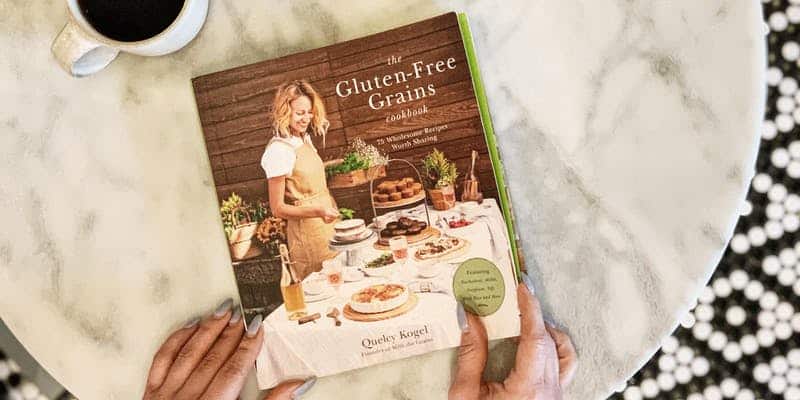 Pittsburgh-based food stylist and cookbook author Quelcy Kogel is hosting a gluten-free dinner at Mediterra Cafe, serving seasonally-inspired dishes from her new cookbook, The Gluten-Free Grains Cookbook. At the family-style dinner, you'll enjoy several dishes and desserts inspired by the book, learn more about the grains featured, and chat with Kogel. Tickets are $125.
Penn's Corner Farm Alliance Anniversary Dinner at Whitfield
Wednesday, July 31
Penn's Corner Farm Alliance is celebrating their 20th anniversary with a special dinner at Whitfield. As part of their Sharing Farms dinner series, executive chef Bethany Zozula will be welcoming chefs from across the city, including Lily Tran from Soba, Ben Sloan from Alta Via, Ryan Spak of Spak Brothers Pizza and Kate Carney of or, The Whale. Together, they'll create a menu that showcases the produce from Penn's Corner Farm Alliance. Tickets are $100 per person.
Whitfield (120 S. Whitfield Street)