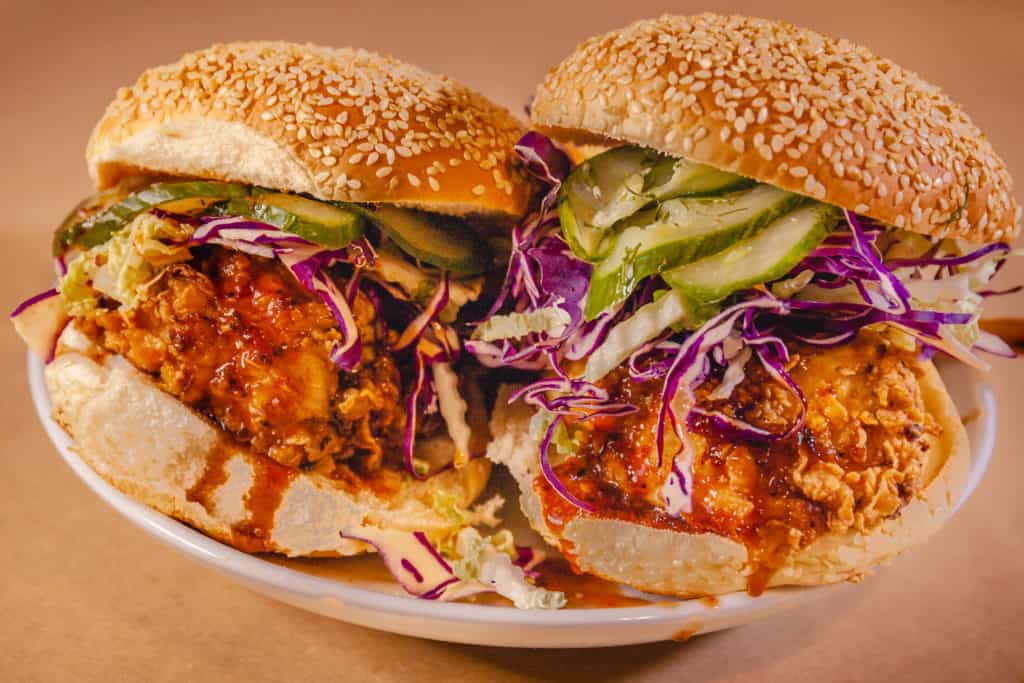 Allegheny Eats, the meal-kit service that offers a one-stop-shop where consumers can support their favorite restaurants, help feed restaurant workers, and support local farms, is expanding their program with the addition of two new restaurants.
Square Cafe and Scratch & Co. have joined the program, adding meal kits that are now available to purchase online. The addition of these two restaurants will also add over 1,600 restaurant industry meals to the program.
Meal kits from Square Cafe currently include Jubilee Hilltop burgers, hot sausage sandwiches and peanut butter pancakes. Scratch & Co.'s offerings include chicken-fried cauliflower, roasted vegetable pasta and pasta with meatballs.
Other participating restaurants, including Bae Bae's Kitchen, Black Radish Kitchen, Casa Brasil and The Vandal, also offer a number of different meal kits, which feature all of the elements you need to assembly restaurant-quality dishes in the comfort of your own home. Prices for each kit (which serve two) start at $29.
A portion of each meal kit sales go directly back into the program, and funds free meals for restaurant industry workers.
The Allegheny Eats program is a Sustainable Pittsburgh project, in partnership with CRAFT at Chatham University, the Pittsburgh Food Policy Council, the PA Association for Sustainable Agriculture, Black Radish Kitchen, Pittsburgh Restaurant Workers Aid, 412 Food Rescue, the Greater Pittsburgh Community Food Bank and the city of Pittsburgh.
Restaurant meal kits are available for sale with an order deadline every Tuesday for that current week's meal. Meal kits are available for customer pick-up/carry-out every Thursday during a designated time frame.  Restaurant workers redeem their meals through the same process, with orders placed by Thursday of each week for pick-up/carry-out or delivery on Wednesday of the following week.
To see this week's menu, and place an order, visit the website.