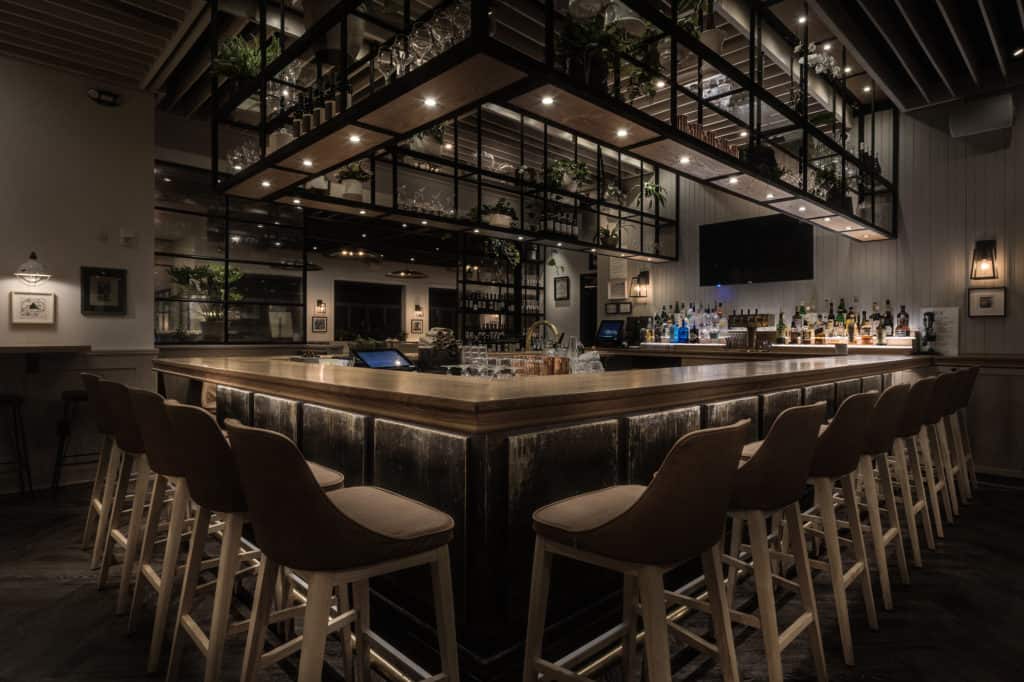 Big news coming from big Burrito today!
Not only is the restaurant group opening Alta Via North in McCandless, they've also announced that they're planning to open a new concept in Lawrenceville later next year.
In a release, chef Bill Fuller says that the original Alta Via location in Fox Chapel Plaza has been received so favorably, the restaurant group was excited to work on a second location.
The McCandless Alta Via will be located at 5300 Corporate Drive (in a restaurant that was once a TGI Fridays), and will feature approximately 140 seats, including a private Pasta Room, along with a large bar area that will seat about 40.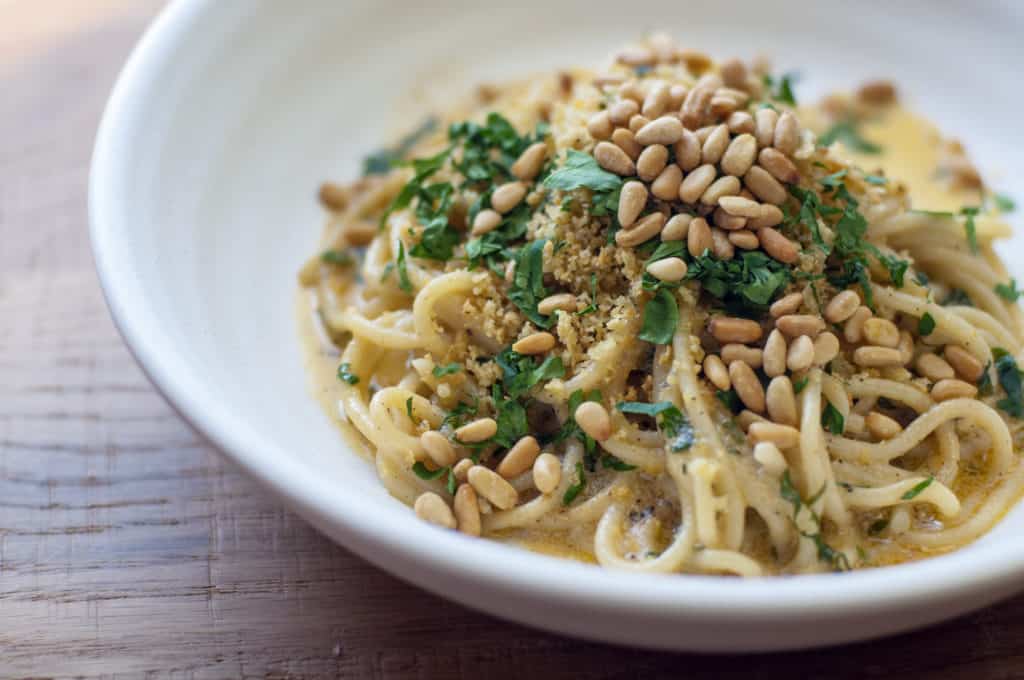 The menu will feature handmade pasta and seasonal, vegetable-forward recipes, and expanded gelato offerings.
Alta Via in McCandless is scheduled to open in January 2021, and will serve lunch and dinner seven days a week.
Additionally, big Burrito has also announced plans to open a still-secret new concept at 3529 Butler Street in Lawrenceville. While details are scarce, Fuller says that the restaurant is scheduled to open in September 2020.