Ahhhh…. is there anything better than an ice-cold beer on a hot Pittsburgh day? We don't think so. That's why we're so glad that there's so many new places to grab a brew in town right now.
Lincoln Avenue Brewery
Bellevue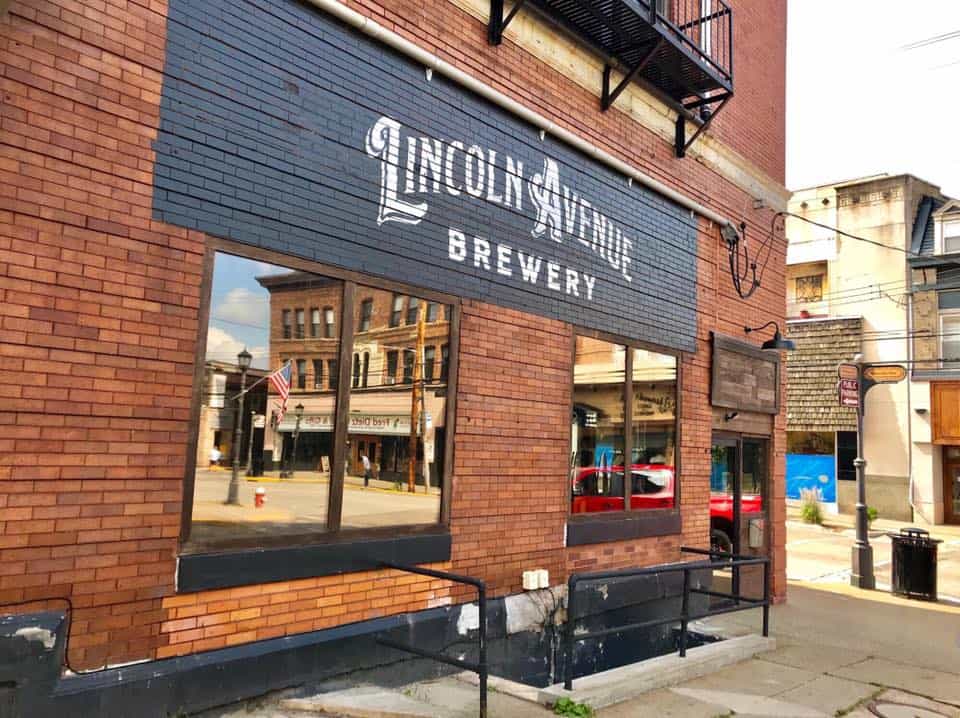 Bellevue has finally got its very own brewery. Lincoln Avenue Brewery opened earlier this summer, the first brewery to open in Bellevue since an alcohol ban was lifted a few years ago. You'll find 12 taps at the brewery (featuring a selection of their own brews, plus a few other Pittsburgh offerings), cider from Arsenal Cider House, and a (completely nut-free) menu with salads, breads (and a huge soft pretzel) from Mediterra Bakehouse, charcuterie and sandwiches. Hours are Tuesday through Thursday from 4:00 to 10:00 p.m., Friday from 4:00 to 11:00 p.m., Saturday from 11:00 a.m. to 11:00 p.m. and Sunday from 11:00 a.m. to 6:00 p.m
Lincoln Avenue Brewery (538 Lincoln Avenue)
The Vault Taproom
South Side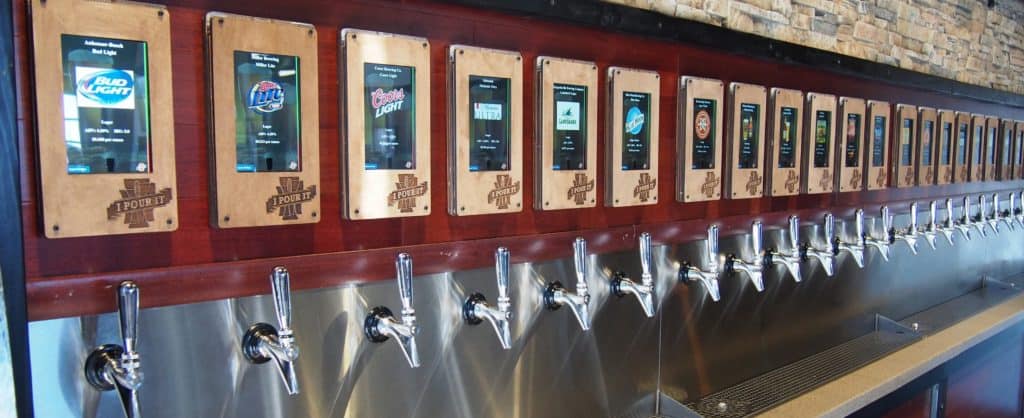 You'll find beer (and lots of it) and this new South Side restaurant. In addition to their "Southern fusion" menu (with options like Nantucket Fried Green Tomatoes with whipped feta, Smoked Shrimp & Grits, House-smoked Chicken Noodle Pho and a selection of Mac & Cheese dishes), you'll also find an iPourIt self-serve draft wall, which features a rotating selection of unique drafts. The menu changes regularly, and features more than two dozen brews.
The Vault Taproom (1327 East Carson Street)
Penn Brewery Taproom
Downtown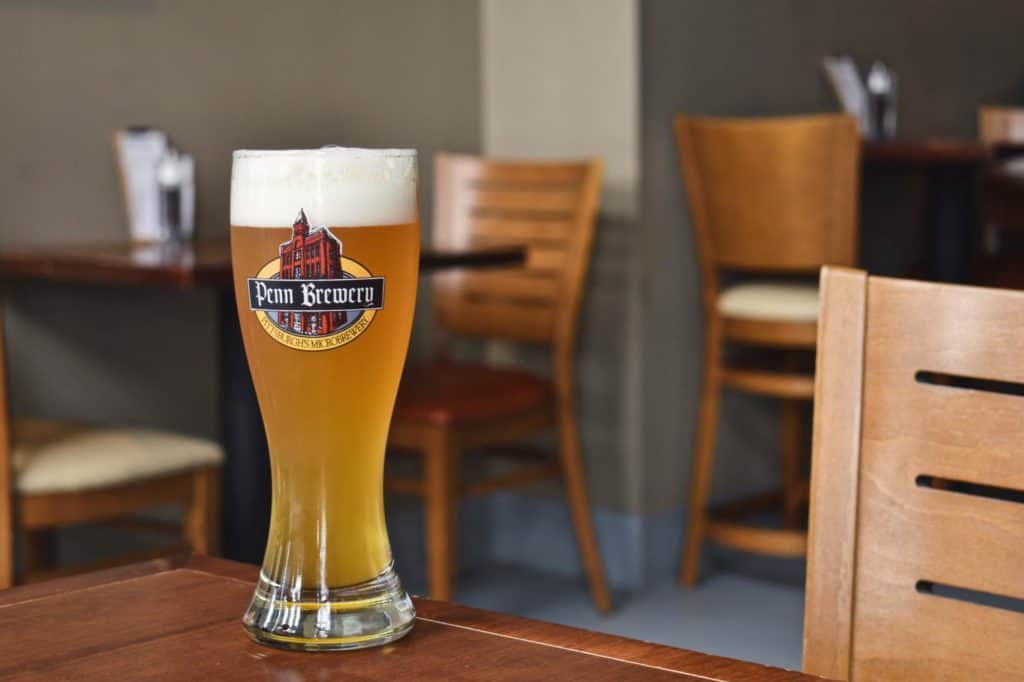 Beloved Pittsburgh brewer Penn Brewery opened their highly-anticipated First Avenue taproom earlier this year, a tiny spot open for lunch and dinner… and of course, featuring an ever-rotating selection of their own drafts. Growlers and bottles are available for purchase, too, and they offer a Monday through Friday happy hour (4:00 to 6:00 p.m.), and a menu that features some of their original North Side favorites, like Potato Cheese Pierogi, Bavarian pretzel sticks and a Butcher Plate with cured meats, cheese and house pickles.
Penn Brewery (432 First Avenue)
Stonewall Cider House & Meadery
Verona
While they may not technically make beer, Stonewall Cider House & Meadery is a welcome addition to Verona's business district. They serve their own house-made cider, in varieties like Berr-Teas Blackest, Milligantown Mead, Faerie Perry and Stonewall Standard. You can also purchase beer from local "guest" breweries, along with wine and cocktails. A limited food menu is also available.
Stonewall Cider House & Mead (723 Allegheny River Blvd., Verona)
Inner Groove Brewing
Verona
Verona is also home to the newly-opened Inner Groove Brewing, a brewery and taproom offering a rotating selection of craft beers set to curated vinyl music. Look for a full lineup of brews, from sours and porters to brown ales and IPAs.
Inner Groove Brewing (751 E. Railroad Avenue, Verona)
Cinderlands Warehouse
Strip District
The sister restaurant and brewery to Lawrenceville's Cinderlands Beer Co. opened earlier this sprig in the old Spaghetti Warehouse in the Strip District. The brewery's warehouse space is one of the largest in Pittsburgh, offering two stories with a full bar, dining room, lounge, outdoor patio, and open concept kitchen serving a full food menu, and lots of Cinderlands' own beers.
Cinderlands Warehouse (2601 Smallman Street)
Any new places we missed? Share with us in the comments!