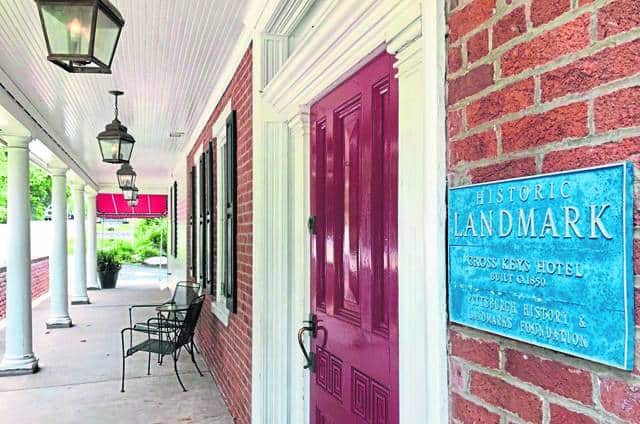 Pizza, burgers, and bourbon is the name of the game at Brick and Barrel, a new restaurant on Dorseyville Road in Indiana Township.
Located in the space previously occupied by Andora Fox Chapel, Brick and Barrel is now open for lunch and dinner. Socially-distanced tables, private rooms, and outdoor seating are all available. Take out orders can be placed over the phone.
Brick and Barrel is located inside the historic Cross Keys Inn building. According to their website, the inn was first built in 1850 and used as a cattle and grain weigh station and rest stop. It also housed a small speakeasy during the prohibition era. The inn is designated a historic landmark by the Pittsburgh History & Landmarks Foundation.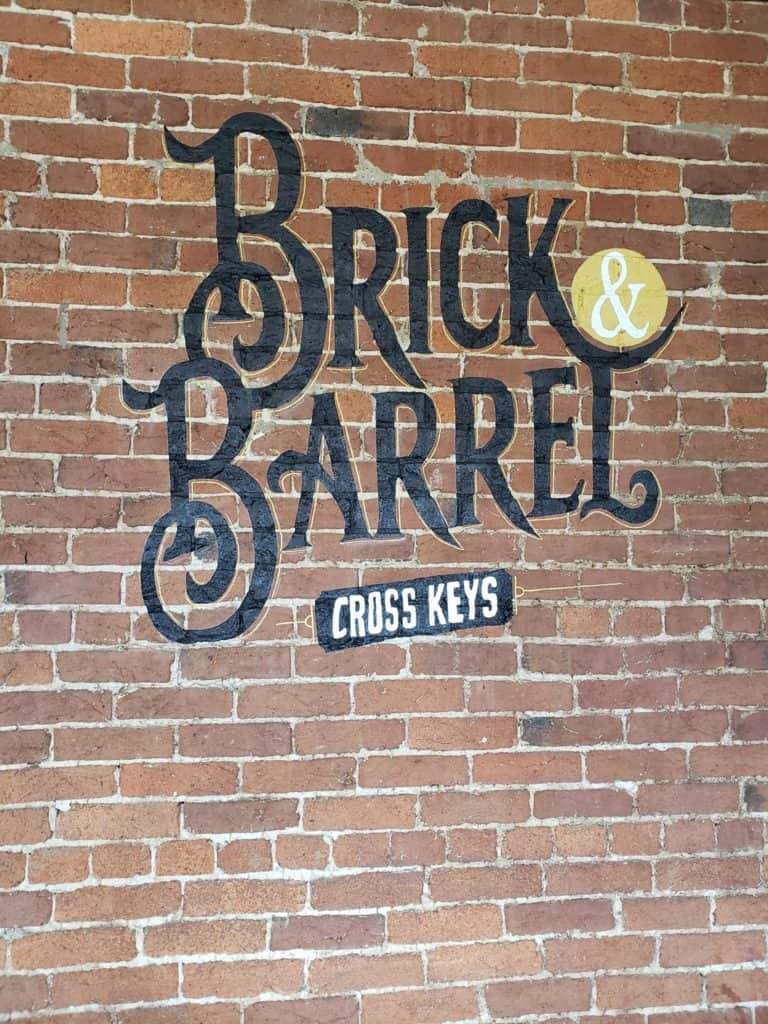 The menu features appetizers like skillet Mac 'n Cheese and fried burrata. They also have an array of unique pizzas, like the 'The Mona Lisa' with San Marzano tomato sauce and mozzarella, 'The Pittbull' with carved ham, sausage, bacon, and pepperoni, and the 'Little Miss Figgy' with garlic oil, balsamic marinated figs, prosciutto, and fresh mozzarella. Burgers are another menu staple, featuring options like 'The Fondue' with bacon, blue cheese fondue, and bourbon onions, the 'Mother Clucker' with fried chicken, Pepper Jack, bacon jam, and honey siracha aioli.
As the name would suggest, the restaurant also offers an extensive beverage program, with dozens of whiskeys from all over the world, craft cocktails, draft beers, and more.
A full menu can be viewed online.
Brick & Barrel is currently open Sunday – Thursday: 11am – 10pm, Friday -Saturday: 11am – 11pm.
Brick & Barrel (599 Dorseyville Road)