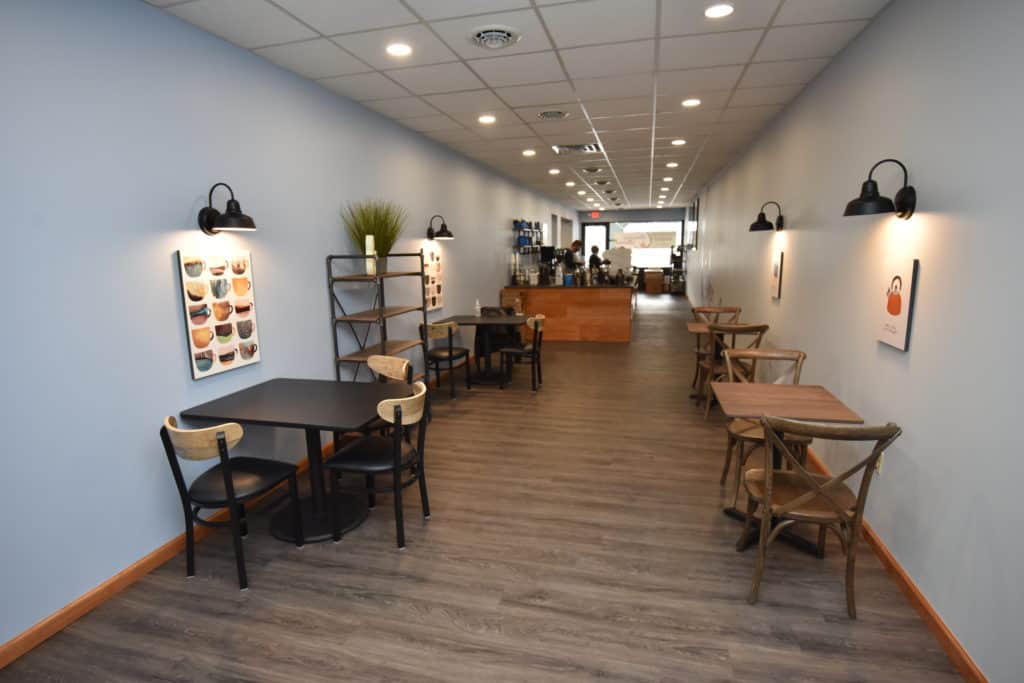 A café, creative space and live music venue is now open in Murrysville.
Brushes & Beans Café, the first combination paint-your-own pottery studio and café in the eastern Pittsburgh area, is officially open on William Penn Highway.
Owners Mark and Amanda Clemente opened the café last month, introducing a concept that features locally-sourced coffee, pastries, and pottery that guests can turn into their own works of art.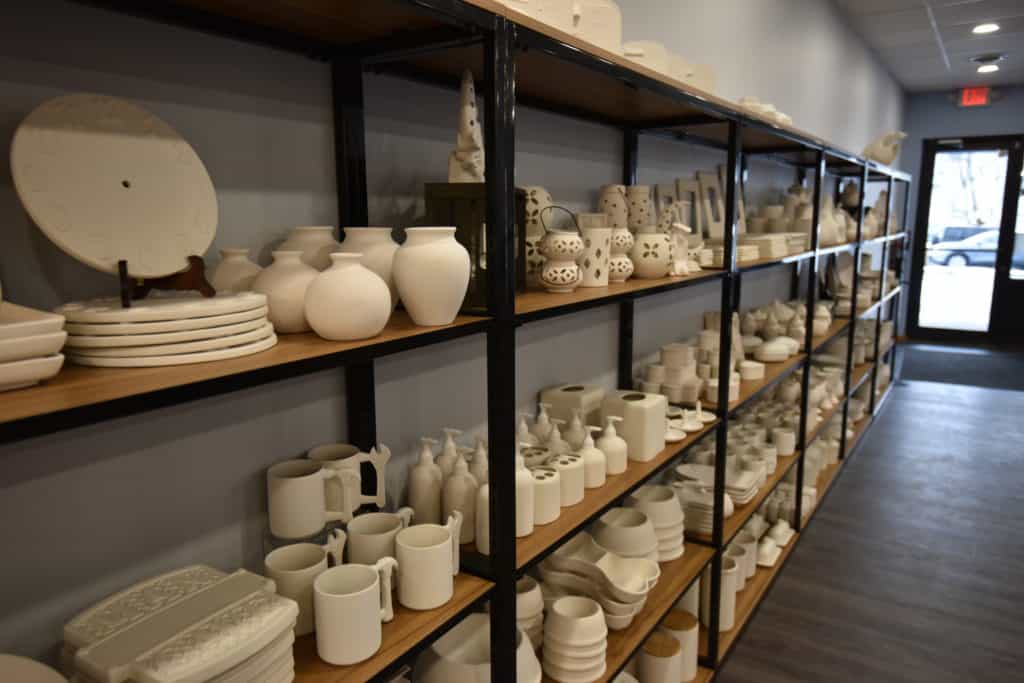 The idea for the cafe and art space came to the couple during lockdown, as they were looking for a business idea that would be beneficial to their Murrysville community, and give the neighborhood a place away from home and work.
"I think we all need that third space, especially now, where you can feel comfortable and connected to the community," Amanda Clemente says in a release.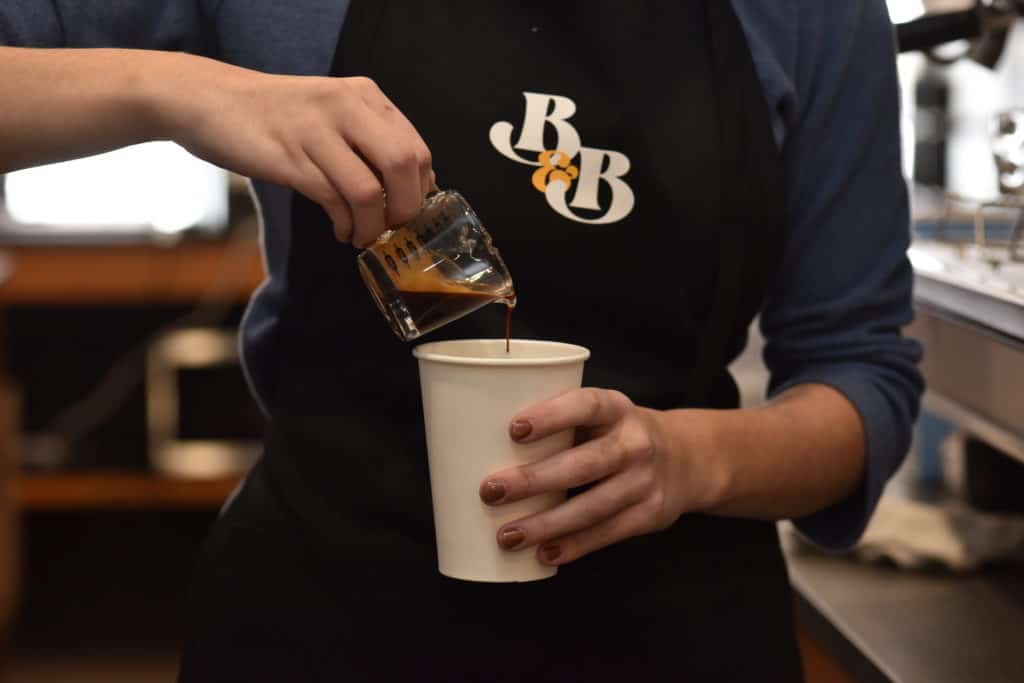 The cafe's coffee is sourced from La Prima Espresso, and they also offer a menu of items from Mediterra Bakehouse, S&S Country Delights, and Gluuteny. On the pottery side, customers can choose from more than 300 pieces of bisque, including vases, platters, plates, mugs, pet dishes and bowls, to paint and decorate. They also have a dedicated 'Kids Corner' with figurines
Brushes & Beans Café will also host local artist showcases and live music from local musicians.
While reservations are recommended, the space does take walk-ins for pottery decorating.
Brushes & Beans Cafe (4550 William Penn Highway, Murrysville)