Two words: Pierogi. Delivery.
Whether it's close to home, or requires a roadtrip across the city, Bubba's Takeout is well worth seeking out.
This Greensburg staple opened in early 2014 and specializes in Polish food – we're talking all your favorites like halupki, haluski, and pierogies.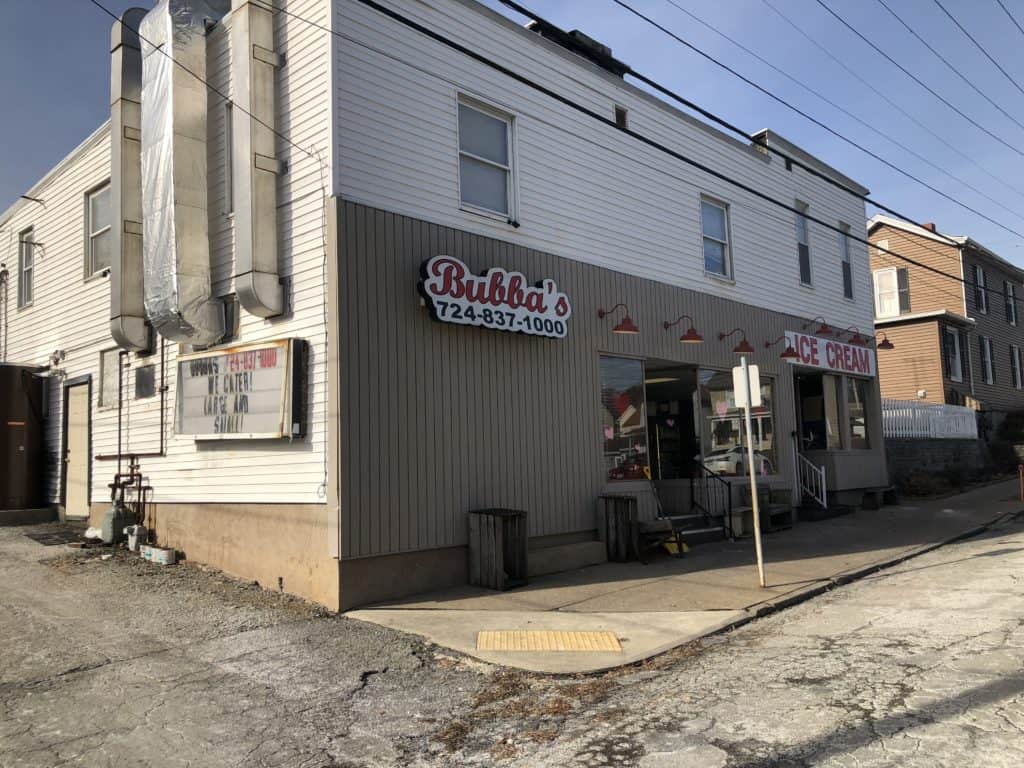 If you're craving an authentic, home-cooked meal, look no further. At Bubba's, everything is made from scratch with no cutting corners. The recipes can't be found anywhere else, as they are "homemade and authentic, straight from Bubba's recipe book!"
The restaurant's namesake "Bubba" is Marian Roskey, the late mother of owner Kathy Nowicki. It was Bubba's well-worn box of family recipes that inspired Kathy and her husband Ed to open the restaurant.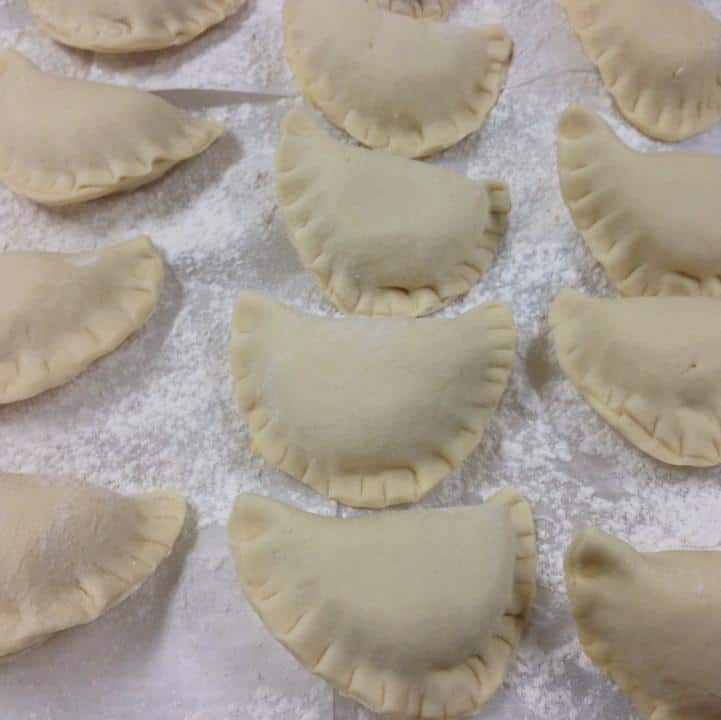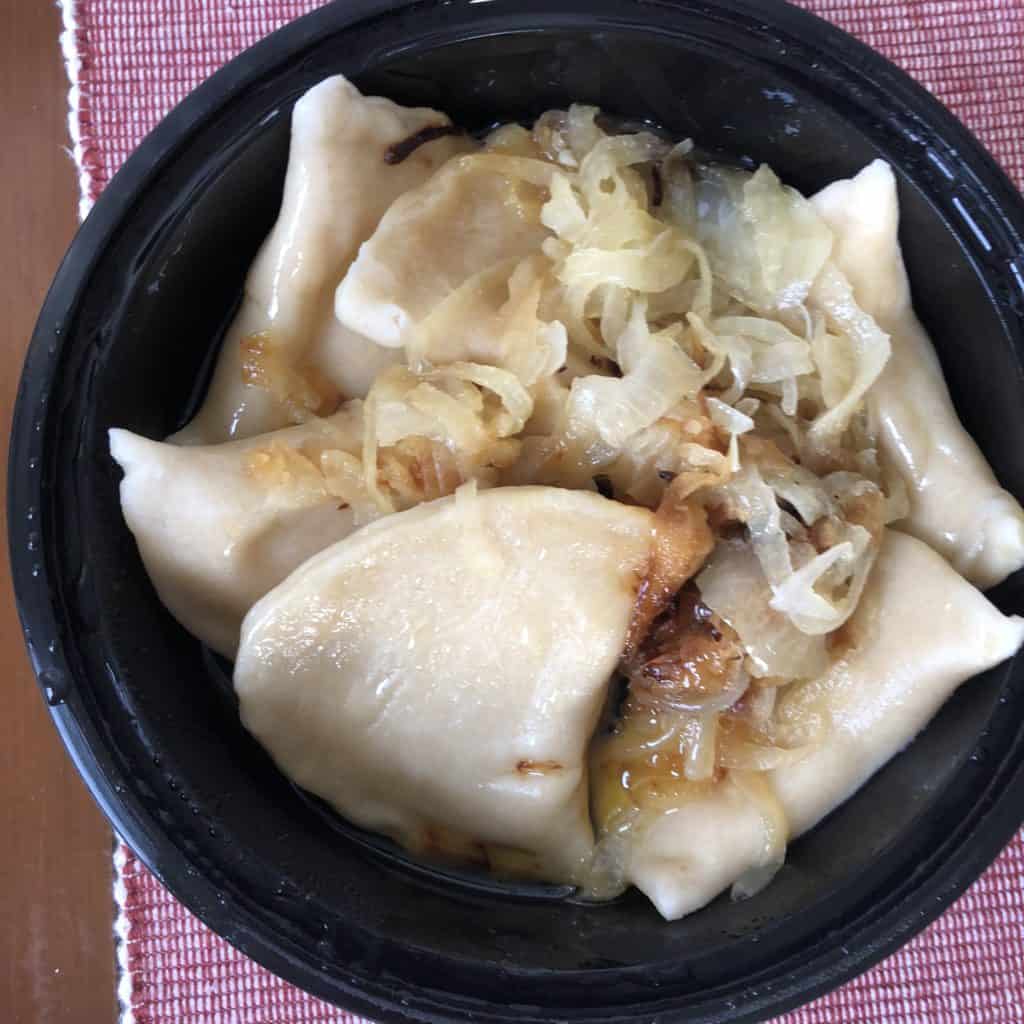 While the Polish staples are always a favorite, the restaurant is also famous for their "chicken lips" (chicken tenderloins breaded and deep fried), bread pudding, Italian Roast Beef, and deep-dish pizza.
The pizzas are very unique, baked in a deep dish pan with the tomato sauce drizzled on-top. It's reminiscent of the popular "Detroit-style" pizza… but also truly unlike anything else we've had in Southwestern Pennsylvania.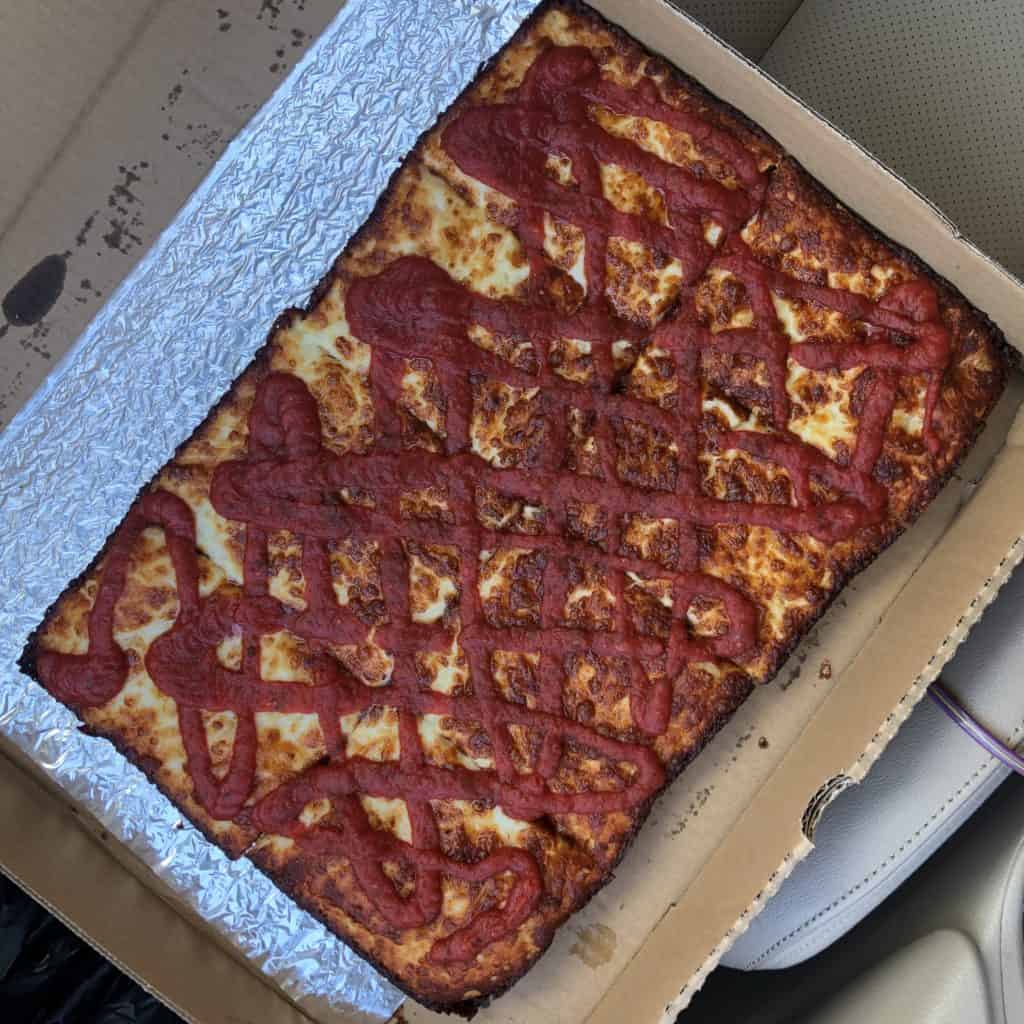 The Greensburg location primarily offers take-out food, but there is also a location in Irwin, PA, with seats for dining-in.
And, of course, don't leave without some frozen pierogies for later!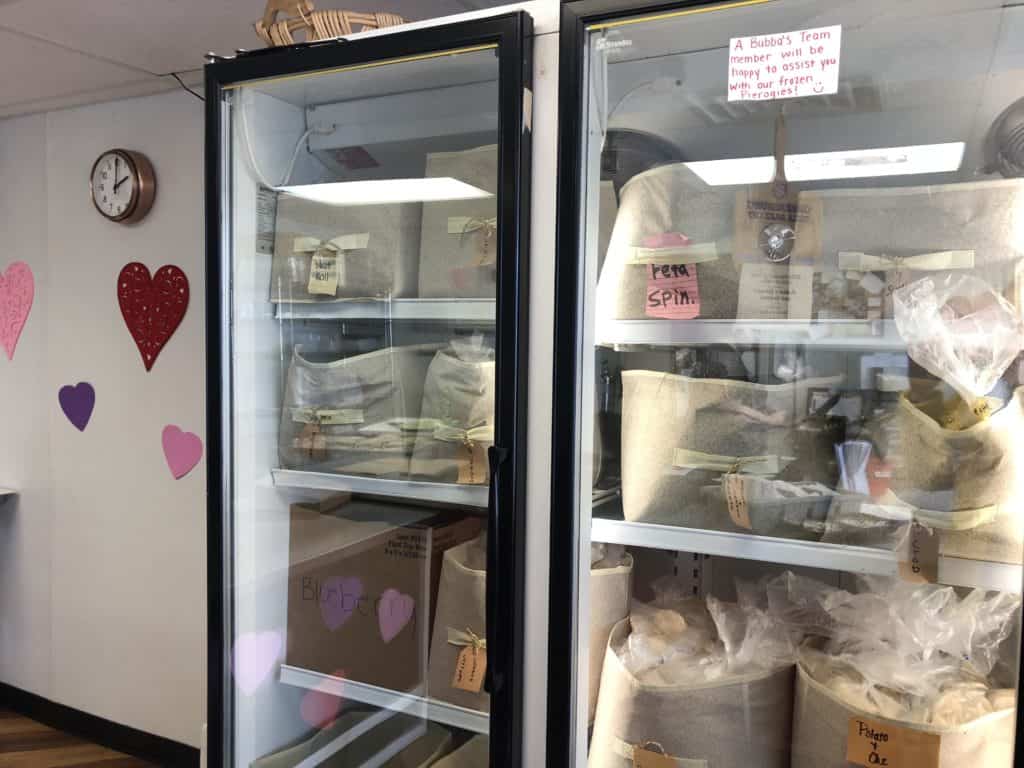 Both locations also offer free delivery… which means pierogies and haluski straight to your sofa.
If you're looking for delicious, homemade perogies just like grammy made them, Bubba's is the sport.
3/25/20 UPDATE: In light of the recent changes in the dining industry, Bubba's is currently operating takeout, curbside pick up, or free delivery only.
Have you been to Bubba's Takeout? Let us know in the comments below!
Bubba's (14 N Westmoreland Ave)