Have a little fun in the kitchen, courtesy of Cocoa Bake Shop!
The online-based bakery has just launched a brand new line of baked good kits.
The Kid's Cookie Kit is $45, and includes nine cookies in sun, moon and star shapes. You'll also get icing bags with four different colors of icing, plus assorted sprinkles and decorations.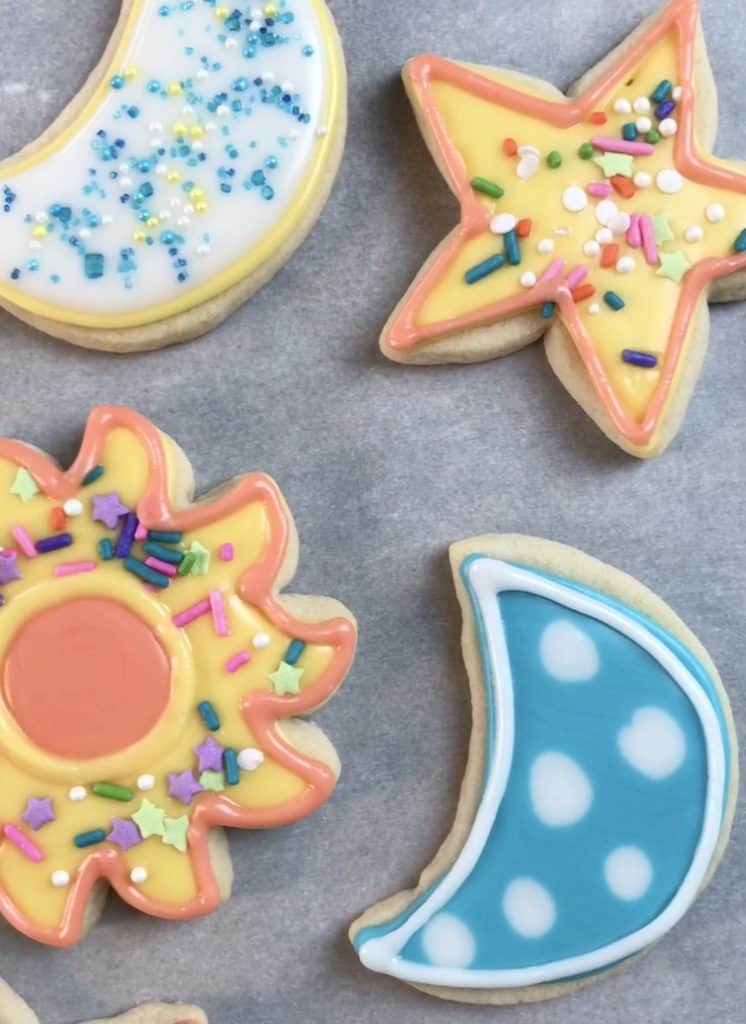 Cocoa Bake Shop owner Chanel Nardone has also posted an instructional video on YouTube, to guide you (and your kids!) through the decorating process.
Brownie Boxes are $30 each, and include three fudge brownies, three salted caramel brownies, and three cheesecake brownies. Each brownie is individually wrapped (perfect for saving in the fridge!).
Both kits are nut-free.
Orders must be placed by Saturday, May 2 by emailing CocoaBakeShop@gmail.com. All delivery is no-contact, and payments can be taken online.