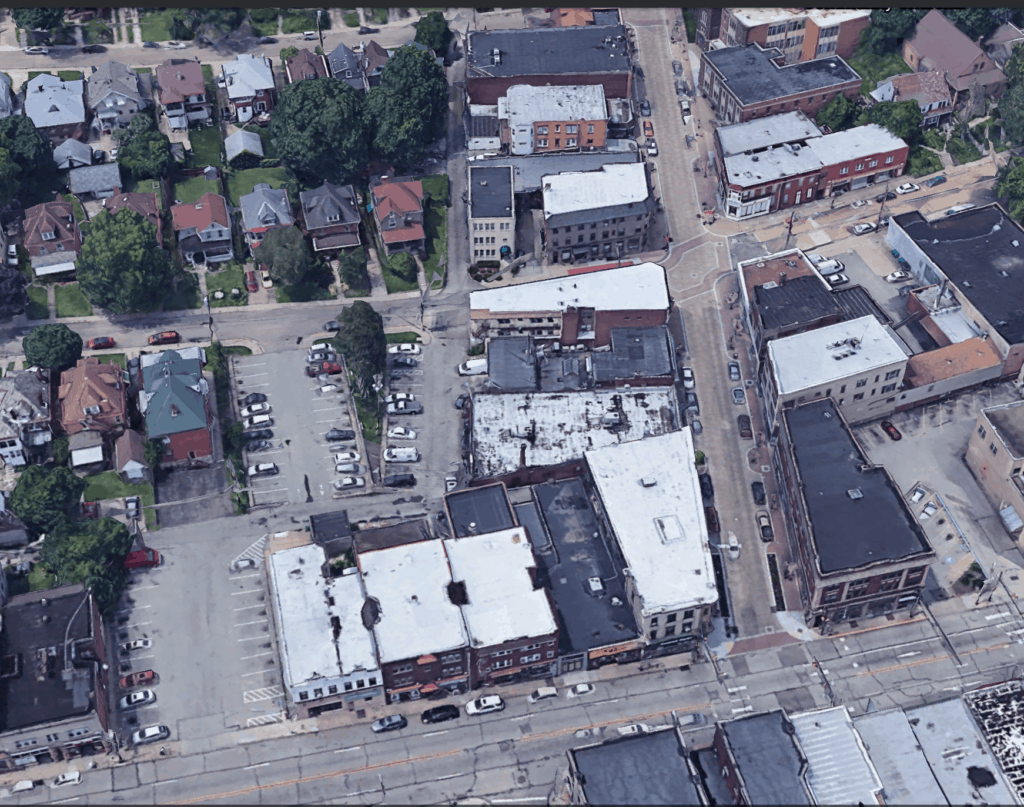 On Saturday, June 27, the Borough of Dormont and Discover Dormont are hosting a Dine Outside Day, offering expanded outdoor seating along Potomac Avenue.
Socially-distanced tables will be set up on Potomac Avenue, with the street closed to all traffic from noon to 6:00 p.m. Dormont restaurants will be offering takeout options for customers to eat outside, and volunteers will be on hand to clean and sanitize tables throughout the day.
Participating restaurants include:
Breaker's
Thai Spoon
Fredo's
Juju's Deli
Muddy Cup
Fire Bar and Grill
Knosso's Gyro
Campiti's 
Molly's Pizza and Chicken
Dor Stop
Me Kong Gourmet
Potomac Bakery
Visitors are also welcome to grab a meal from West Liberty restaurants and enjoy them on Potomac Avenue, too. Access to parking will be available from West Liberty Avenue.
For more information, visit the event page.