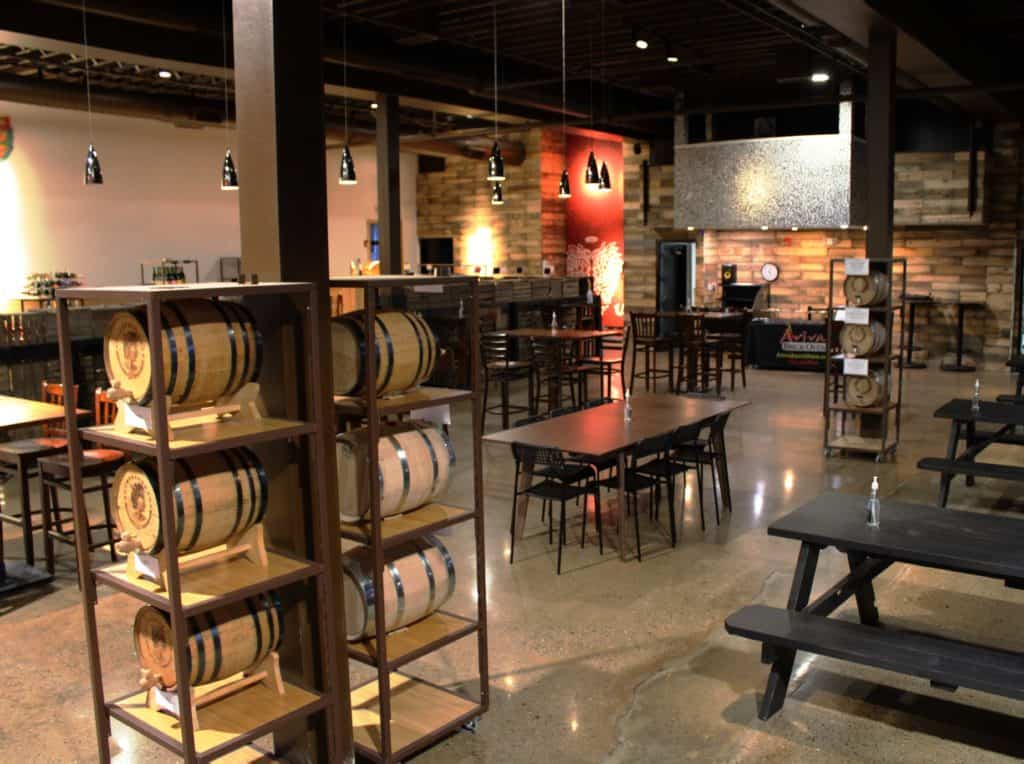 Helltown Brewing's new taproom and Pennsylvania-influenced cocktail bar is officially open at 1700 Penn Ave.
The taproom shares a space with the newly-opened Pennsylvania Libations wine shop, which is located in the Strip District, across the street from Wholey's Fish Market.
The Helltown taproom features a 24-tap draft system, with every Helltown and Rivertowne beer on draft (Helltown has recently acquired the former Rivertown brewery and production facility in Export, PA), along with other local brews, with an emphasis on sours and wild ales.
Beers can be sampled through tasting flights, and Helltown brews can purchased in growlers, six-packs, mixed IPA 12-packs and full cases to go.
The location also boasts a cocktail bar, with a program that consists of every spirit from the Pennsylvania Libations Spirits Shop, including 140 spirits, and 50 whiskeys.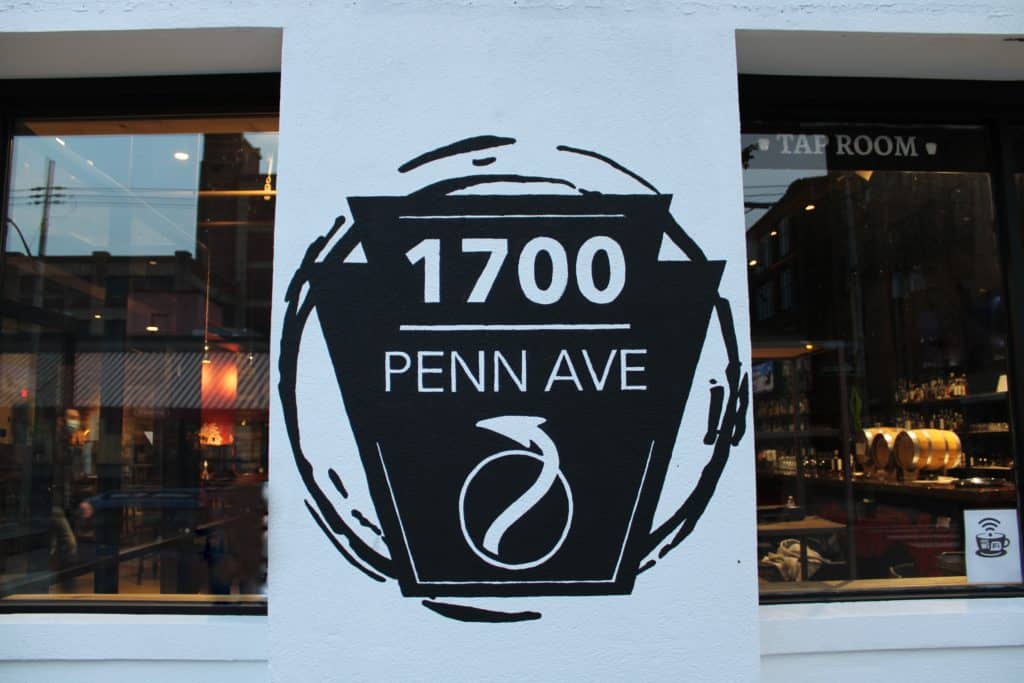 Alongside 1700 Penn Ave., Aviva Brick Oven will be providing the luncha nd dinner menus, with wood-fired pizzas, smoked wings, soups and more. Weekend brunch will also be offered, and Aviva will be providing a full to-go program and delivery service.
The taproom will be open daily, with La Prima coffee and free WiFi making it a go-to spot for remote working. In the evening, the space will offer happy hours every weekday from 5:00 to 7:00 p.m., with the entire cocktail and beer menu available at half price.
On the weekends, the venue will also host live music.
Helltown Tap Room at 1700 Penn Ave. will be open Monday through Thursday from 10:00 a.m. to 10:00 p.m., Friday and Saturday from 10:00 a.m. to 11:00 p.m., and Sunday from 10:00 a.m. to 6:00 p.m.
1700 Penn Ave. (1700 Penn Avenue)