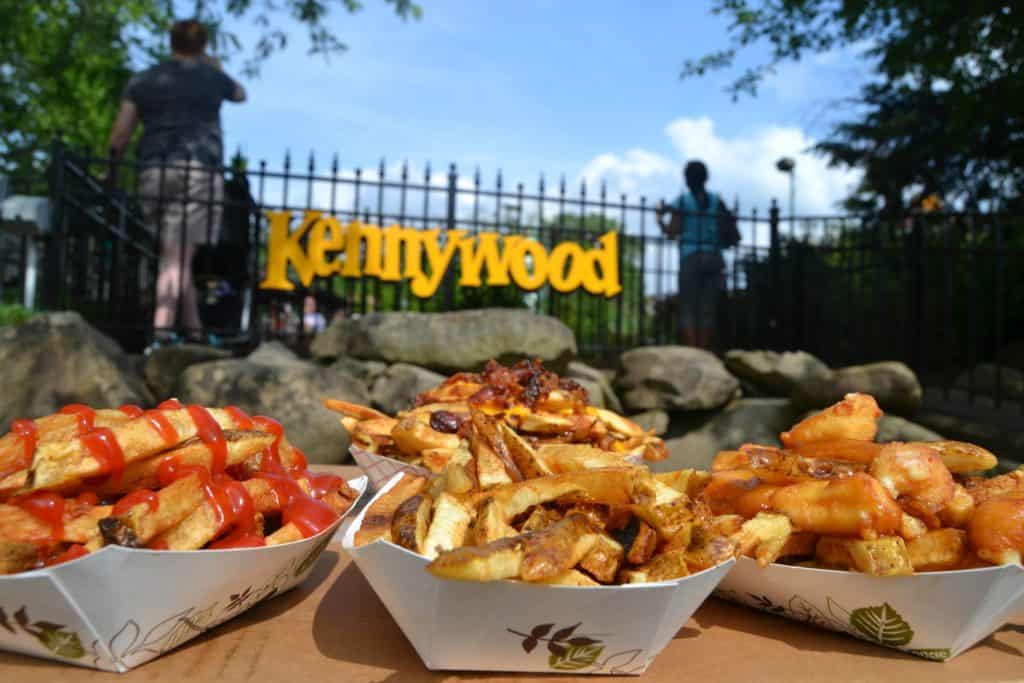 There's going to be a new noshing option at Heinz Field this season!
The stadium has just announced that Kennywood's famous Potato Patch fries will be introduced as a new food item available at Steelers games this season.
The fries will be available with the (original) famous cheese sauce, gravy, or loaded up with bacon and cheese.
In other Heinz food news, Pittsburgh favorite Wigle Whiskey will also be offering their signature cocktails to fans this year.