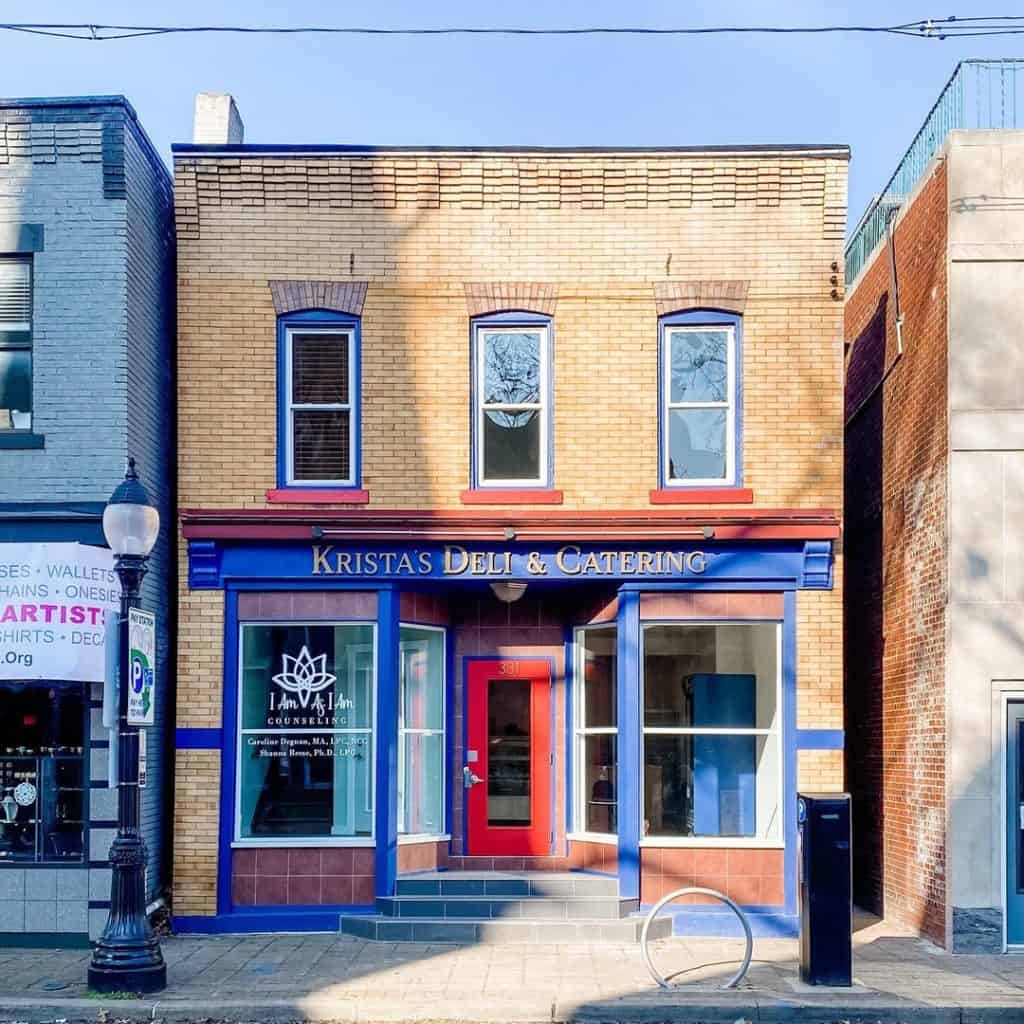 There's a new spot to grab lunch in Carnegie.
Krista's Deli and Catering officially opened last week, offering hoagies, sandwiches, salads and wraps.
The deli and catering company is run by the owners of The Italian Bread Place & Deli, a Greentree sandwich shop that closed in 2017. Many of the same recipes from The Italian Bread Place will be used at Krista's Deli.
On the menu, you'll find options like the Classic Hoagie (with ham, salami, provolone cheese, lettuce, tomato, onion and Italian dressing), Reuben sandwiches, Italian Clubs, Meatball Hoagies, Mediterranean Wraps, and fresh-made Chicken Salad. They also have house-made pepperoni rolls, and a rotating selection of soups.
Catering options for the restaurant include sandwich rings, trays of pasta, and a two-foot long 'Super Sub,' which serves eight.
The full menu is available online.
Krista's Deli is currently open Monday through Friday from 10:30 a.m. to 6:00 p.m., but weekend hours will be added this spring. The restaurant is only open for takeout and pick-up right now, and orders can be made by calling 412-409-4922.
Follow Krista's Deli on social media for more updates.
Krista's Deli (331 Main Street, Carnegie)