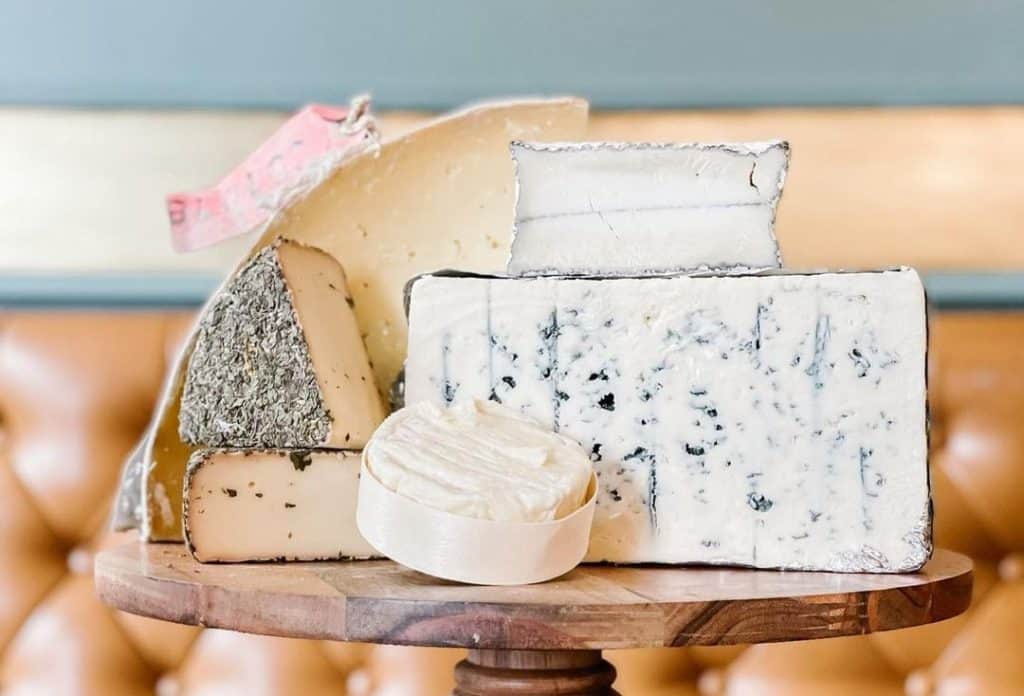 Big news from Mediterra Café!
The café, with locations in Sewickley and Mt. Lebanon, is introducing a new subscription service for cheese lovers.
The Mediterra Monthly Cheese Club will feature a selection of three artisan cheeses from international and domestic producers chosen by Mediterra's cheesemonger each month, along with tasting notes and additional information about farms and cheesemakers so you can get a better understanding of what products you're enjoying.
Subscriptions to the cheese club are $65/month, which includes shipping to your door, or $58/month, when you choose to pick up your order at their Mt. Lebanon location. Membership auto-renews each month until you cancel.
The first installment ships on April 11, and for the inaugural shipment, they'll be sending a 'Classic' box, with a selection of cow, sheep and goat cheeses. Sign up by April 1 to receive the first box.
Find more information online.