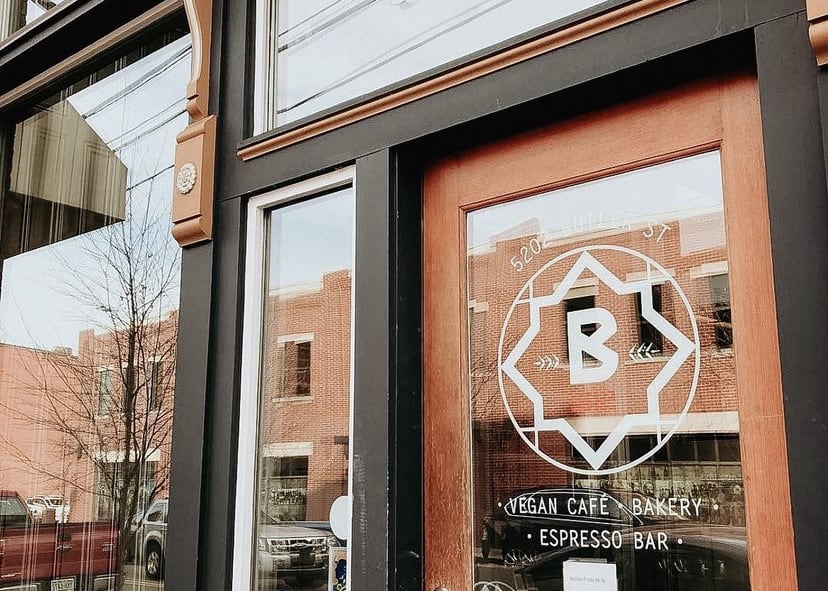 Mediterra Café is ringing in the new year with a big announcement – the much-loved café and retailer is opening a third location, this time in Lawrenceville.
"We've been looking for a spot to do a third location for awhile, and we just hadn't found the right place," says general manager Nicole Ambeliotis McLean, whose father, Nick, founded Mediterra in 2002. "We've been looking at different places in the city because we really wanted to expand, and, when we met Omar [Abuhejleh], and saw B52, it was just the right fit."
Mediterra will move into 5202 Butler Street, which formerly housed vegan restaurant B52.
Ambeliotis McLean says that the new space will have the same style as Mediterra's other two cafes (their original Sewickley location, and their Mt. Lebanon location), and will serve breakfast and lunch daily.
"While the style will be similar for all of them, they'll all be a little different in their own way," she says. "But we'll have the same coffee menu and the same food menu, though this one won't have a bar."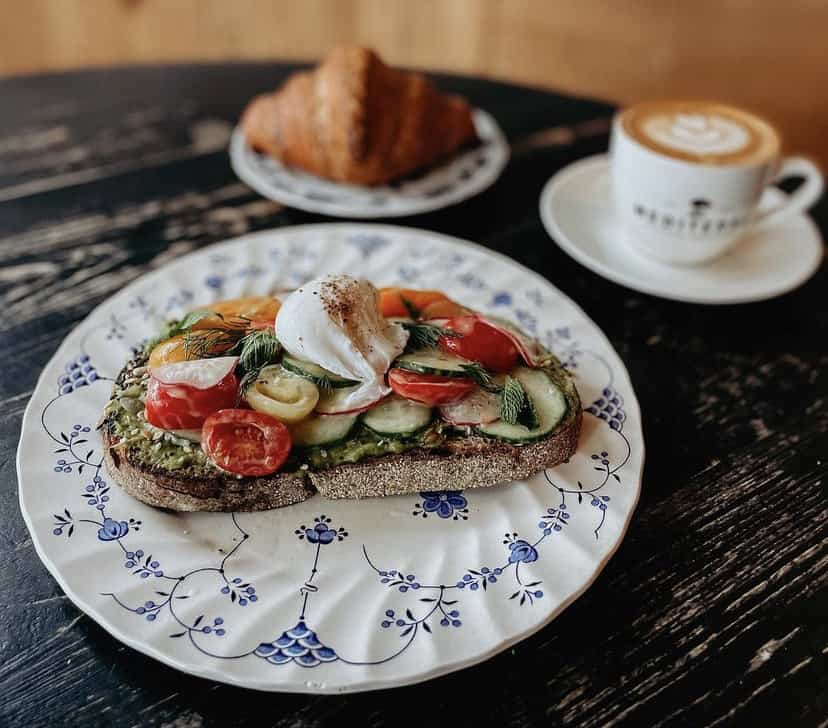 Mediterra Café Lawrenceville will be the smallest of the three locations, but will also offer retail products, including olive oils, vinegars, and food products from small producers.
Ambeliotis McLean says that there's minimal work to do at the new location apart from cosmetic changes to make it more in line with Mediterra's style, and they're hoping to be open in March.
B52, which closed last year, may also see a resurgence in 2023. In an Instagram post announcing the sale, Abuhejleh wrote that while the "conclusion is a bittersweet moment," he is relishing the relief that comes with moving onto the next chapter. While Mediterra purchased most of B52's assets, Abuhejleh has retained all of B52's intellectual property, including recipes, and has left the door open for "another chapter for B52 down the road."
Mediterra Café (5202 Butler Street)