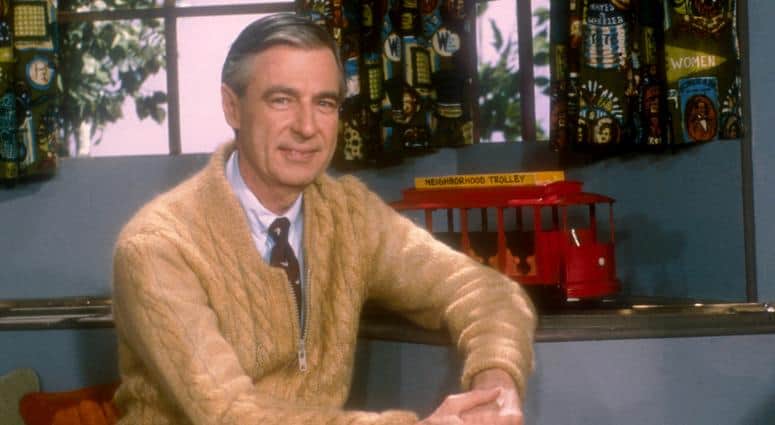 On November 13 in honor of Kindness Day, WQED is encouraging people to express their kindness by wearing a cardigan sweater in spirit of Fred Rogers.
Participants are encouraged to:
1. Wear their favorite cardigan sweater on November 13
2. Encourage your friends, family, co-workers, pets, etc. to do the same.
3. Take a picture and share it on social media using #CardiganDay and tagging WQED
Participants are also welcome to stop by WQED in Oakland (Free Parking) from 8am to 2pm for warm drinks, kindness activities, and to see MISTER ROGERS: JUST THE WAY YOU ARE – an interactive, mixed-media portrait on display at WQED for a limited time. It is, and we quote, "Possibly the ultimate MISTER ROGERS selfie station / photo op in the 'neighborhood!"
More information can be found online.