At home and craving something sweet? Oakmont Bakery has a solution.
The beloved Pittsburgh bakery has just announced their brand new no-contact delivery service. The best part? Depending on availability, they can be at your door within 1 hour.
For the service, Oakmont will deliver within 8 miles of the store on orders of $25 or more. All delivery drivers will replace gloves before each delivery. Orders will be left on porch or appropriate surface outside door.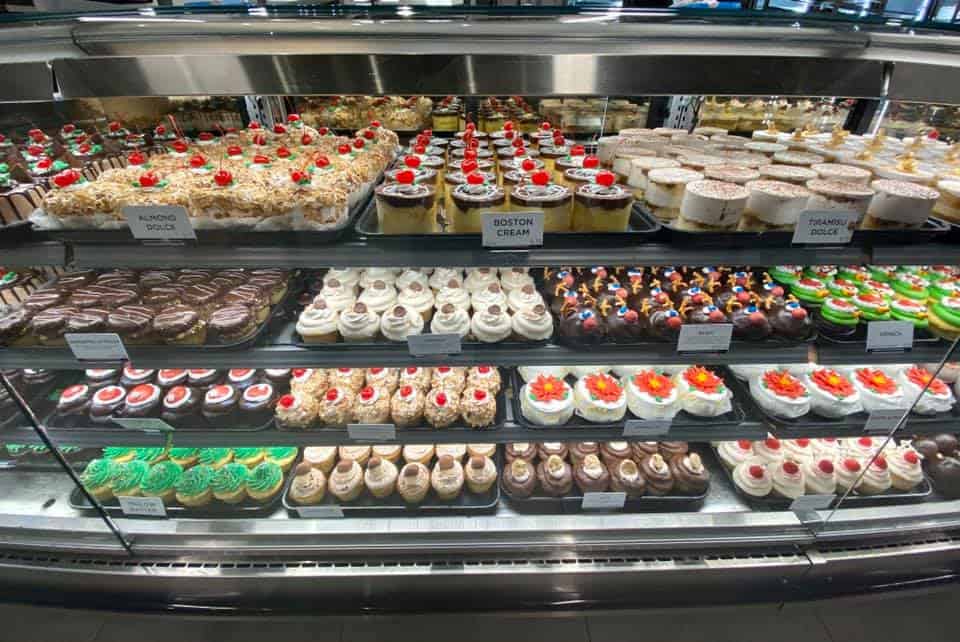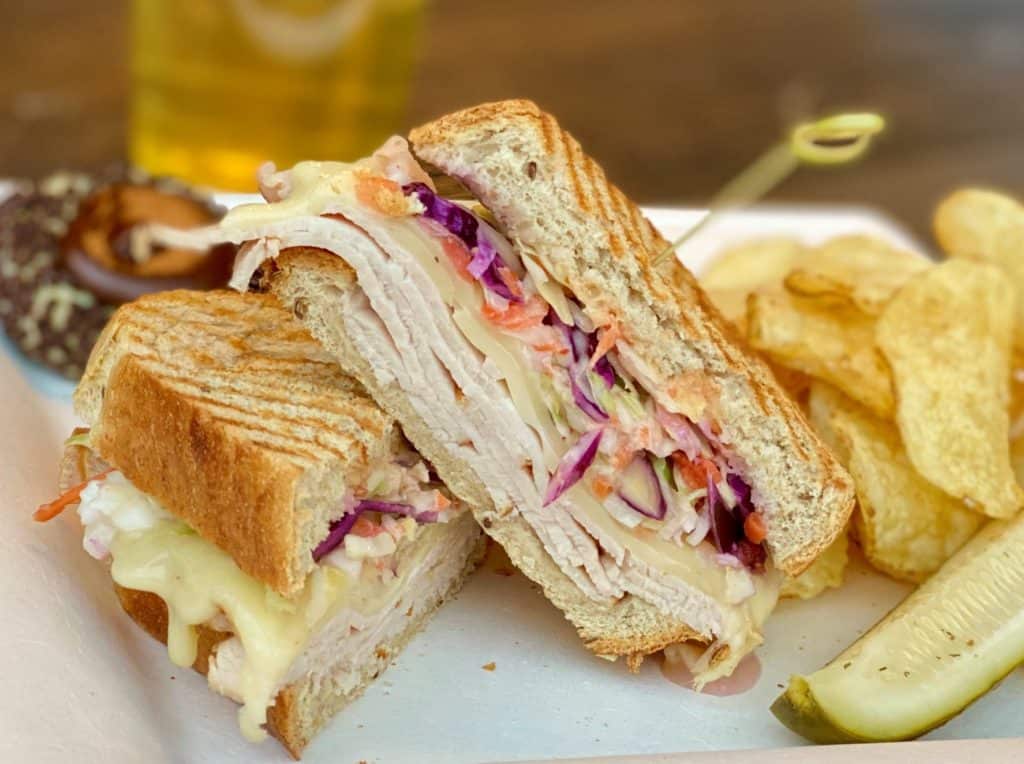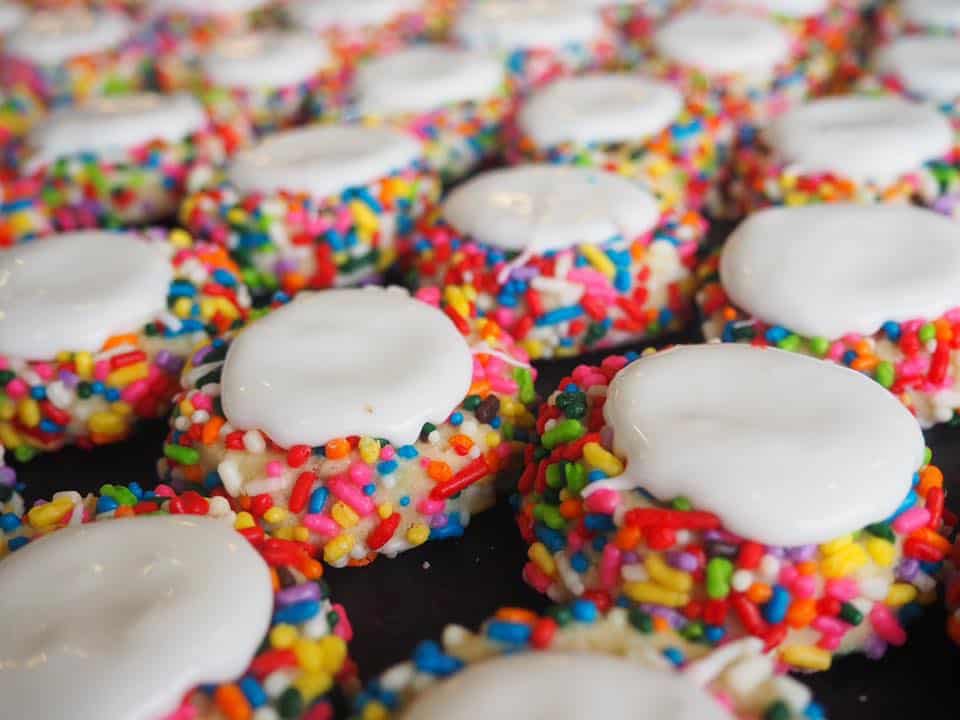 According to Oakmont, delivery times are as follows:
Baked Goods – less than 1 hour depending on availability of product
Café Menu – less than 1 hour
Call 412-826-1606 ext 3 to place an order, or shop online then call to set up delivery.
More information can be found online.
Oakmont Bakery (1 Sweet St)
Keep Reading: Click here to view our up-to-date guide to on Pittsburgh restaurants currently offering to-go/delivery option.