The AllSummr Pop-up Bar may not be here for a long time, but it is here for a good time.
The outdoor pop-up bar opens today in Pittsburgh's Uptown neighborhood, as part of a collaboaration between Round Corner Cantina and Umami owner Derek Burnell and Urbanist Guide owner Michael McAllister.
Part-beer garden, part-tiki bar, the AllSummr bar will be located in a vacant lot at 1717 Fifth Avenue, close to PPG Paints Arena.
There will be two state-of-the-art, design-forward festival tents from tent manufacturer Tentology on site, allowing the organizers to host curated events and frequent collaborations with the city's bars, food trucks, boutiques and more.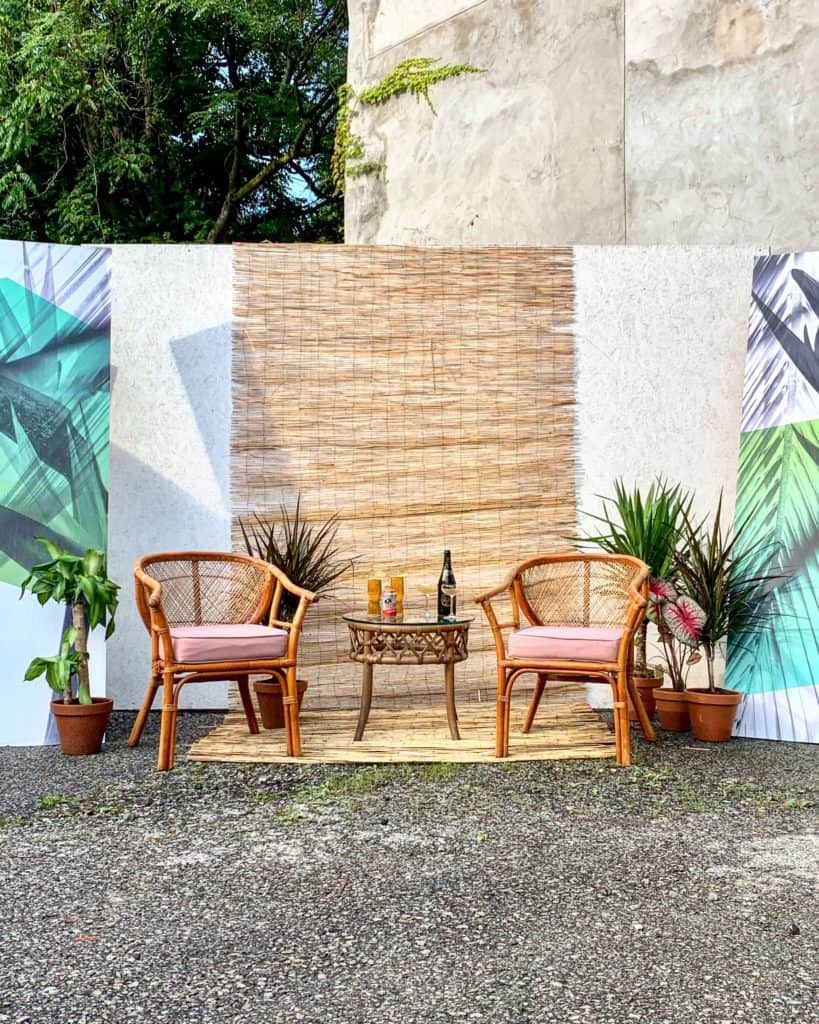 During the day, AllSummr's biergarten will host barbecues, food trucks, and family-friendly games. In the evening, there will be local DJ sets, a tiki bar, a 21-tap beer wagon, and an Absolut cocktail bar.
A full lineup of special cocktail pop-up events with bars like Spirit, Round Corner Cantina, and Tina's are planned throughout the summer, along with artists events, block parties and more.
AllSummr opens on Friday, June 28 and will remain open throughout September. Hours are Friday from 4:30 to 10:30 p.m., Saturday from noon to 10:30 p.m., and Sunday from noon to 7:00 p.m. They also plan on opening on select Mondays for Service Industry discounts, and on Thursdays later in the season.
AllSummr (1717 Fifth Avenue)