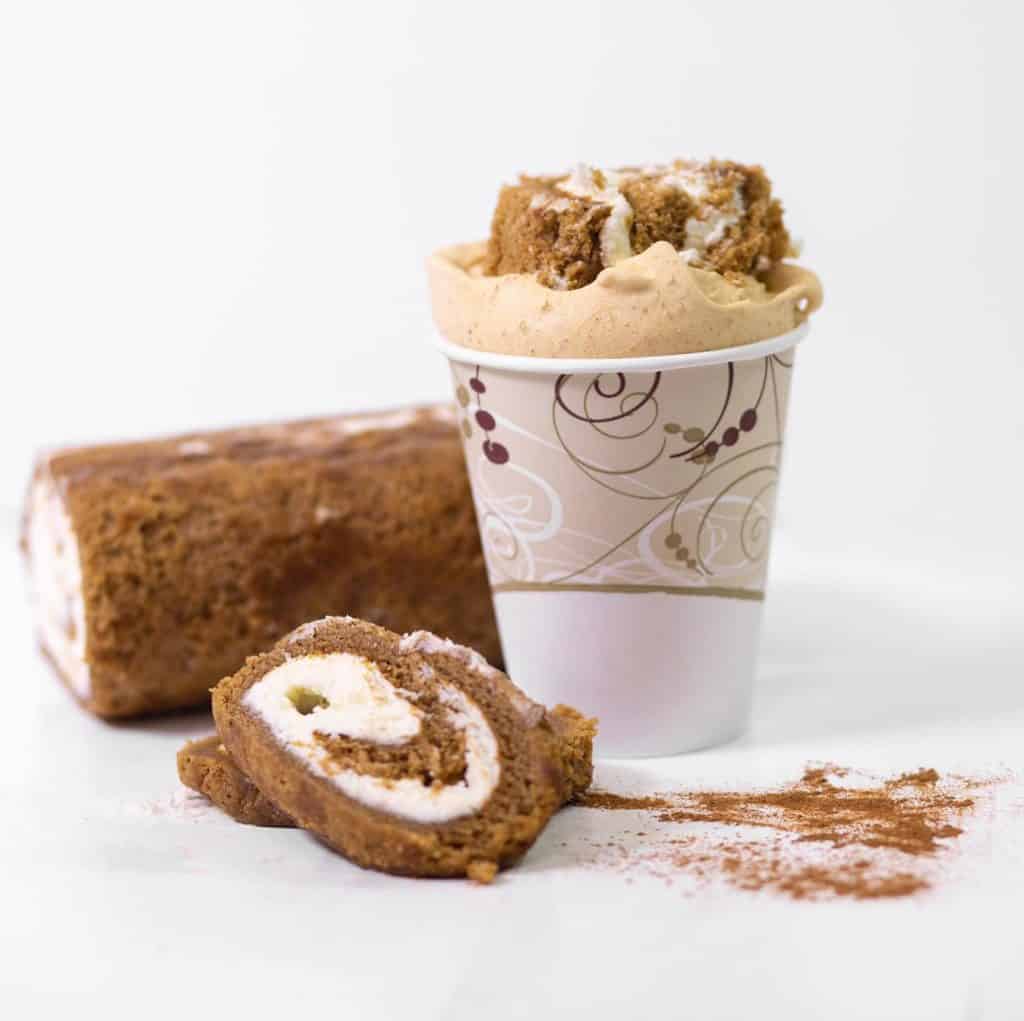 If you love all things autumn, this one is for you.
One of Pittsburgh's favorite ice cream shops, Page Dairy Mart, is now serving their seasonal autumn menu – but only for a limited time.
You'll find everything from Hot Apple Dumpling Sundaes to their brand-new Autumn Morning Arctic Swirls, made with maple-flavored ice cream, and warm waffle pieces.
This year's menu features a number of different new additions, including a Pumpkin Shortcake Sunday (pumpkin shortcake served with sundae toppings), Apple Cider Float (Trax Farms apple cider and vanilla ice cream) and Pumpkin Cold Brew Shake (made with Big Dog Coffee cold brew and pumpkin soft serve).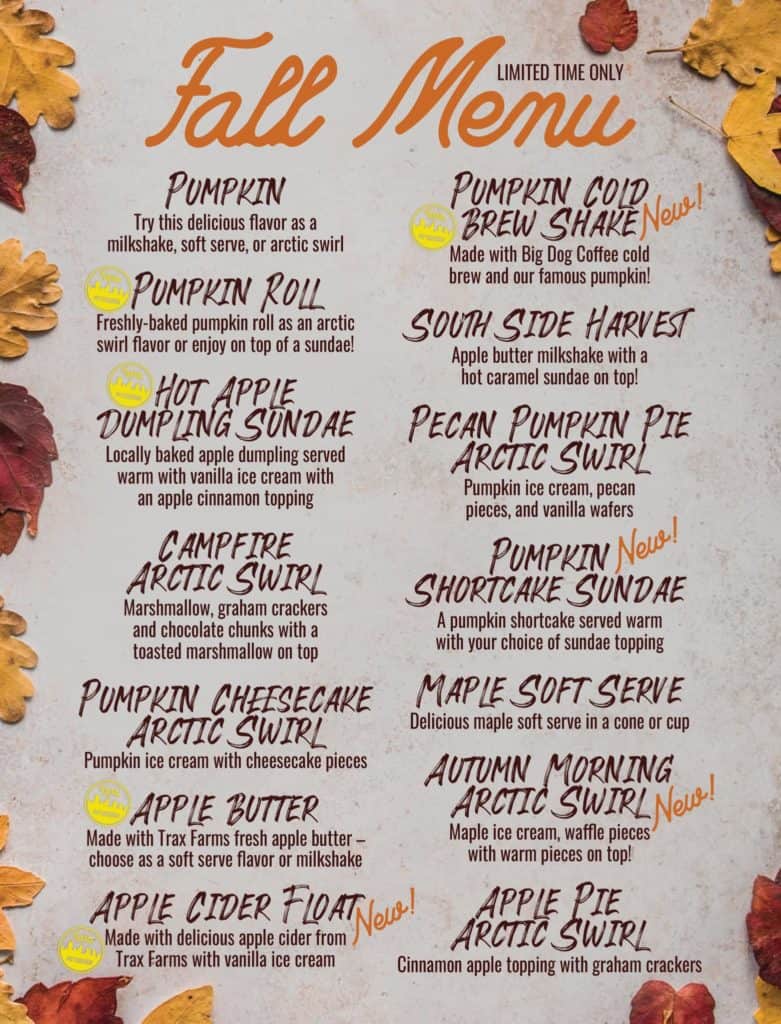 Other favorites include the Campfire Arctic Swirl, made with marshamallow, graham crackers, and chocolate chunks, and an Apple Butter milkshake, made with apple butter from Trax Farms.
There hasn't been an official announcement about the last day of the 2021 season, but Page Dairy Mart typically closes shop during the last week of October.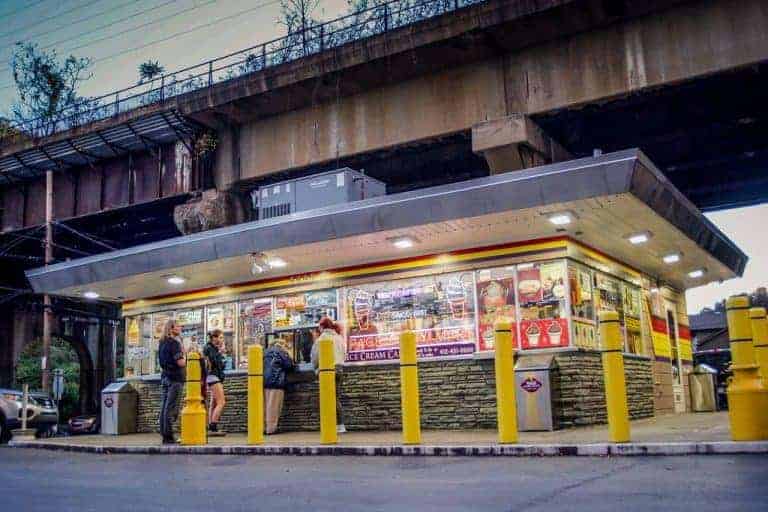 Page Dairy Mart is open daily from 11:00 a.m. to 10:00 p.m.
Page Dairy Mart (4112 East Carson Street)