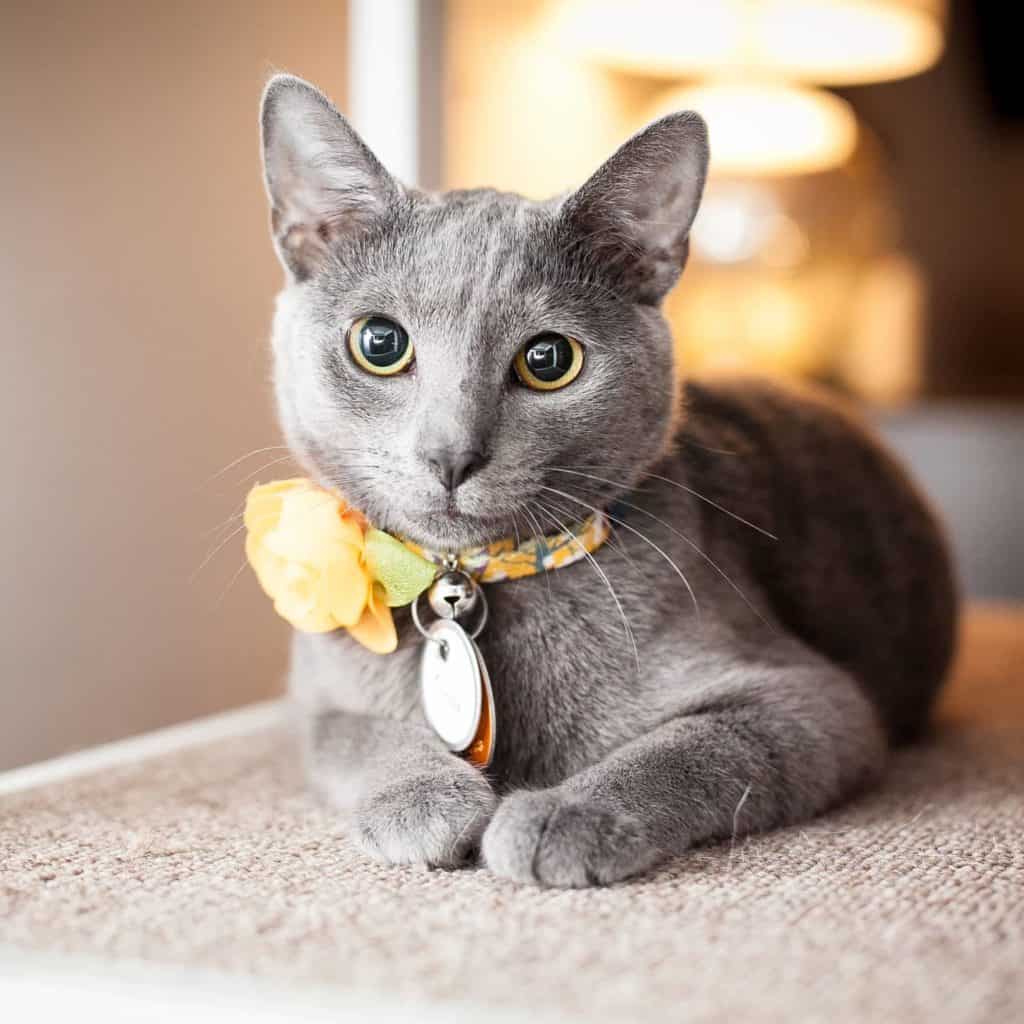 Colony Cat Cafe, Pittsburgh's first cat cafe, has announced that they will be closing its doors for good.
In a Facebook post, owners Sue and Erik Hendrickson shared that after three years, and almost 350 cat adoptions, the Strip District location will closer later this month.
"Like many small businesses, Colony Cafe operated on thin margins, and the state-mandated closure in March proved to be something from which we couldn't financially recover," the post read.
Mournful reactions from fans and followers poured in, with hundreds of Pittsburghers offering thank yous, condolences, and even financial support.
Despite the outpouring of support (including an offer to launch a fundraising campaign from non-profit organization Pittsburgh Good Deeds), the Hendricksons shared that they had already signed a sublease with a tenant, and would be honoring that agreement.
This summer, Cafe Liminal, a restaurant serving healthy bowls, plates and salads (with vegan and gluten-free options) will be taking over the space. Cafe Liminal was most recently located in the Smallman Galley, which has been closed since the state-wide stay-at-home order was enacted.
Colony Cat Cafe still has cats available to adopt (you can check them out here), and online applications for adoptions are open. The cafe has announced that because of donations, pre-paid adoption fees have been made, and all current cats are free to adopt.
Follow Colony Cat Cafe's social media for updates on their going-out-of-business sale, which is tentatively scheduled for Saturday, May 16.
Colony Cat Cafe (1125 Penn Avenue)