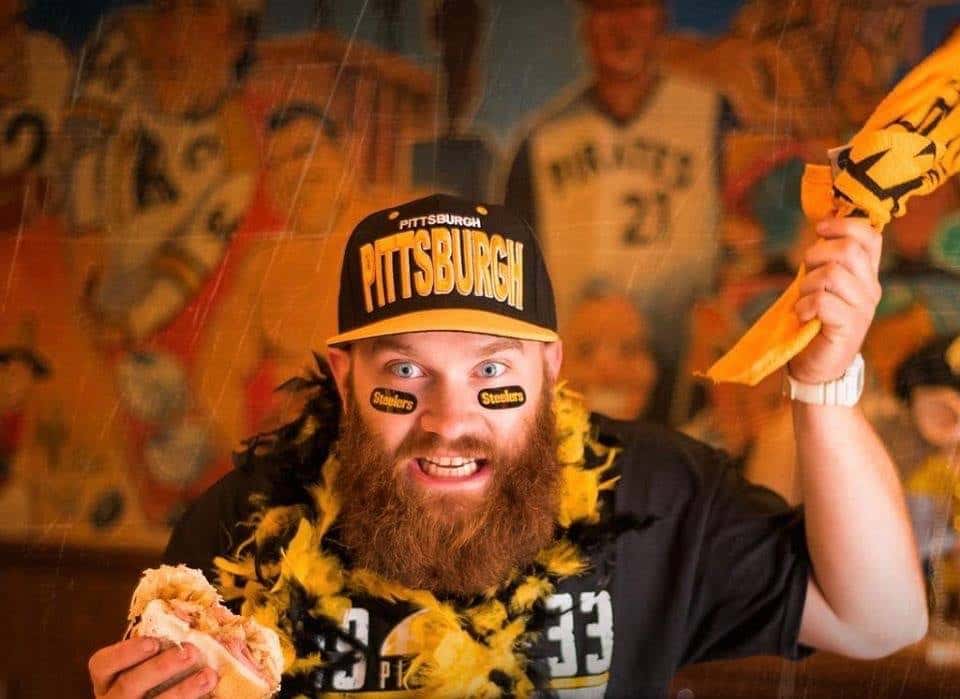 Monday just may be your lucky day.
In celebration of the Steelers' victory over the Baltimore Ravens on Sunday, Primanti Bros. Restaurant and Bar has announced that on Monday, January 10, they'll be giving a Free Classic Primanti Bros. sandwich to any fan with the name Chris or Boswell.
All of those named Chris or Boswell must show proper ID to get their sandwich. And if you happen to be the Chris Boswell – you know, the game-winning field kicker who happened to have a very big night tonight? Primanti Bros. says that you've earned yourself free sandwiches for life.
"There's no reason not to celebrate," said Adam Golomb, interim Placekicker and President, Primanti Bros. "It's 2022 – so let's raise a glass, a sandwich and a foot to new life in the post season."
Sandwiches will be available for dine-in or call-in only.