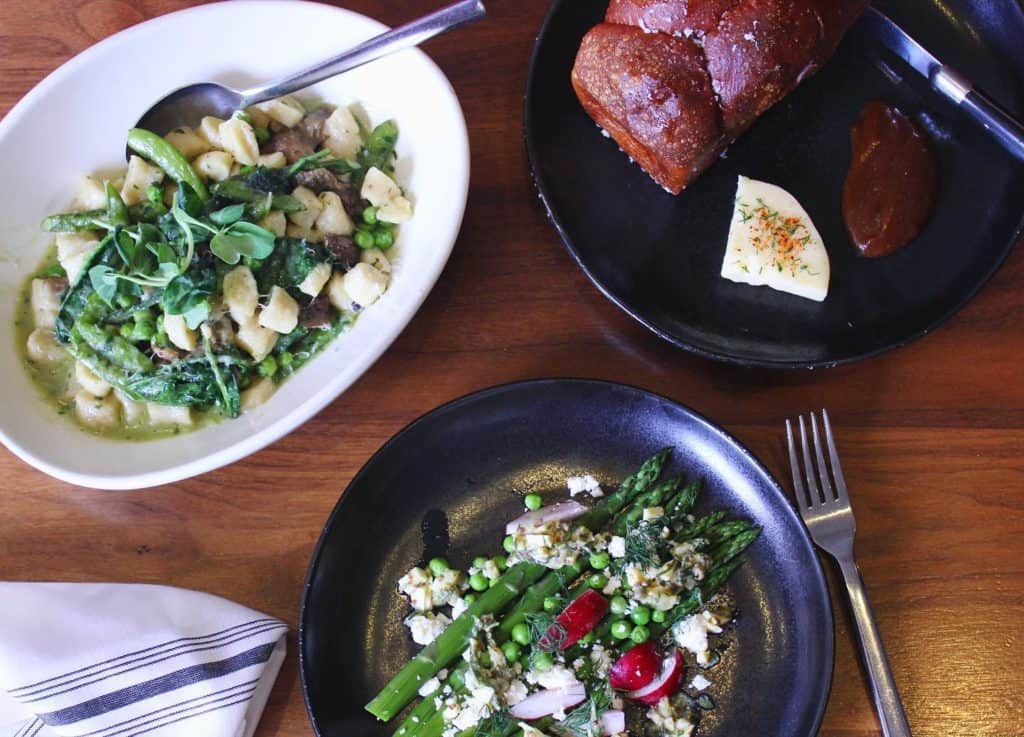 Enjoy a summer night on the farm – for a good cause.
Jamison Farm in Latrobe, Pennsylvania, is hosting a very special farm dinner on Friday, July 10, featuring the team from the recently-closed Union Standard.
Guests are invited to enjoy a five-course dinner prepared by Union Standard's Derek Stevens and Eliza Jamison, and chef Beth Zozula from Whitfield will also be on hand to prepare the five-course meal.
Tickets to the event are $100 per person, and proceeds will benefit the chefs and staff at Union Standard that have been displaced by the closure.
Jamison Farm is a family-owned, 210-acre sustainable farm that produces about 3,000 lambs each year, all raised without hormones, antibiotics and herbicides. Dozens of Pittsburgh restaurants source lamb from Jamison Farm, and the farm's products – including lamb sausage, lamb chops, leg of lamb and lamb shanks – are available for purchase online.
Tickets are available online.
Jamison Farm (171 Jamison Lane, Latrobe)