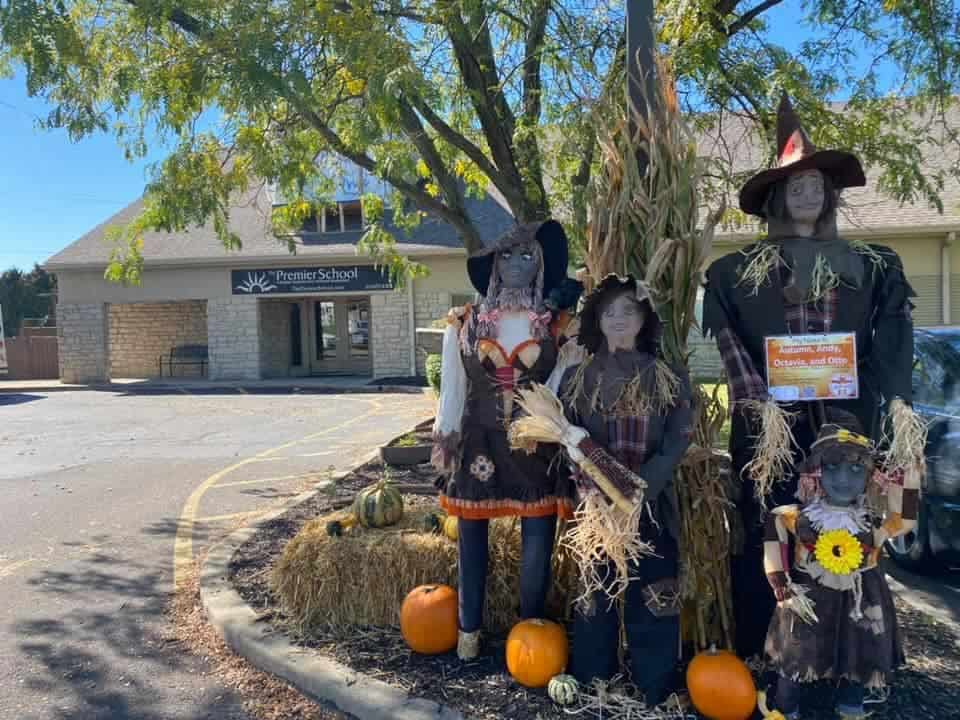 If you need something to do on this rainy Halloween weekend, we suggest hopping in your car and heading west to Fairfield County, Ohio for their third annual 'Trail of Scarecrows,' drive, a spooky treasure hunt featuring more than 250 scarecrows made by local residents, business, and organizations.
The county-wide event has almost 300 scarecrows and displays scattered throughout 14 communities in Fairfield County, which is just east of Columbus, Ohio, and about a two-and-a-half hour drive from Pittsburgh.
Scarecrows this year include creations like Sunday School Scarecrows, Neon Nancy, Patty the Painter, Beetlejuice, Sleepy Hollow, a very 2021-'Covid Karen,' and dozens more.
If you want to participate in the self-guided tour, check out their digital map, and click on the community name that you want to explore. On the map, you'll find a list of scarecrows in that community, so you can plan your trip accordingly.
You can also vote for your favorite scarecrow in every community here, and share photos of your favorite scarecrows and post them on social media using #FCScarecrows21 One scarecrow in each of the 14 communities will win a $50 Visa gift card for the People's Choice Award, sponsored by Visit Fairfield County.
The scarecrows will be on display through October 31.