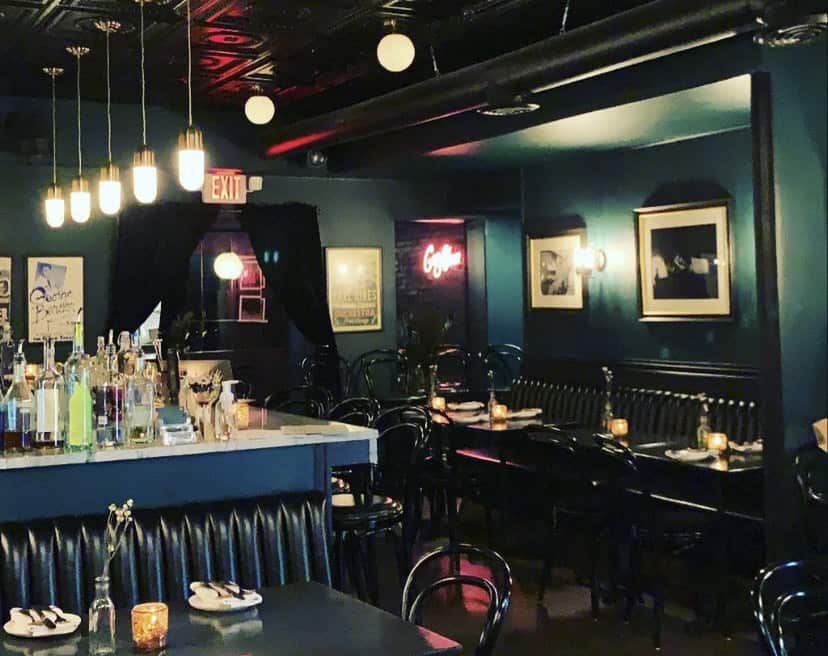 Con Alma is getting a lot of well-deserved love right now!
The Shadyside restaurant and jazz bar has just been named one of the 27 Best Bars in America for 2021 by Esquire magazine.
In the piece, which namechecks popular bars around the country including the Elysian Bar in New Orleans, Thunderbolt in Los Angeles, and Decibel in New York City, writer Brady Langmann shares that Con Alma is the ultimate place "if you want to immediately and inexplicably become the star of your very own film noir."
From the piece:
Visit when there's a posse of local legends riffing right by the entrance, usually between 6:00 and 10:00 p.m. Then—and this is the hard part—drink like you're Humphrey frickin' Bogart. That means an Old Cuban by the koi pond on the outdoor patio.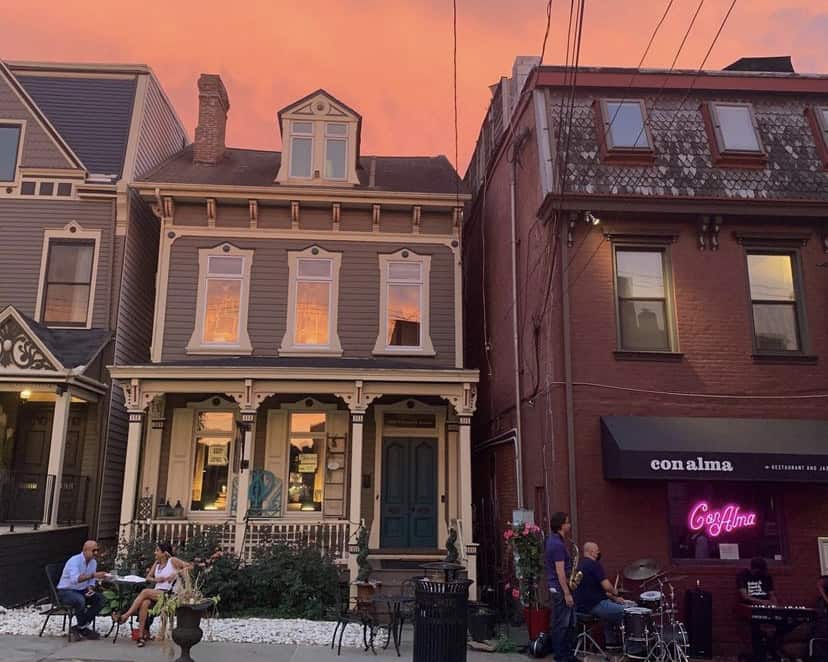 Con Alma, which opened in Shadyside in 2019, has announced plans to open a second location in the Cultural District downtown, across from Heinz Hall in the former Peter Allen space.
The restaurant is currently open for live performances, which are also available on their Facebook livestream.
Read Esquire's full list of the 27 Best Bars in America here.
Con Alma (5884 Ellsworth Avenue)