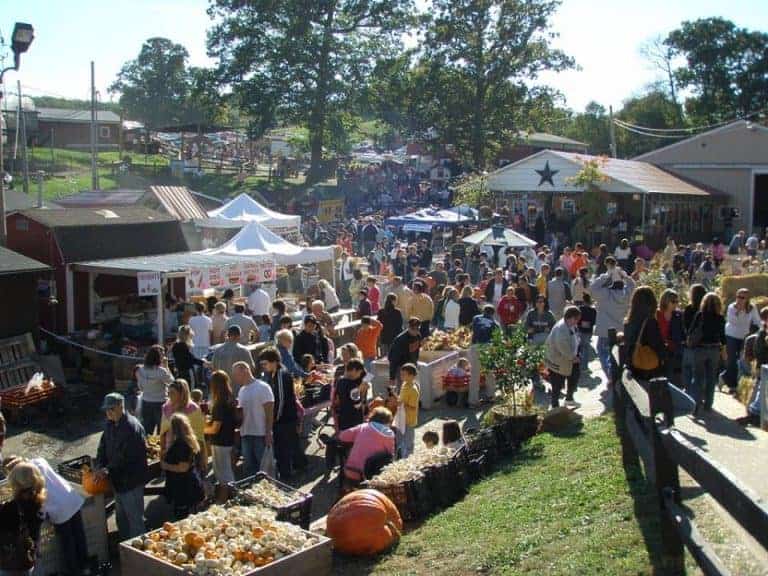 For more than 30 years, Soergel Orchards have been a western Pennsylvania tradition. The farm and orchard has just announced the dates for their 2019 events, spanning a series of weekends in September and October.
On Saturdays and Sundays from September 21 through October 27, head to the farm for hay rides, pony rides, chainsaw carvers, candy apples, pumpkin picking, and more.
There's always plenty of live music, lots of food (including kettle corn, BBQ, roasted fresh corn, and lots of delicious desserts), and for the 21+ crowd, there's libations from Arsenal Cider, Aurochs Brewing Company and Boyd & Blair Potato Vodka.
The event runs every weekend from 11:00 a.m. to 5:00 p.m.
Soergel Orchards (2573 Brandt School Road)