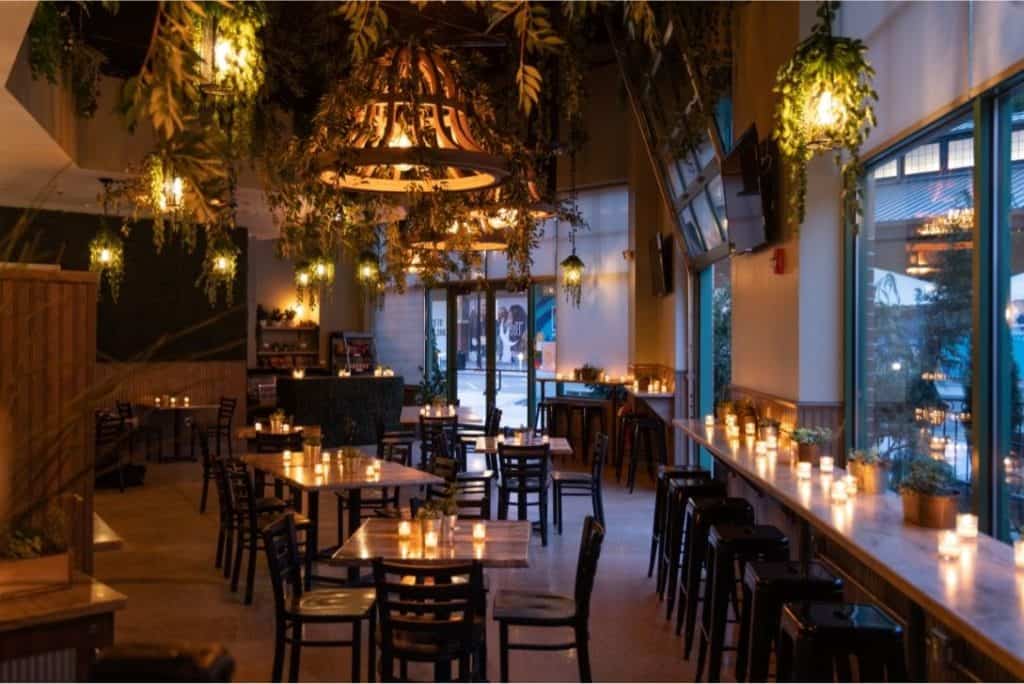 Enjoy a taste of Napa Valley without leaving Pittsburgh!
Kimberley Ashlee Catering is hosting a Napa Valley Wine Dinner on Saturday, August 21 at Terrene, their newly-redesigned private event space in Station Square.
The wine dinner will exclusively feature wines from Trefethen Family Vineyards, and wines will be paired with a menu inspired by the vineyards' Napa Valley terroir.
During the dinner, guests will enjoy four of Trefethen's wines, including their Cabernet Sauvignon, Dragon's Tooth (a Red Blend with Malbec, Petit Verdot, and Cabernet Sauvignon), Riesling, and Chardonnay.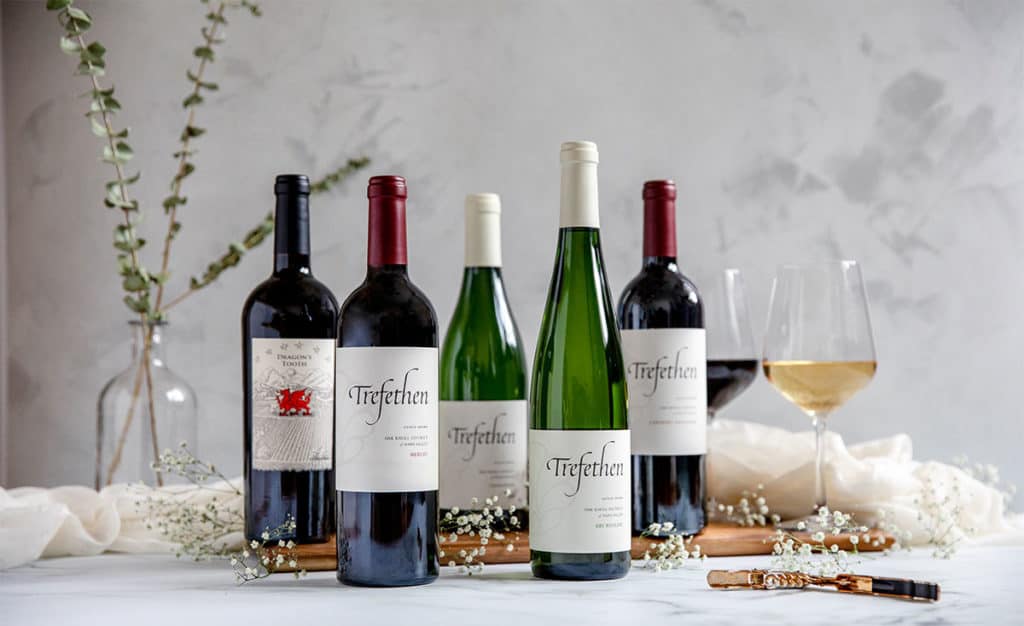 "Being able to serve such gorgeous wines is a true privilege for us," says Kimberley Haugh,
owner of Kimberley Ashlee Catering, in a release. "Trefethen truly makes a wine that is made to pair with
food. So, it makes it a wine that is meant to gather with and that is what we're looking to
honor."
The menu includes:
Shrimp and Kiwi Ceviche in Yarnick's Farm Bibb Lettuce Wrap
Served with 2019 Riesling
Spicy Yarnick's Peach Gazpacho with Burrata // Creamy Crab Risotto with Tarragon-Infused
Crème
Served with 2019 Chardonnay
Halpern's Beef Filet Carpaccio with Wild Mushroom Salad
Served with 2018 Cabernet Sauvignon
Pistachio Crusted Jamison Lamb Lollipop with Whipped Goat Rodeo More Cowbell
and Lemongrass-Beet Purée
Served with 2018 Dragon's Tooth
Cheese Plate: Fromage Blanc Orange Cranberry, Bleu Lancaster, Goat Rodeo Bamboozle with local honey, candied walnuts, blackberry, raspberry and fig jam
Tickets are $90 each, and are available online. The event will run from 6:30 to 8:30 p.m., and tickets are limited.