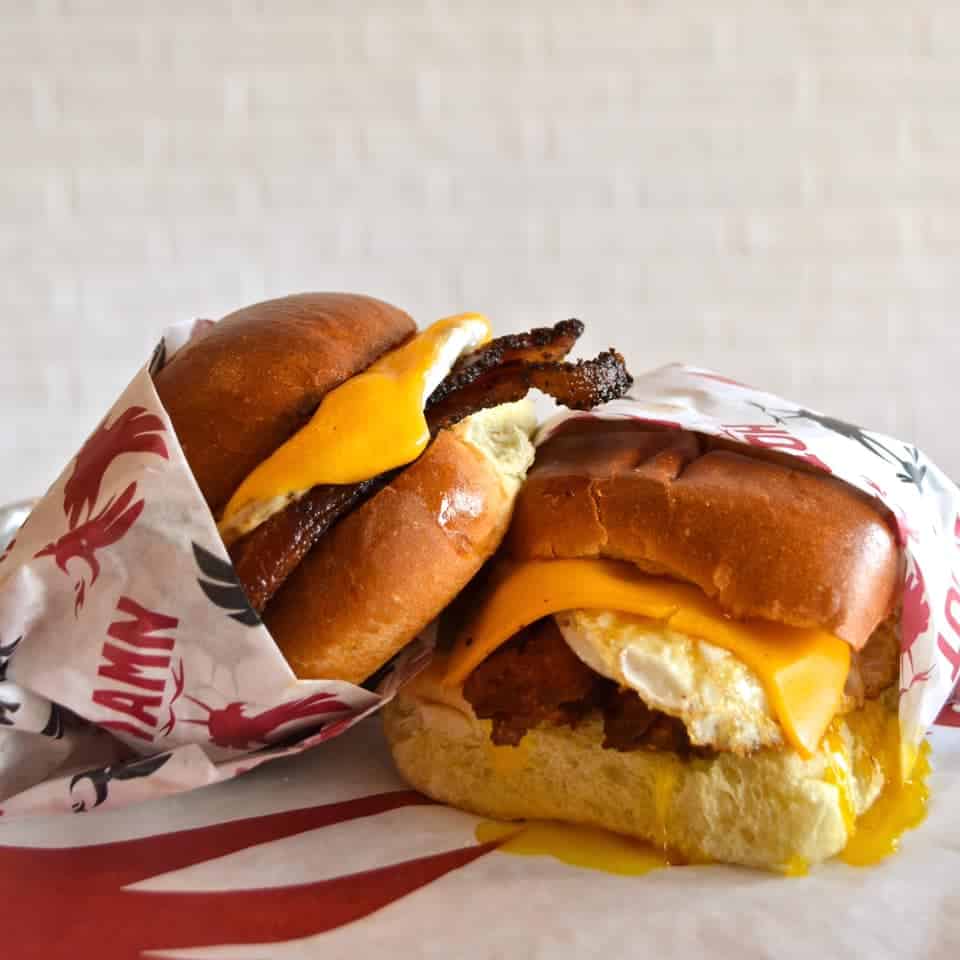 I don't work in a traditional office setting, so I don't have a "water cooler" where people hang out and gossip about happenings in the city.
Despite this fact, here at GoodFoodPittsburgh.com, we try to pay attention to what restaurants are getting a lot of air time, and over the past few months, we've noticed that the 10 following restaurants have had quite the buzz. From views of the city, to beer yards with games, Pittsburgh seems to have a favorite formula for summer dining.
Below we have listed 10 of the most popular destinations for dining out in Pittsburgh this summer. Enjoy!
What is your favorite restaurant in Pittsburgh right now? Please let us know in the comments below!
The 10 Hottest Restaurants in Pittsburgh Right Now
Over Eden
Pittsburghers cannot get enough of the view at Over Eden – and we can't blame them! The new restaurant, located on the rooftop of the new TRYP Hotel in Lawrenceville, has been the buzz around town because of its nearly panoramic view of Pittsburgh. The menu offers a light spread of Mediterranean-inspired dishes. The restaurant can get crowded, especially on weekends, so try to make a reservation in advance, especially if you want a seat on the patio.
Over Eden (177 40th St)
Walter's Southern Kitchen
The much-anticipated Walter's Southern Kitchen opened at the end of last summer, but the restaurant is still one of the most popular places to hang out in Pittsburgh. With delicious barbeque, local beers on draft, and an entire front yard with lawn games, it's not hard to figure out why. If you looking for a casual spot to hang with a big group of friends, try Walter's.
Walter's Southern Kitchen (4501 Butler St)
Pizzeria Davide
Even before Pizzeria Davide opened in The Strip District, this pizza had a cult-like following in Pittsburgh. It all began when Dave Anoia, chef and owner of DiAnoia's Eatery, decided to start serving pizza on the menu at DiAnoia's. He didn't want to do just pizza, so he served an "old-world" style with the cheese under the sauce. It was immediately a huge hit, but because the restaurant didn't have the capacity to perpetually offer it on the menu, it was only available at odd hours. Unsurprisingly, this only increased the demand for the elusive pizza. Fast-forward and we now have Pizzeria Davide, a new pizza takeaway shop located next-door to DiAnoia's. The restaurant offers several types of pizza, sandwiches, appetizers, desserts, and six packs to go. They also have a front yard of picnic tables for customers. More information online.
Pizzeria Davide (2551 Penn Ave)
Cinderlands Warehouse
The new Cinderlands warehouse is one of the largest breweries in the city. For over a year, Cinderlands, which also has a restaurant in Lawrenceville, quietly renovated the former Spaghetti Warehouse space in The Strip District into a larger outpost for their brand. The new two-story space opened in May with with a full bar, dining room, louge, outdoor patio, and an open concept kitchen. This is another great space to hang out with large groups of friends.
Cinderlands Warehouse (2601 Smallman St)
CHiKN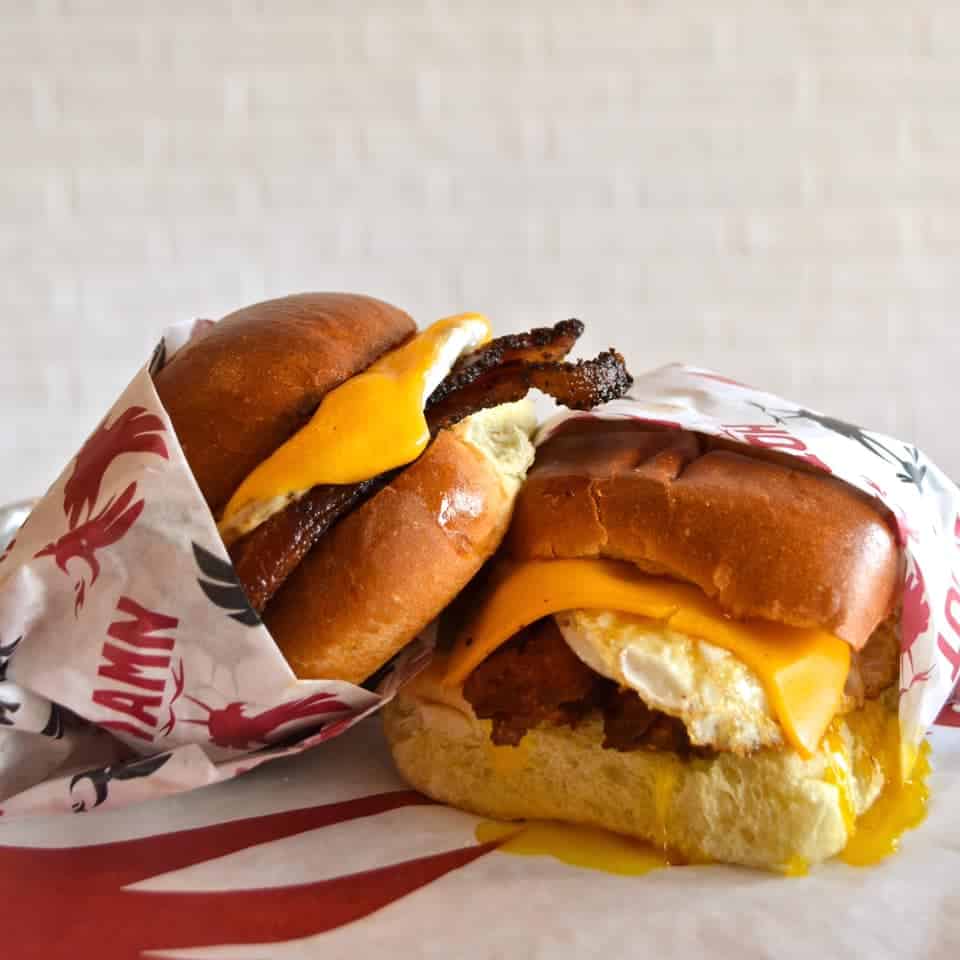 There has been a buzz about CHiKN, a new Nashville-style hot chicken restaurant, located on Forbes Avenue in Oakland. The fast-casual eatery serves all natural, hormone & antibiotic free chicken, cooked in 100% peanut oil and prepared to your choice of spice. The menu includes sandwiches, tenders, salad, chicken & waffles, and also has a breakfast menu from 9:00 am – 11:00 am.
CHiKN (3712 Forbes Ave)
Garbarino's
If being completely packed on a Sunday night is a good indication of popularity, than Garbarino's, the new Italian restaurant in The Twisted Frenchman building, is certainly doing something right. The restaurant offers a low-key Italian menu with an emphasis on flavor and authenticity. The name is a nod to chef and partner Andrew Garbarino's great-grandaunt Louisa, matriarch of Garbarino's, which opened in Lynbrook, Long Island, NY in 1945. The Garbarino's in East Liberty features a menu of family recipes including house-made pastas, veal chop parm and chicken piccata.
Garbarino's (5925 Baum Blvd)
Spirits & Tales
Another rooftop restaurant with a view of the city? Yes, please! Spirits & Tales is the new restaurant on the top of the Oaklander Hotel in, you guessed it, Oakland. Enjoy a seafood and vegetable forward menu by chef Jessica Lewis (Carota Cafe, or The Whale). The menu includes: oysters, grilled octopus, salmon tartare, spiced pork rillette, prawns, sweet & sour roasted beets, and more. The setting is fabulous for grabbing both a full meal, or a quick drink, offering an unparalleled view of the Oakland neighborhood.
Spirits & Tales (5130 Bigelow Blvd)
Which Came First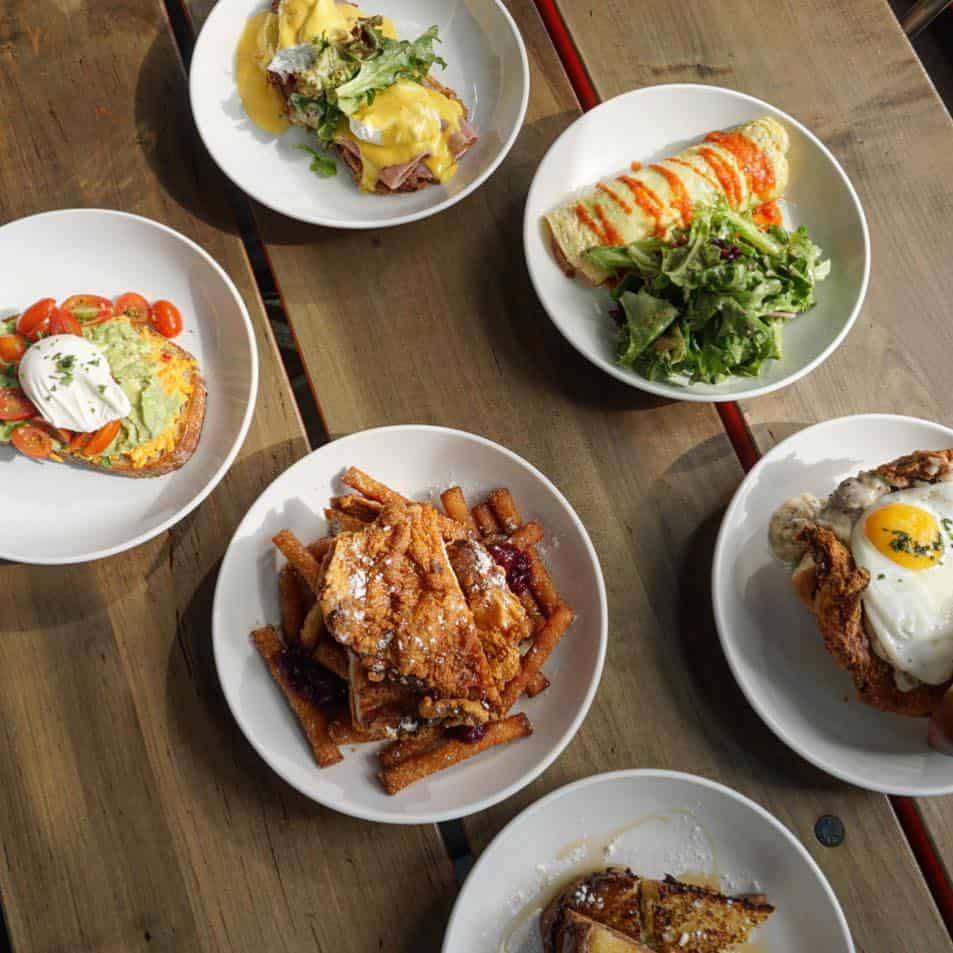 Another popular fried chicken restaurant? We're sensing a pattern! Which Came First is one of the new restaurants inside of Federal Galley hall, opened by chef Phil Milton, previously of Home in the Smallman Galley. Fried chicken was one of the most popular items on the Home menu, and now Milton has a whole restaurant dedicated to it. Get it on a bun or on a salad with a variety of sauces and sides. We suggest stopping by from 4:30-6:30 pm when Federal Galley has a wonderful half-off happy hour.
Which Came First (200 Children's Way)
Southern Tier Brewing
Perhaps it's their prime location on the North Shore of Pittsburgh, but Southern Tier Brewing is a another extremely popular beer yard in Pittsburgh this summer. Located walking distance from both PNC Park, Stage AE, and Heinz Field, head to Southern Tier for food and brews before nearly any activity on the North shore.
Southern Tier Brewing (316 N Shore Dr)
Casa Brasil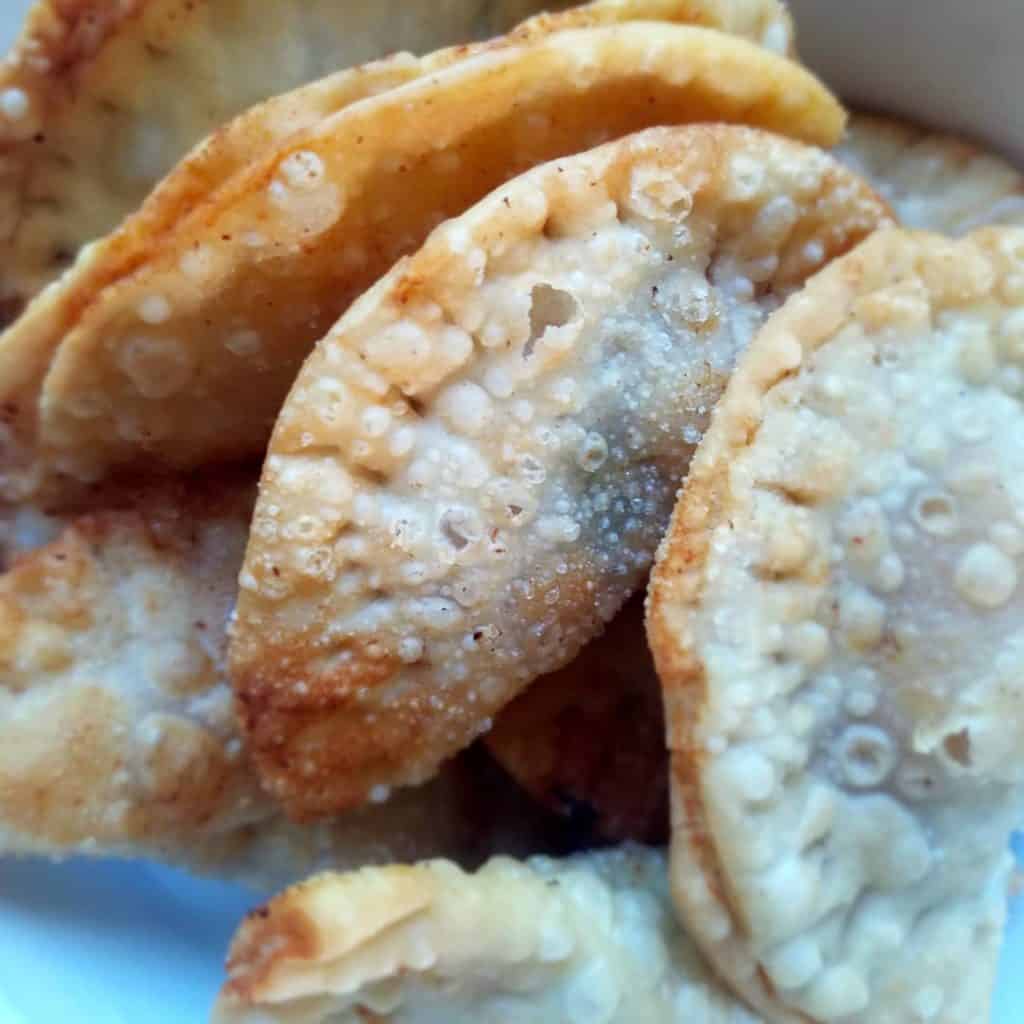 In preparation for this article, we asked a lot of friends what restaurants they keep hearing about in Pittsburgh. One of the places mentioned multiple times was the "new Brazilian restaurant in Highland Park." Casa Brasil is a pop-up restaurant on Bryant Street, serving authentic and homemade Brazilian food every Wednesday – Friday for dinner, and Saturday and Sunday for lunch and dinner. The menu includes dishes like pão de queijo, caldinho, estrogonofe de frango, and their very own blue plate special with beef, chicken, pinto beans, rice, farofa, and tomato salad.
Casa Brasil (5904 Bryant St)
What is your favorite restaurant in Pittsburgh right now? Please let us know in the comments below!