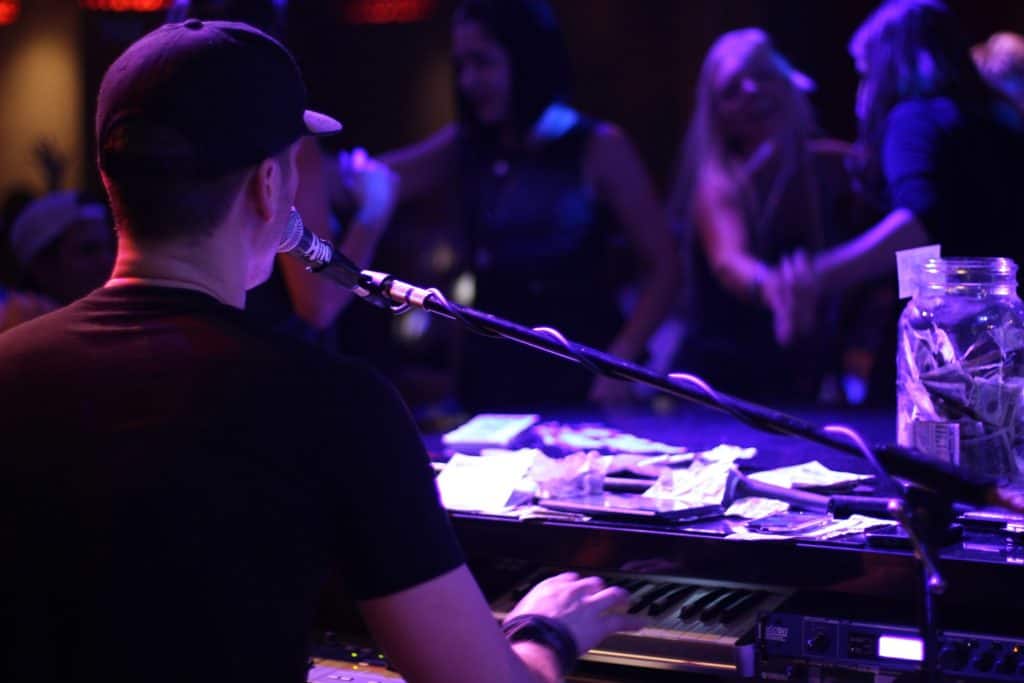 There's a new nightspot opening on the Waterfront.
The Big Bang Dueling Piano Bar, a small chain bar with locations in Las Vegas, Chicago, Cleveland, Nashville and Columbus, is taking over the Sing Sing Dueling Piano Bar space in Homestead.
The Big Bang will feature a "high-energy dueling piano show based on audience requests," with two performers who also use drums, bass, guitar and other instruments during the show.
The new space opens tonight, with a kick-off party starting at 7:30 p.m.
The Big Bang Pittsburgh will be open on Thursdays, Fridays and Saturdays from 7:30 p.m. to 2:00 a.m., and is available for private events other days of the week.
The Big Bang (171 E. Bridge Street, Homestead)