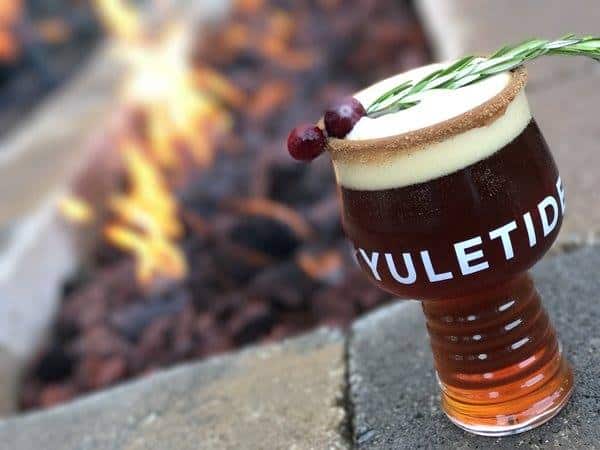 Looking for weekend plans? Celebrate Small Business Saturday with shopping, sleigh rides, and special holiday cocktails in Millvale!
Millvale's 5th Annual Yuletide celebration will be held this Saturday, November 30. This event is free with family friendly activities including a Make-A-Wish Santa Brunch, train display, music, pet pictures with santa, crafts, horse drawn carriage rides, and more! A full schedule of events can be found online.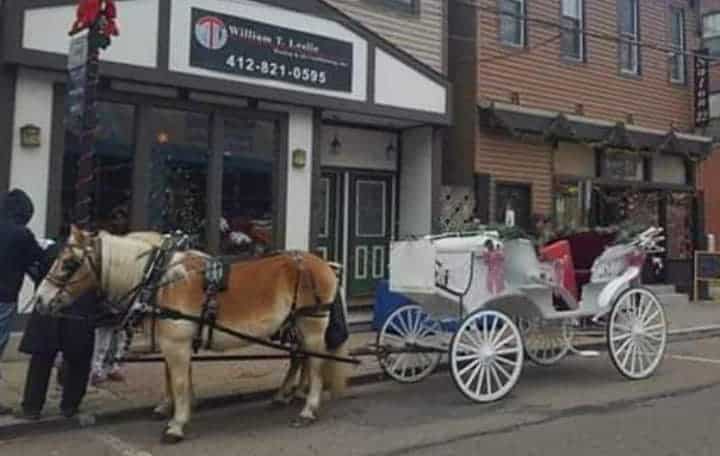 In conjecture with the event, the town is also hosting a "Holiday Drink Tour" where guests can purchase a $15 cup and map to sip and shop their way through town.
The self guided walking tour starts at the Millvale Volunteer Fire Station. You can also buy a ticket online.
Participating stops include:
Howard's Pub with Holiday Cocktails
Cousins Lounge with Carmel Apple Sangria
Tupelo Honey Teas with Chaider Float (Vegan or Not)
Millvale Community Library with All Age Pomegranate Orange Punch
Spretzzatura Cafe with Complimentary Wine
McWalker Yarns with Jameson Spiked Cider
Double L with Christmas Pudding Shots
Asgard Raw Dog Food with Drunken Jack Frosties and Rumchata Eggnog
Clark Barber Co. with Threadbare Brewery Hey Seety Cider
Yetter's Candy with Candy Canes and Milkshakes
One Happy Flower Shop with Floral Cocktails
Hahn Funeral Home with Jamie's JingleJuice
Smokeys Tavern Inc with Caramel Apple Cider
Bar 3 Millvale with Ice Cream Floats (Alcoholic or Non-Alcoholic)
Salon 22 with Santa-Gria (Alcoholic or Non-Alcoholic)
Happy Day Lounge with Jolly Punch
Many of the businesses listed above are also offering discounts on products, crafts, food, and more.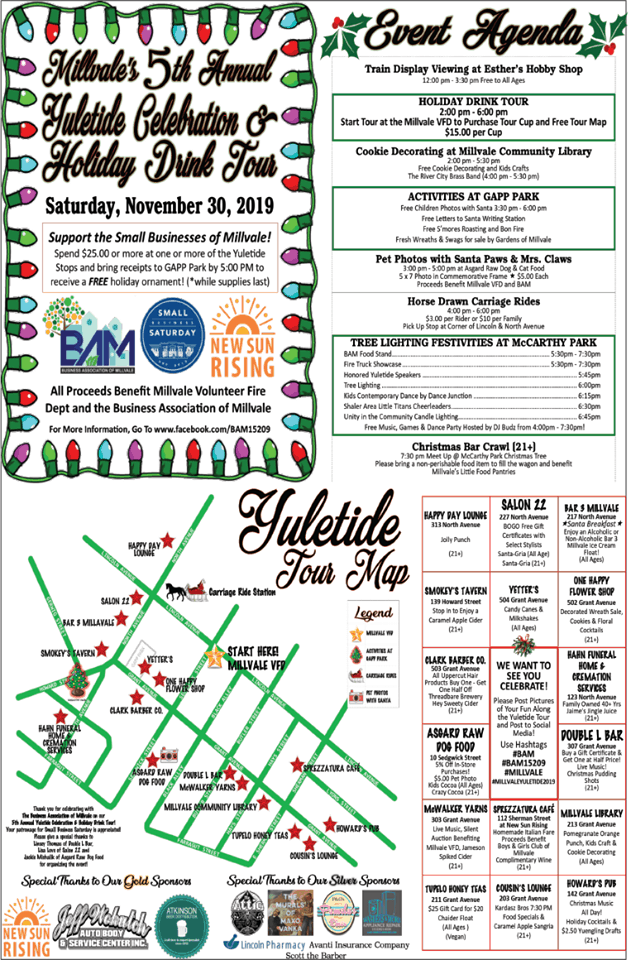 These events help raise money to support the Millvale VFD and Business Association.
Tickets and more information can be found online.