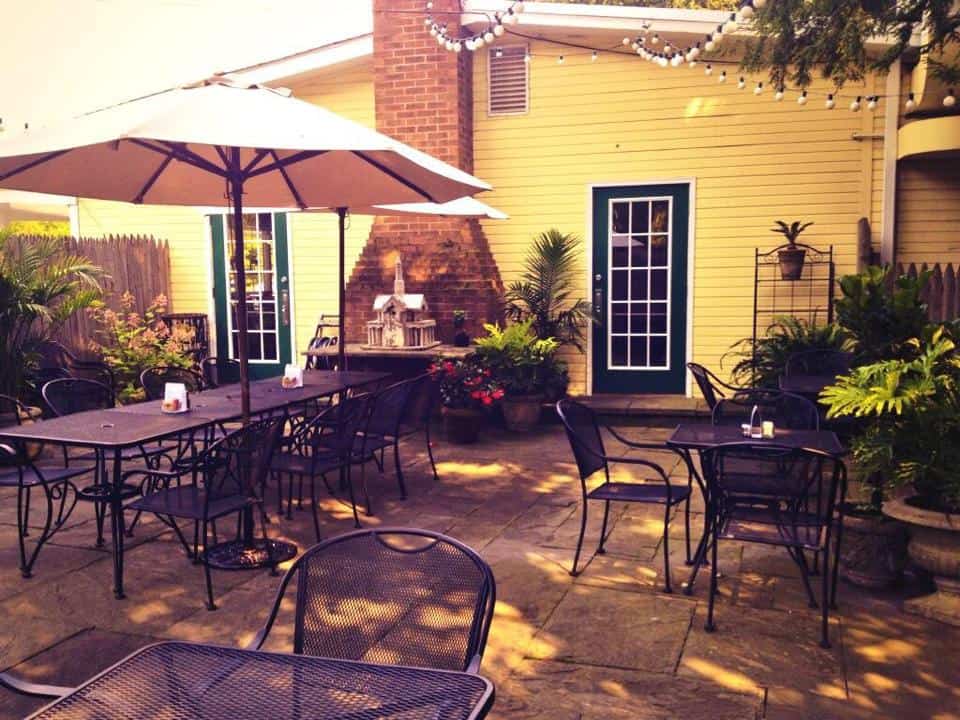 After 40 years in business, The Pines Tavern – located on Bakerstown Road in Gibsonia – is closing.
The restaurant's last day of business will be Saturday, November 2.
The tavern is located inside of a historic building has a long legacy of feeding the area. It is well known for its seasonal entrees, special events, tasting dinners, and lush patio.
The restaurant is offering special dishes with prices from 1978 every day leading up to their closing:
Thursday October 31: "The Spooky Old Tavern"
Open at 3:00 PM
A Family Halloween Tradition: Homemade Spaghetti and Meatballs
1978 price 5.95, with salad 6.95
Come in with your mask and the salad is free!
Friday, November 1
Open at 11:30 AM
Cup of our turtle soup or clam chowder
1978 price: 1.50 cup 1.95 bowl
Saturday, November 2
Open at 11:30 AM
Coconut Cream Pie or Red Raspberry Pie
1978 price: 2.50
According to Facebook, The Pines Tavern will be replaced by another restaurant.
The Pines Tavern (5018 Bakerstown Road)