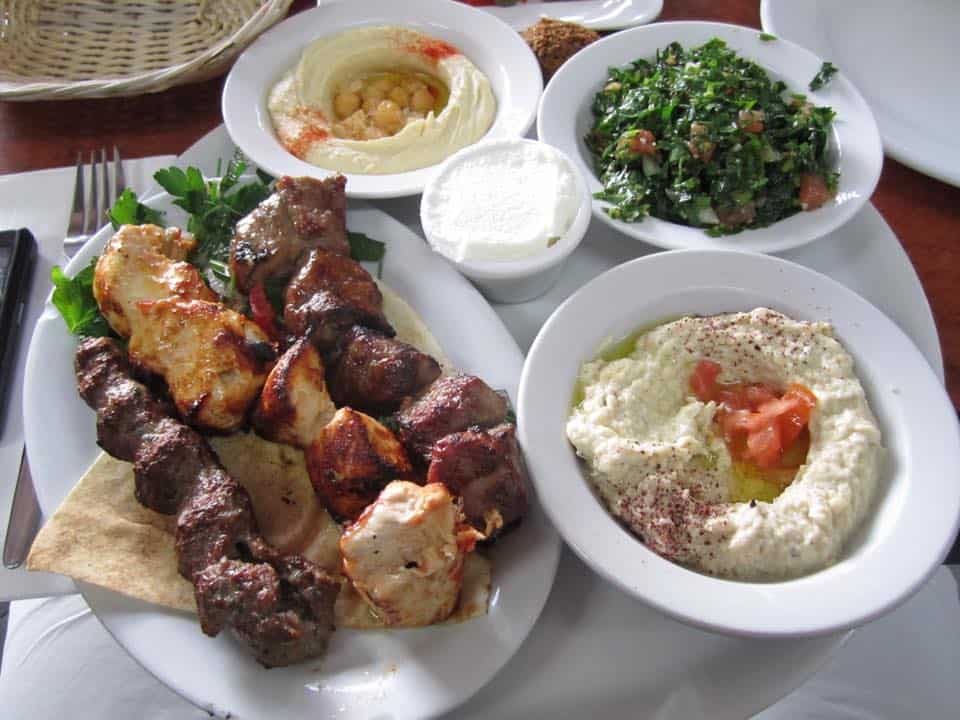 Mark your calendars for one of the tastiest events of the year!
Our Lady of Victory Maronite Catholic Church in Carnegie has set the dates for their annual Lebanese Festival.
From Friday, September 6 through Sunday, September 7, enjoy traditional, homemade Lebanese food, live music and more.
This year's menu includes:
Spinach Pies
Lamb Kabobs
Lubia & Rice
Tabbouli
Grape Leaves
Falafel
Roasted Chicken
Kibbee
A variety of Lebanese desserts, included assorted Baklava, cheese rolls and Namoura
Admission to the event is free, and food and drinks are pay-as-you- go.
This year's hours will be: Friday, September 6 and Saturday, September 7 from noon to 10:00 p.m., and Sunday, September 8 from noon to 6:00 p.m.
For more information, visit the event page.
Our Lady of Victory Maronite Church (100 Lindsay Road, Carnegie)