Feeling nostalgic? We know just the place to feed that appetite!
Located on Babcock Boulevard in the North Hills of Pittsburgh, Valliant's Diner has been serving hungry Pittsburghers since 1968.
According to their website, Valliant's original owner Peter Valliant emigrated to the area from Greece in the 1950s. He opened the diner with his wife, Helen, on his their sons 12th birthday: December 13, 1968.
The diner was initially called "Valliant's Dairy," and was both a convenience store and restaurant.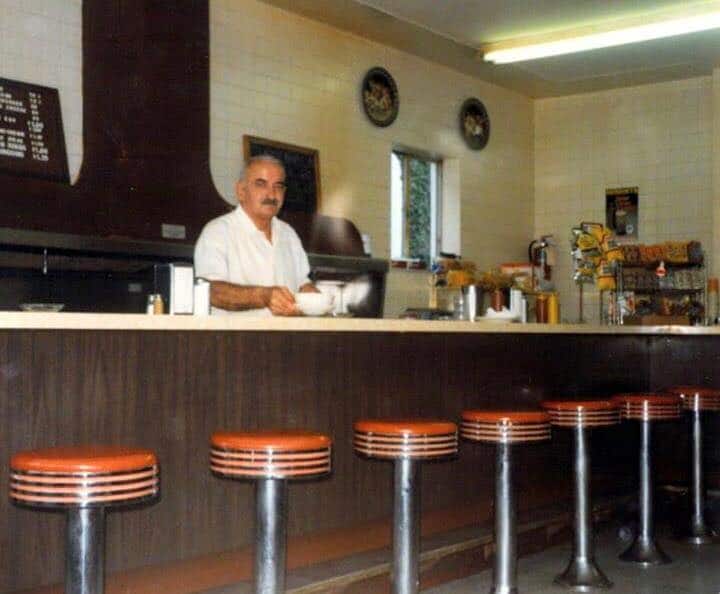 After their son, Gerri, took over the business in 1995, the space underwent a major renovation – and now is a time capsule to the golden age of diners!
Giving homage to the '50s, Valliant's is decorated with bright paint, neon lights, stainless steel details, plush booths, and vintage memorabilia adoring the walls.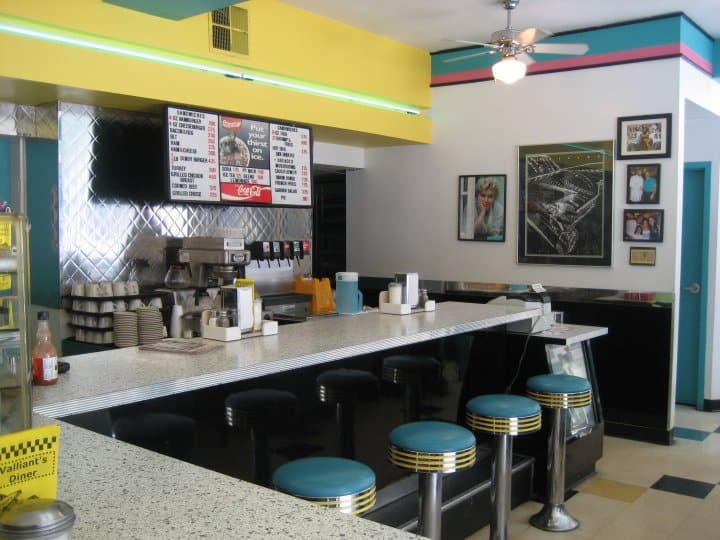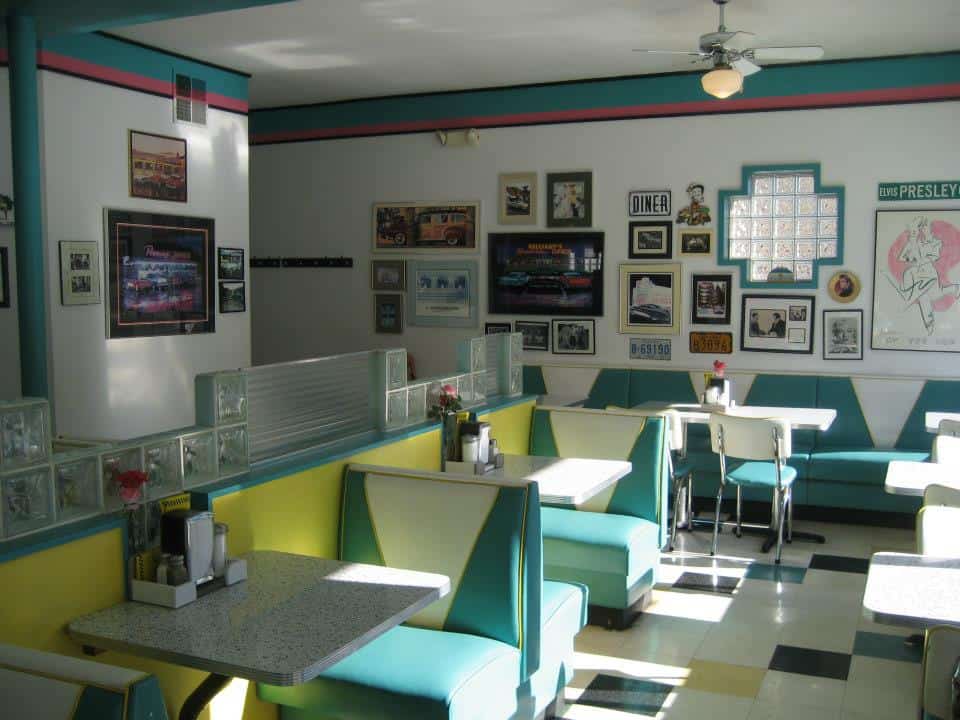 The menu offers standard diner fare at an affordable price. Customer favorites include the Grilled Bologna Sandwich, Greek Omelette, Vaillant Burger, and home fries.
And while you're there, be sure to check out the letter board for the daily specials!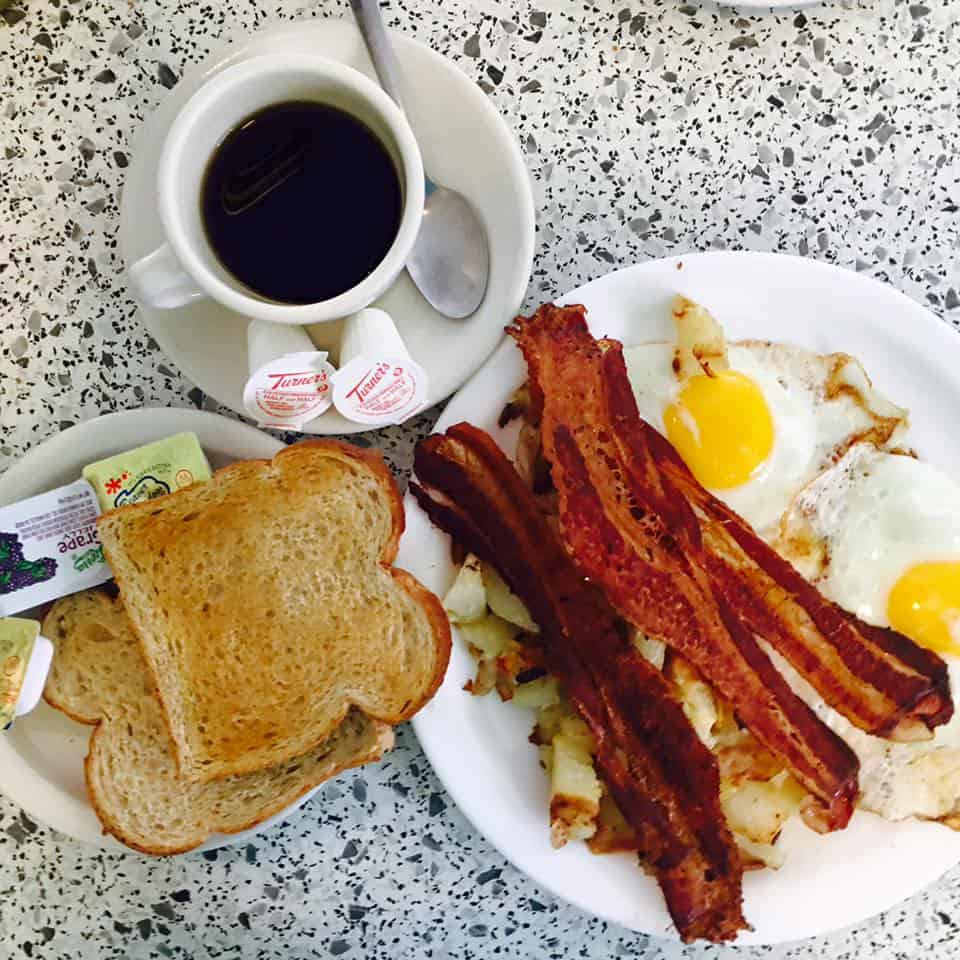 If you're looking for a retro spot to enjoy breakfast and bottomless coffee with friends, might we suggest Valliant's?
Due to popularity, there might be a wait for a table on weekends. But thanks the diner's delicious diner fare and friendly waitstaff, Valliant's is always worth the wait.
The diner is open seven days a week, Monday-Saturday 6 a.m. to 2 p.m. and Sunday 7 a.m. to 2 p.m.
Have you been to Villiant's? Let us know in the comments below!
Still hungry for Pittsburgh food news? Keep reading…
Valliant's Diner (3418 Babcock Blvd)