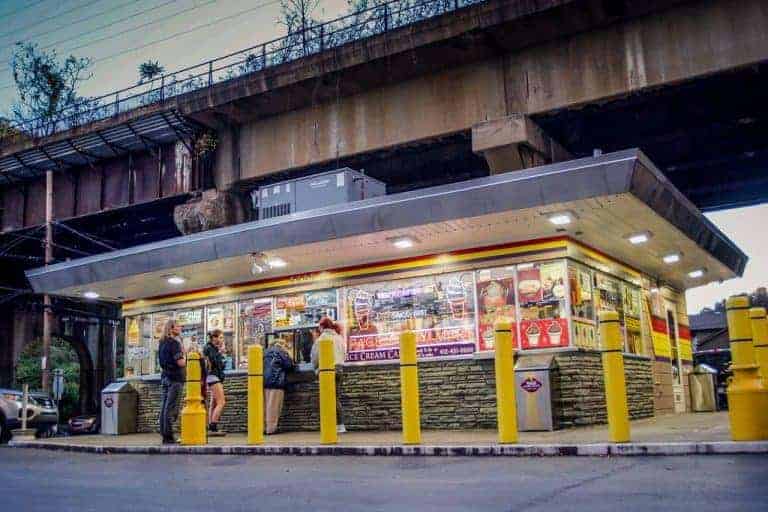 That's a wrap on the 2022, season!
Page's has announced that due to the "overwhelming amount of support" from customers, the beloved South Side ice cream shop will be closing its doors a day earlier than anticipated, on Monday, October 17.
Owner Marjorie Page-Prusia says that every year, they only order enough soft serve mix to get them through the first couple weeks of October, and once it's out, it's out.
And, she's ready for a break.
"To go eight months nonstop, once we open, it's go time," she says. "There's no down time. You might get a few slow days, but there's always something to do, and always something that needs to be taken care of."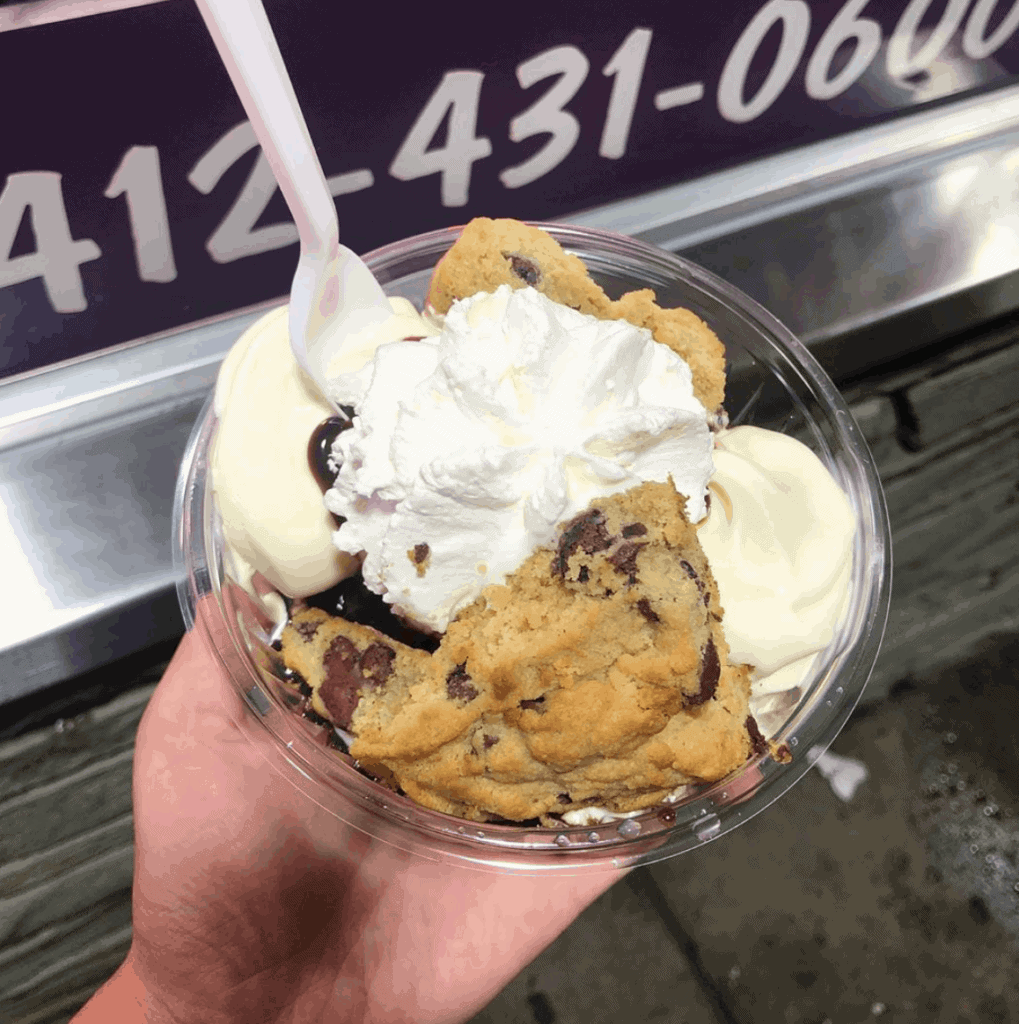 There were a number of changes at Page's this season, including the addition of a new line of Page's Pops (like the Nancy B. pop, made with vanilla ice cream and pieces of Nancy B's Bakery's chocolate chips), a collaboration with Triple B Farms on an apple shake, and the introduction of The Maple Delight, a limited-edition sundae, made with Oakmont Bakery's maple sticks, vanilla soft serve, and caramel topping.
"I think we ended up selling close to 100 dozen of those, even though it's a limited-time thing," Page-Prusia says.
This year, the team at Page's also experimented with launching a TikTok account, with videos of soft serve pours, blinded soft serve challenges, and sundae creations regularly getting thousands of views.
"I have a lot of input with what we put out there, and a lot of ideas," Page-Prusia says. "Some of them do a little better than the other ones, but it's always fun. Tylor (Scott) just did one the other day with the sound of Sponge Bob's Krabby Patty, and we try to see what trending sounds are out there, and work that into what we do."
Next year, more changes are in store for the shop, including a new way to speed up the ice cream ordering process. "This year, we added another POS system, and so we're considering putting up another pickup window," she says. "We don't have a lot of space to work with, but we're trying to do what we can to make it go faster."
Page's will open for the 2023 season in March.
Page's (4112 East Carson Street)