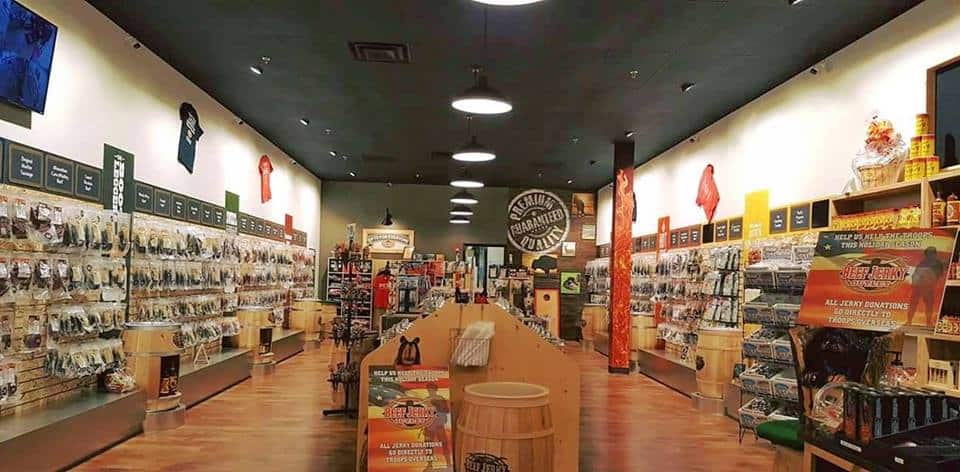 A new specialty store just opened in the Strip District, and this one is for all the meat-lovers out there.
The Beef Jerky Outlet has more than 100 varieties of jerky opened earlier this season at 57 18th Street, offering lots of different kinds of jerky, including kangaroo, venison, elk and alligator.
The shop also features traditional beef jerky in a variety of flavors, including Smoked Honey BBQ, Cherry Maple, Moonshine, Cajun BBQ, Crawfish-flavored and Honey Jalapeno. You can also get gift packs like the 'Wild Stampede' with exotic jerky including buffalo, boar, pheasant, antelope, ostrich and duck.
The Beef Jerky Outlet is a franchise with locations around the country. A location is also open at Tanger Outlets in Washington, PA.
The Beef Jerky Outlet (57 18th Street)