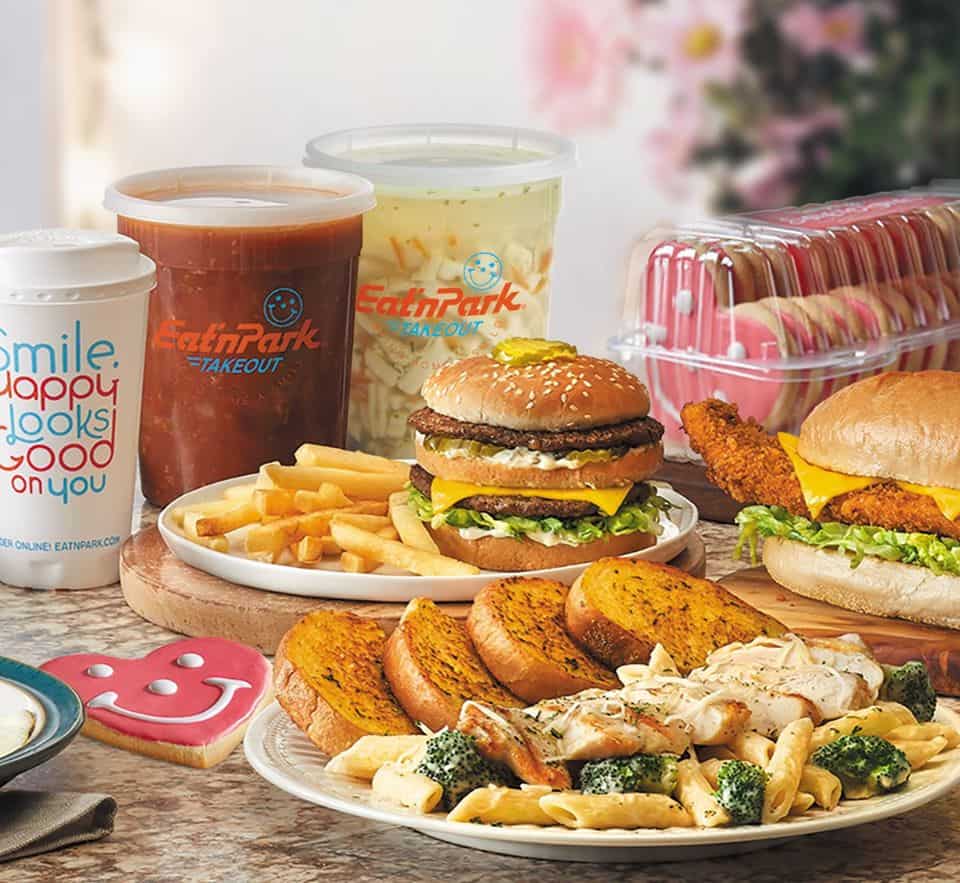 Eat 'n Park restaurants are making some changes during the COVID-19 crisis.
The restaurant chain has introduced delivery service at 29 area locations.
Guests can place orders by visiting Eat'n Park's website, or using the Eat'n Park app. Restaurants are also still accepting phone orders for pickup, available with limited contact by using the restaurant's pickup windows, or pickup shelves in the restaurant lobbies.
"We want to be as sensitive as possible to help our guests, team members and community during this ever-changing time," says Jeff Broadhurst, President and CEO, Eat'n Park Hospitality Group in a release. "We want to continue to find ways to serve our guests in a safe way, and we also want to provide opportunities for team members to keep working and doing what they love, creating smiles."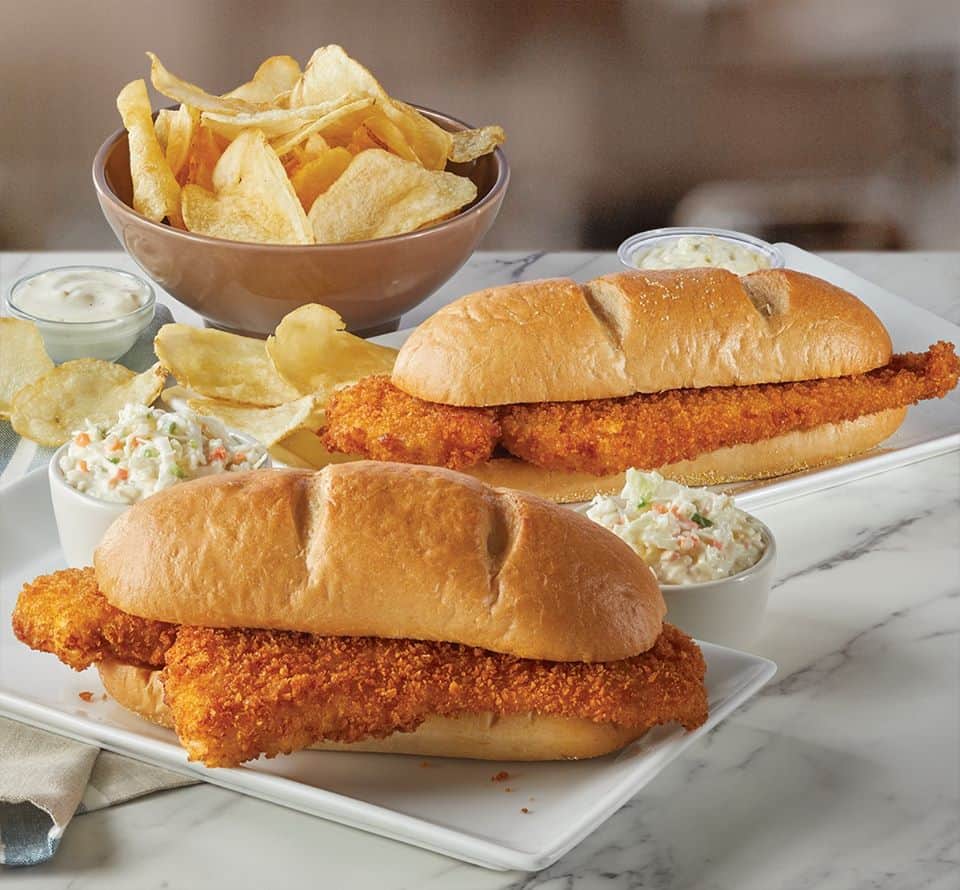 The restaurant is offering a limited takeout and delivery menu, with options like Buffalo Chicken Salad, Pretzel Sticks, Breaded Cauliflower, Superburgers, Philly Cheesesteaks, Turkey Bacon Croissant sandwiches, Baked Cod, Chicken Parmigiana, Rosemary Chicken, and Chicken Tenders. Specials include $2 children's meal (with the purchase of an adult meal), $5 quarts of soup, and a $19.95 Fish Fry To Go option, with two 'Whale of a Cod' fish sandwiches, fresh ships with Ranch dressing, and a pint of soup or coleslaw. And, of course, they're offering pies to go and Smiley Cookies, too.
Locations offering delivery include
Moon Township
South Hills Village
Dormont
Banksville Road
Bethel Park – Route 88
Edgeworth/Sewickley
Avalon
Squirrel Hill
Waterfront
Edgewood
Shaler
Waterworks/Fox Chapel
North Hills – Route 19 South
Penn Hills
McKeesport
North Versailles
Monroeville
Hampton Township
Franklin Park/Wexford
Pittsburgh Mills
New Kensington
Natrona Heights
Greensburg
North Huntingdon
Cranberry
Robinson Township
Eat'n Park (various locatons)