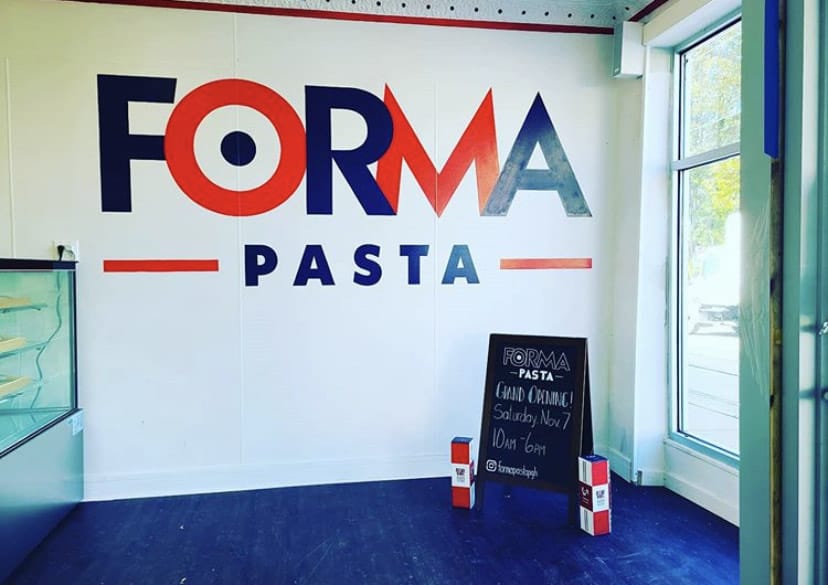 Say hello to fresh-made pasta!
Forma Pasta has officially opened its doors in Allentown, offering their homemade pasta by the pound, along with a variety of sauces to go.
This is the first brick-and-mortar location for the pasta subscription service, which first launched last year.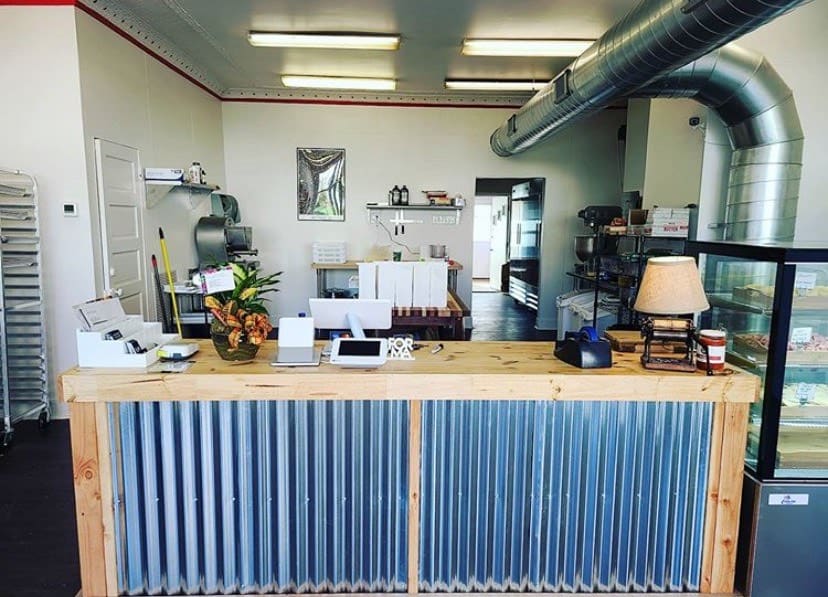 Owner Rebecca Romagnoli told us in August that plans for the retail location included offering huge selections of fresh-made pasta for sale by the pound, including their traditional egg-based pastas like fettuccini and spaghetti, plus handmade rigatoni and a selection of stuffed pastas, like tortellini and ravioli. Romagnoli says that there will also be special, seasonal pastas available on a rotating basis, like the activated charcoal garganelli pasta that's in the display case right now.
Forma Pasta will also sell their own sauces, starting with their current line, which includes their Rossa (a classic red sauce), Speziata (a spicy red sauce, with Fresno chili and Cubanelle peppers) and Crema Basilico, a creamy red sauce with basil.
Forma Pasta is open Tuesdays through Saturdays from 10:00 a.m. to 6:00 p.m., and Sundays from 10:00 a.m. to 2:00 p.m.
In addition to the pasta shop, Forma Pasta's pasta subscription service will continue. They're also offering a $75 holiday gift package, which includes one subscription box, four bags of dried pasta, and Forma Pasta's three sauces.
Forma Pasta (708 East Warrington Avenue)