One of Pittsburgh's favorite restaurants is opening a new location!
Kelly O's Diner has announced plans to open their third Pittsburgh-area location, this time in Warrendale. The much-loved breakfast and lunch spot will be moving into the Marshall Village retail center, taking over the spot that was currently held by Bakn.
Construction is currently underway at the location, and plans are in place to open by the end of the summer.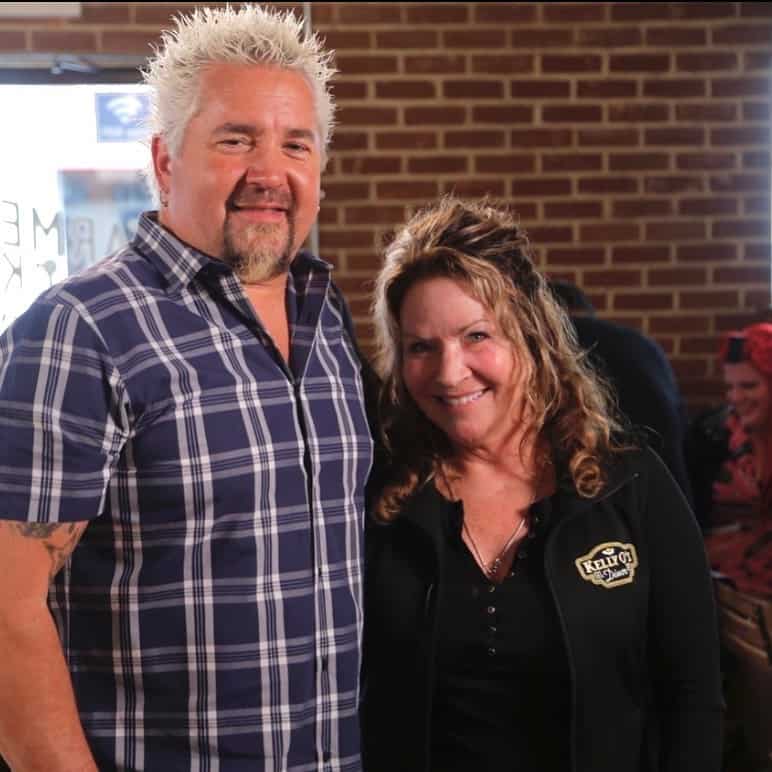 Owner Kelly O'Connor opened her first Kelly O's Diner location in the North Hills 20 years ago, serving super-sized portions of classic diner fare, like Biscuits & Gravy, Belgian Waffles, and breakfast burritos, and lunch offerings like burgers, Club sandwiches, and homemade haluski. A second location in the Strip District opened in 2012, making Kelly O's a Pittsburgh staple. The restaurant was even featured on the Food Network's Diners, Drive-Ins and Dives.
Seana Lois, O'Connor's daughter, says that opening a location in Warrendale has been a dream of her mother's for a long time.
"Warrendale is my mom's hometown, and she's been wanting to open here forever," Lois says. "When I was little, we lived in Kentucky, and when we would drive back home to Pittsburgh, she always said that she would own a restaurant here one day. It's really like coming home for her."
Kelly O's even got its name from O'Connor's Warrendale upbringing – she named her restaurant after her childhood nickname.
"After we opened in the Strip District nine years ago, she's never really stopped looking for locations, but nothing was ever right until this," says Lois. "We always say that we don't really need a third location, we want one."
The Warrendale Kelly O's will have the same menu as the other two locations, with an expanded coffee menu, which will be made possible because the restaurant has a full bar – though, there are no plans to serve alcohol.
Like the other two locations, Warrendale will be open seven days a week for breakfast and lunch. Lois says that reaction has been overwhelming positive since they made the announcement.
"There was a lot of crazy buzz immediately, and so many people from the community reached out to us," she says. "My mom says all the time that everything comes full circle, and this is really full circle for her."
Follow Kelly O's Diner on social media for the latest updates.
Kelly O's Diner (100 Fowler Road Warrendale)