Your weekends just got a little bit tastier.
Creatives Drink, Market Street Grocery and Mindful Hospitality have joined forces to create their version of an adult Lemonade Stand in Market Square.
Every Friday, Saturday and Sunday, the stand features to-go cocktails that use fresh ingredients found at the Downtown Pittsburgh Partnership Farmers Market, plus fried chicken sandwiches, truffle fries, and rotating specials each week.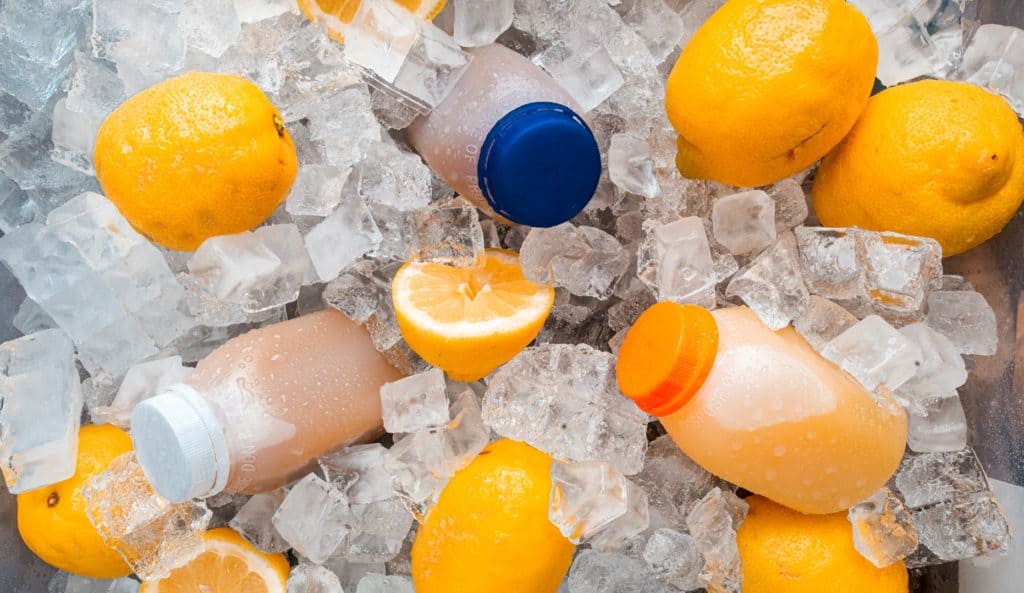 Cocktail options, crafted by Creatives Drink's Cecil Usher, rotate regularly, but have included:
Strawberry (with Cucumber Vodka, Pimm's No. 1, balsamic, black pepper and lemon soda)
Fig (bourbon, fig, lemon, honey, cinnamon, tea and thyme)
Orange (rum, orange, lime, Serrano pepper, basil, brown sugar and allspice)
Peach (gin, peach liqueur, rosemary and lemonade)
Non-alcoholic lemonade is also available.
The stand operates Fridays from noon to 7:00 p.m., Saturdays from noon to 5:00 p.m., and Sundays from noon to 3:00 p.m.
Outdoor seating is available for on-site consumption, and takeout is also available.
The Lemonade Stand Pop Up will continue throughout the summer and Fall "until the weather or government has other plans."
For more information, visit the event page.