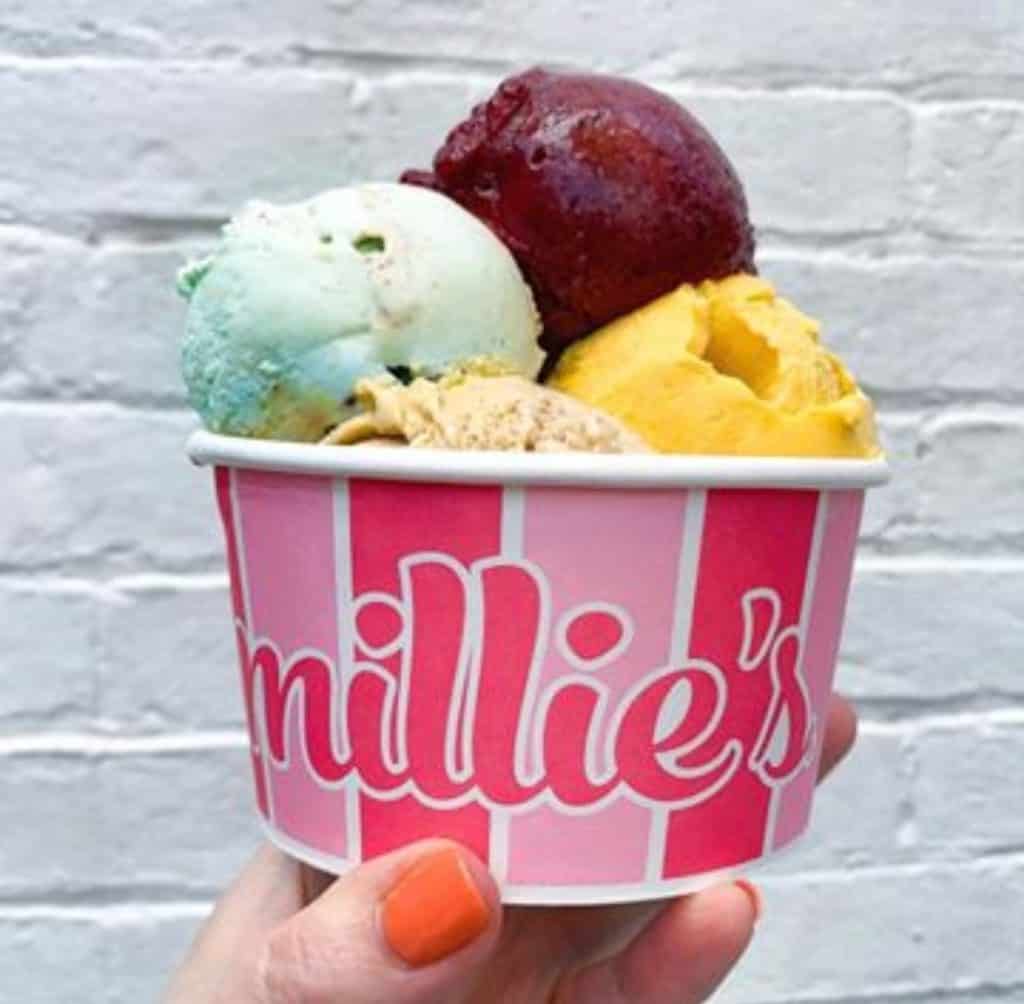 Happy Valentine's Day, indeed! Millie's Homemade Ice Cream has announced a very special sweet treat… they're opening their Lawrenceville scoop shop today!
Via their Instagram page, Millie's announced that the shop will be open starting on February 14 at noon.
Millie's Lawrenceville will be open daily from noon to 10:00 p.m. at 3803 Butler Street (next to Piccolo Forno) serving up their signature homemade ice cream scoops, shakes and pints to go.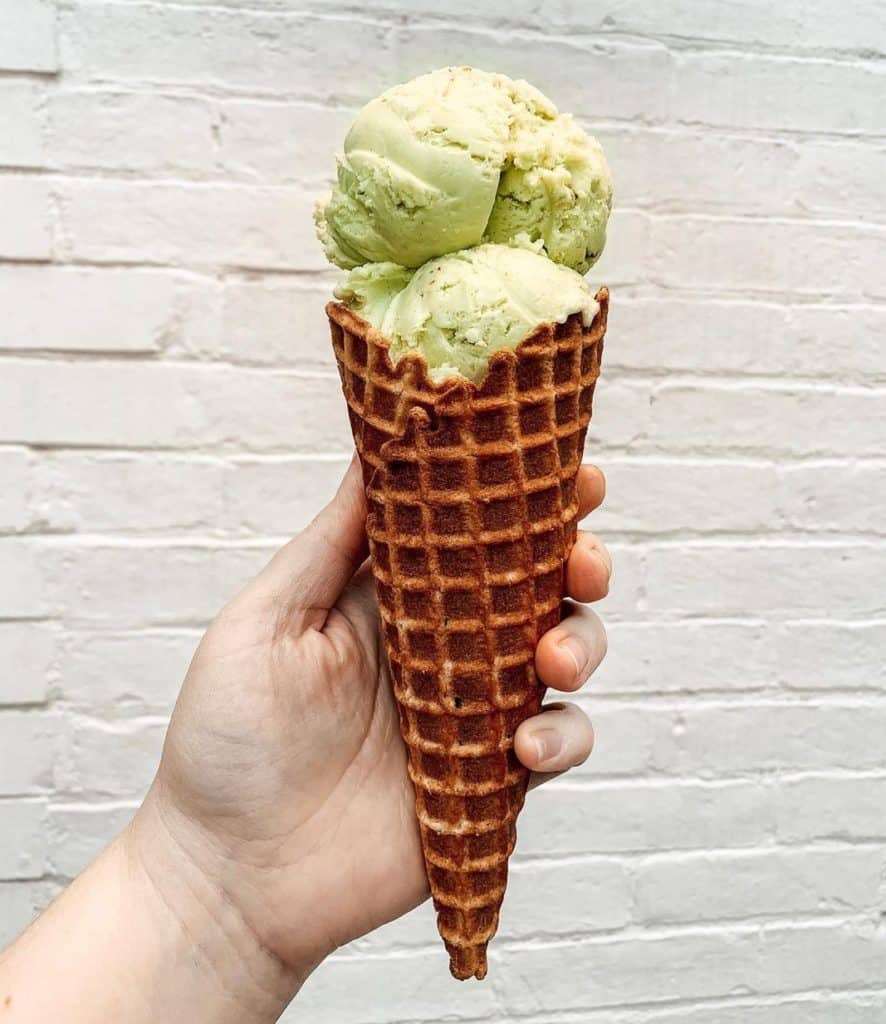 Started in 2014 by owners Chad and Lauren Townsend, Millie's has become a go-to spot in Pittsburgh for ice cream with unique and seasonal flavors, like Hot-Cha-Cha Chocolate, Pistachio and Dairy-Free Brownie Batter. They now have locations in Market Square, at the University of Pittsburgh, Nemacolin Woodlands, and their original shop in Shadyside.
Millie's Homemade Ice Cream Lawrenceville (3808 Butler Street)