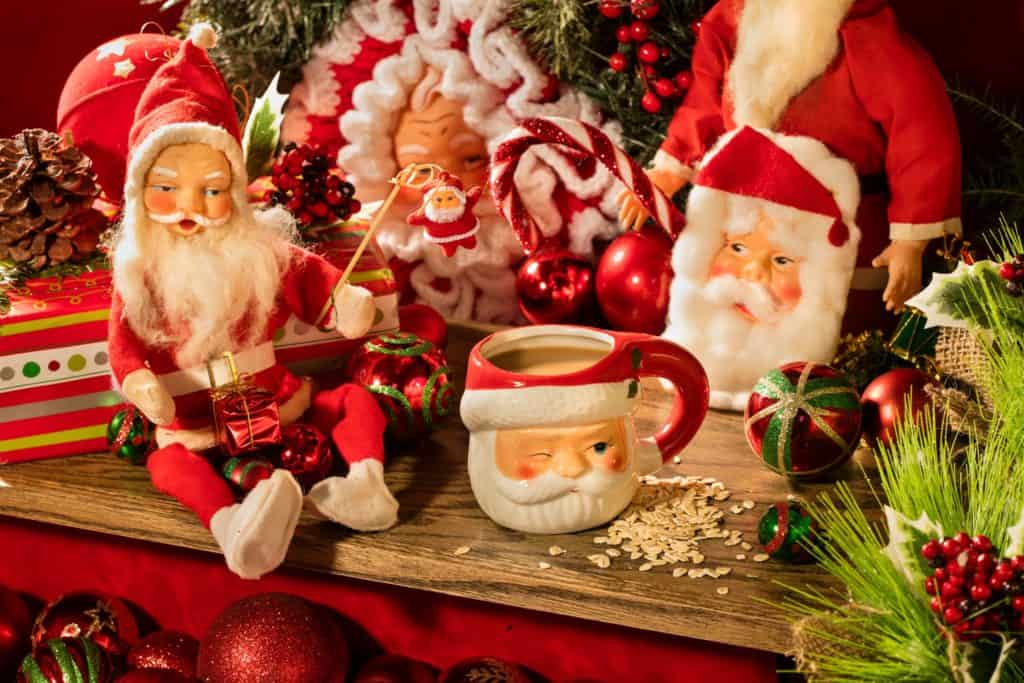 It's going to be a very jolly holiday season in Pittsburgh!
Miracle, the Christmas-themed pop-up bar that opens during the holiday season at spots around the country, will be back for the 2019 season with two Pittsburgh locations.
The first location will be Miracle on Liberty, located at 717 Liberty Avenue, in The Clark Building. And the second location will be Miracle on Carson, located in the former Lava Lounge at 2240 East Carson Street.
As in years past, Pittsburgh's cocktail whizkid Spencer Warren is spearheading both efforts, and will be transforming the space into a holiday wonderland, with Christmas decorations as far as the eye can see, and a catchy signature cocktail menu, with drinks like the Snowball Old-Fashioned, the Run Run Rudolph, and the SanTaRex.
Miracle on Liberty will open on Friday, November 29, and will be open every day (including Christmas!) through Tuesday, December 31 from 4:00 p.m. to 2:00 a.m.
Miracle on Carson will open daily starting Wednesday, November 27 through Tuesday, December 31 from 5:00 p.m. to 2:00 a.m.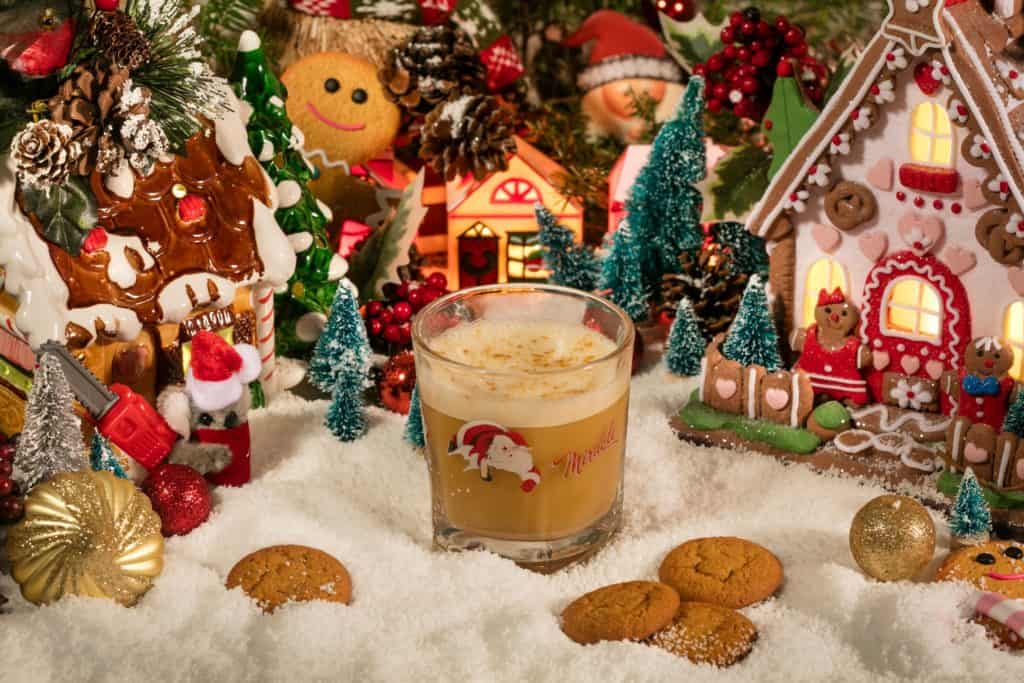 Both Pittsburgh Miracle locations will join other Miracle bars around the country is selling holiday mugs, with 10% of all sales donated to Action Against Hunger. Additionally, Pittsburgh's Miracle locations will be partnering with 412 Food Rescue as they have in previous years, with a goal to raise over $50,000 in donations.
"We are truly a pop-up bar that comes into unique spaces and brings Miracle to life for the city of Pittsburgh" says Warren, in a release. "I'm thrilled to bring this season, a second location for our community to enjoy amazing cocktails and great events."
Miracle on Carson will also be open for party bookings and large gatherings.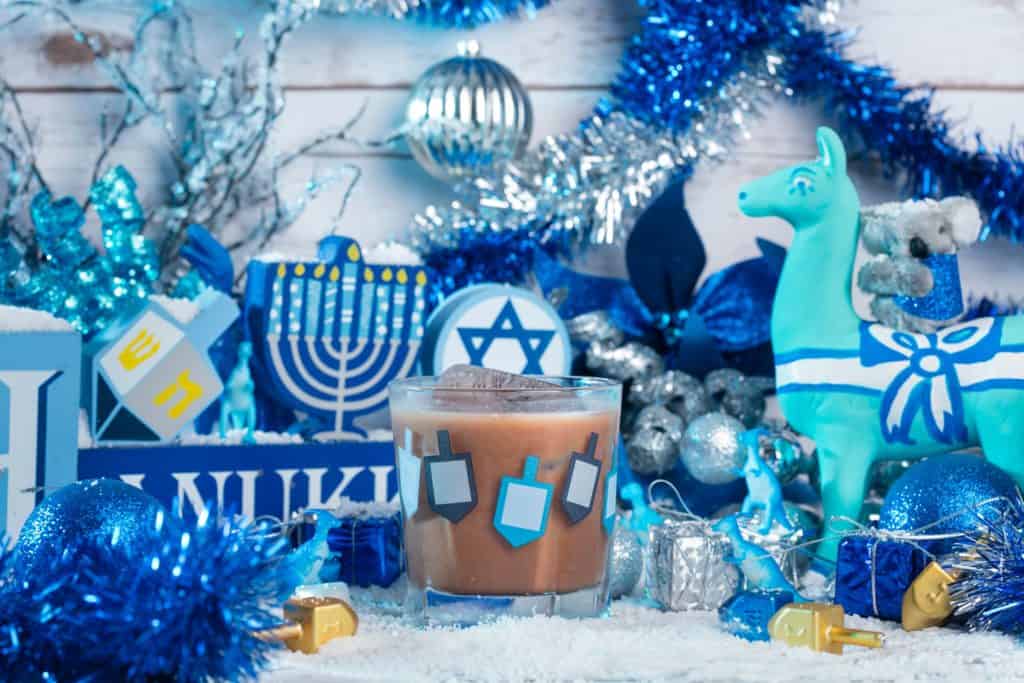 2019 Miracle Cocktail Menu
COCKTAILS
Christmapolitan
Vodka, Elderflower, Dry Vermouth, Spiced Cranberry Sauce, Lime, Rosemary, Absinthe Mist
Koala-La La La, La La La La
Gin, Pine tea Cordial, Grapefruit Oleo, Eucalyptus bitters
Snowball Old Fashioned
Caramelized Pecan Bourbon, Spiced Molasses Syrup, Wormwood Bitters
Run Run Rudolph
Prosecco, Gin, Mulled Wine Puree, Lemon, Cane Syrup
Bad Santa (served Hot)
Rum, Batavia Arrack, Black Chai Tea, Date infused Oat Milk, Vanilla Syrup
Christmas Carol Barrel
Blanco Tequila, Coffee Liqueur, Coco nib infused Orange & Cognac liqueur, Iced Hot Chocolate, Mexican Spices
Gingerbread Flip
Rye Whiskey, Gingerbread Syrup, Tiki Bitters, Egg, Ginger snap cookie crumbs
SanTaRex
Rye Whiskey, Oloroso Sherry, Spiced Apple Cider Concentrate, Lemon Juice, Hard Cider, Baked Apple Bitters
Yippie Ki Yay Mother F****r!
Barbados Rum, Cachaça, Trinidad Overproof Rum, Purple Yam & Coconut Orgeat, Pineapple
Jingle Balls Nog
Brown Butter and cinnamon Fat-Washed Cognac, Amontillado Sherry, Almond Milk, Cream, Sugar, Egg, Vanilla, Nutmeg
SHOTS
Nice Shot
Rum, Peppermint Tea, Chocolate
Naughty Shot
Bourbon, Cinnamon
Mistletoe Shot
Gingerbread Spiced Rye
2019 Sippin' Santa Presented by Beachbum Berry Cocktail Menu
Kris Kringle Colada
Jamaican Rum, Amaro, Allspice Liqueur, Lime Juice, Pineapple Juice, Cream of Coconut
Sippin' Santa
Aged Demerara Rum, Amaro, Lemon Juice, Orange Juice, Gingerbread Mix
Papa Noel
Blanco Tequila, Apricot Brandy, Lime Juice, Pineapple Juice, Orgeat, Cardamom Bitters
Shaka Kalikimaka (Served Frozen)
London Dry Gin, Allspice Dram, Orange & Cognac Liqueur, Lime Juice, Falernum, Cranberry Syrup, Herbsaint
Don & Victor (Served Hot)
Martinique and Jamaican Rums, Italian Bitter Aperitif, Sweet Vermouth, D&V Batter, Nutmeg
Jingle Bowl
Jamaican & Demerara Rums, Applejack, Amaro, Lemon Juice, Orange Juice, Pineapple Juice, Maple & Cinnamon Syrups, Angostura Bitters
Christmas Eve of Destruction
Over proof Dark Rum, lime juice, nutmeg syrup, Benedictine, Angostura bitters
Festivus Flip
Bourbon, Demerara Rum, Ginger-Infused Amaro, Pomegranate, Egg
Rudolph Shoots The Curl
Herbal Mint Liqueur, Amaro, Dark Chocolate Liqueur