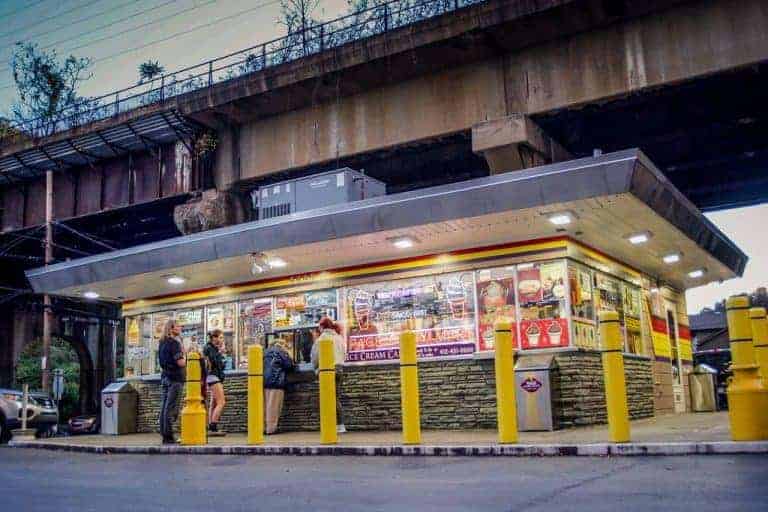 Great news for ice cream fans!
Page Dairy Mart has announced that they're officially re-opened… with a few changes, of course.
In order to maintain safety and social distancing, the beloved South Side ice cream shop is now offering curbside pickup and delivery. Orders can be placed on their website – all orders must be paid with a credit or debit card – and once your order is placed, you'll pull into a designated Curbside Pick-Up spot at the ice cream shop, where someone on staff will bring your order to your door.
They're also delivering with DoorDash, so you can have Page's famous treats delivered right to your door.
The staple for soft serve ice cream on the corner of East Carson Street and Becks Run Road, originally opened for the season on Saturday, March 7 with two big changes: A new owner and the introduction of dairy-free options.
For more information and updates, follow Page Dairy Mart on Instagram.
Page Dairy Mart (4112 East Carson Street)