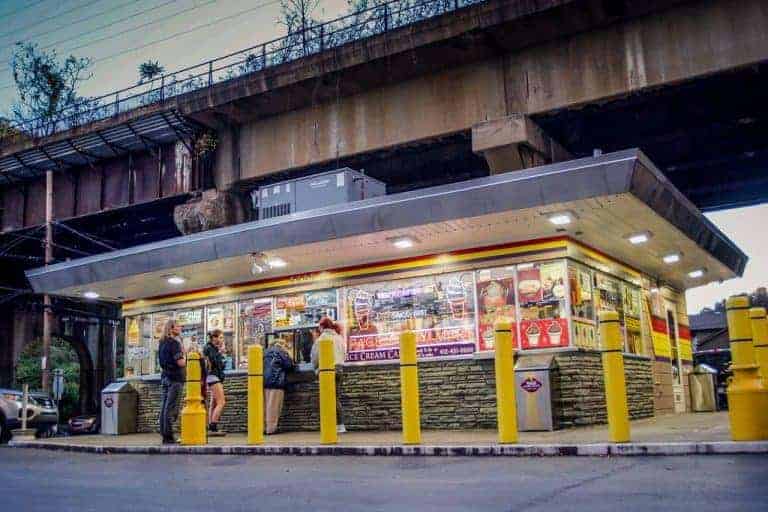 It's the first sign that spring is almost here… Page's Dairy Mart (formerly known as Page Dairy Mart) has set the opening date for their 2022 season!
The beloved South Side ice cream shop is set to open its (outdoor) doors on Wednesday, March 9.
This year, they'll be celebrating their 70th year in business, offering soft serve cones, Arctic swirls, shakes, ice cream sandwiches, and their super-popular chocolate chip sundaes, using Nancy B's chocolate chip cookies.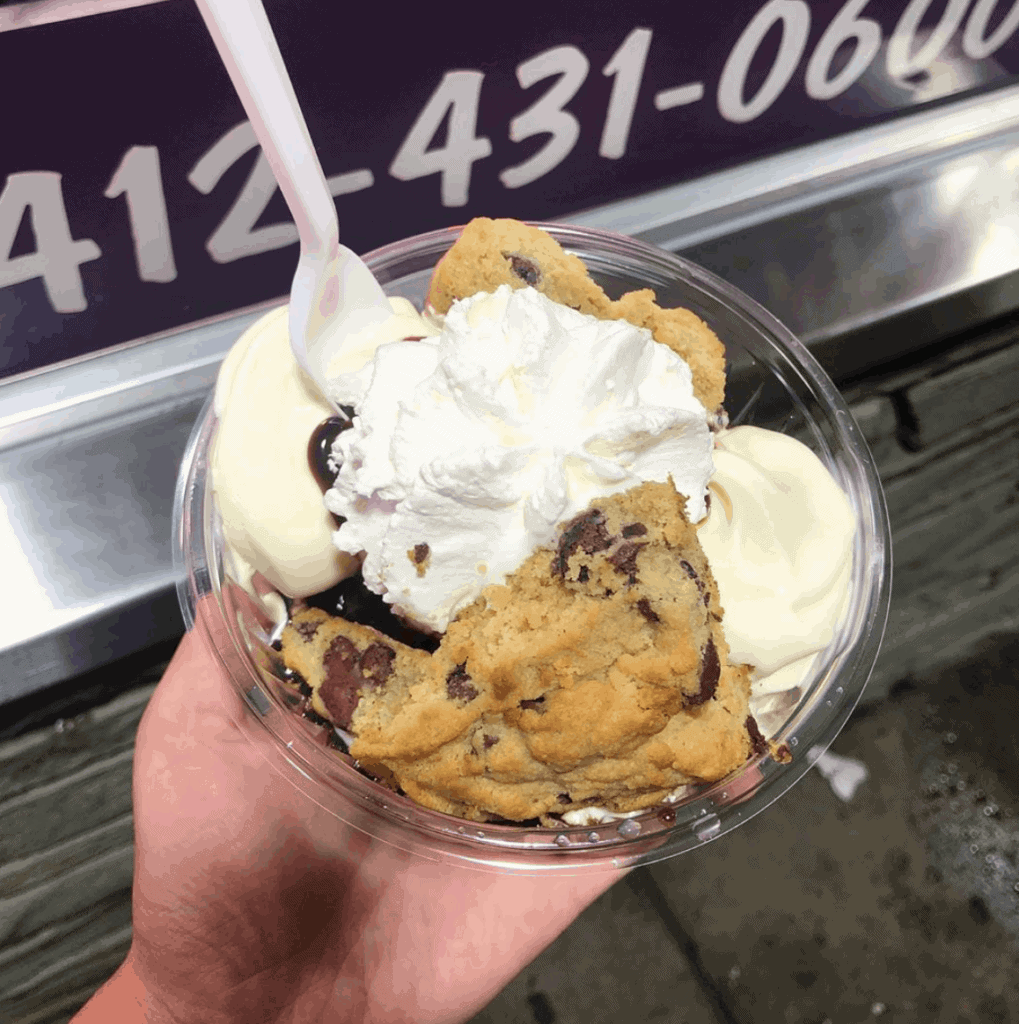 "Nancy B's Chocolate Chip Cookie Sundae is the most popular item," owner Marjorie Page-Prusia told us in 2020. "We use chocolate chip cookies from Nancy B's Bakery in Homestead." The cookies are always fresh because the sundaes sell so quickly.
In 2020, Majorie Page-Prusia became the shop's first sole female owner, after taking ownership from her parents Chuck and Barbara Page (who took ownership from Chuck's father Charles Richard Page, in 1986). The Page family originally bought the property where the Dairy Mart now stands in 1916.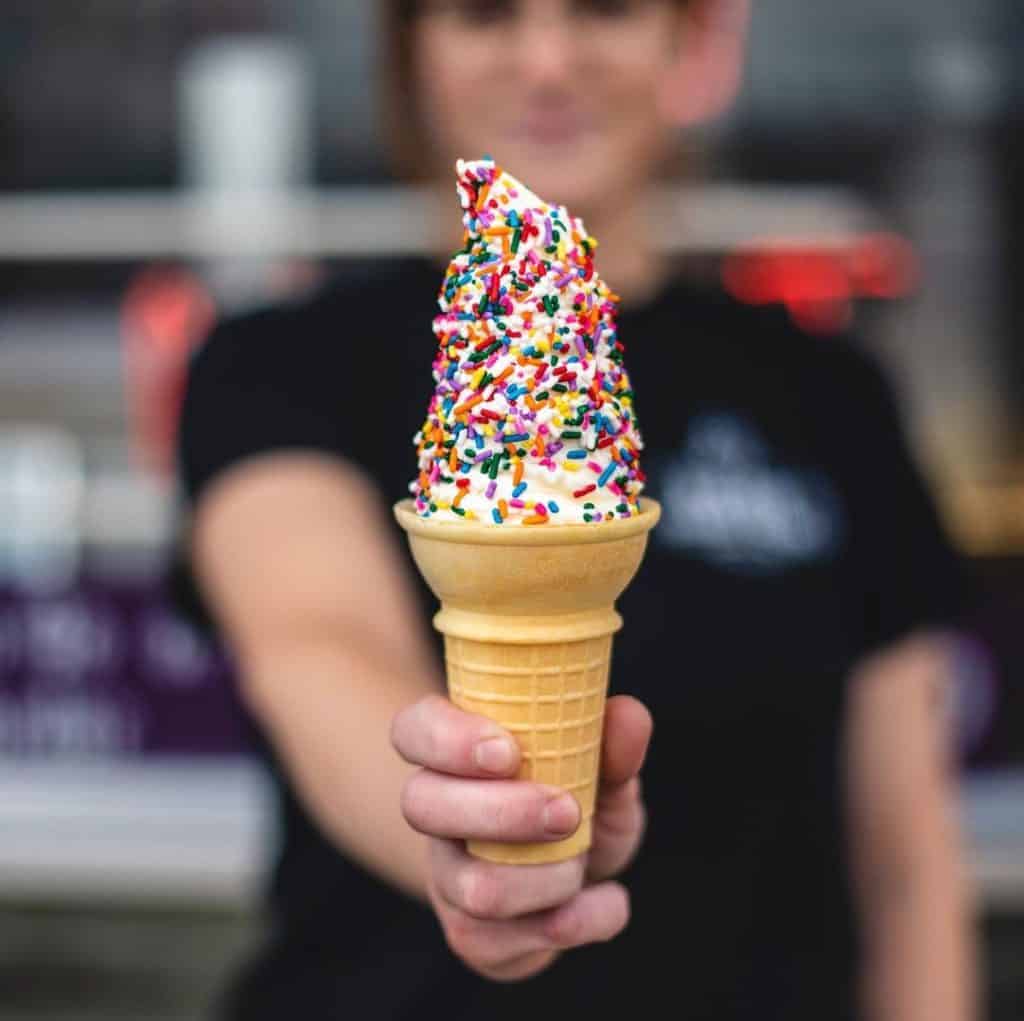 That year, the beloved ice cream shop also introduced some new dairy-free options, like an almond-based soft serve.
The ice cream shop has an almost cult-like following in Pittsburgh with fans raving online about their favorite orders, from the Yinzer Sundae (topped with hot caramel and two pieces of blonde brownie from Pastries A-La-Cart) to seasonal autumn items, like Pumpkin Rolls Arctic Swirls. They also offer a small food menu, with nachos, burgers, hot dogs and hoagies – and they make ice cream cakes, too.
While opening date is scheduled for March 9, inclement weather could push the date back, so keep an eye on Page's Dairy Mart's Facebook and Instagram for all updates – they'll also be letting us know the opening date time on March 8. Page's Dairy Mart typically closes for the season in October.
Page's Dairy Mart (4112 East Carson Street)