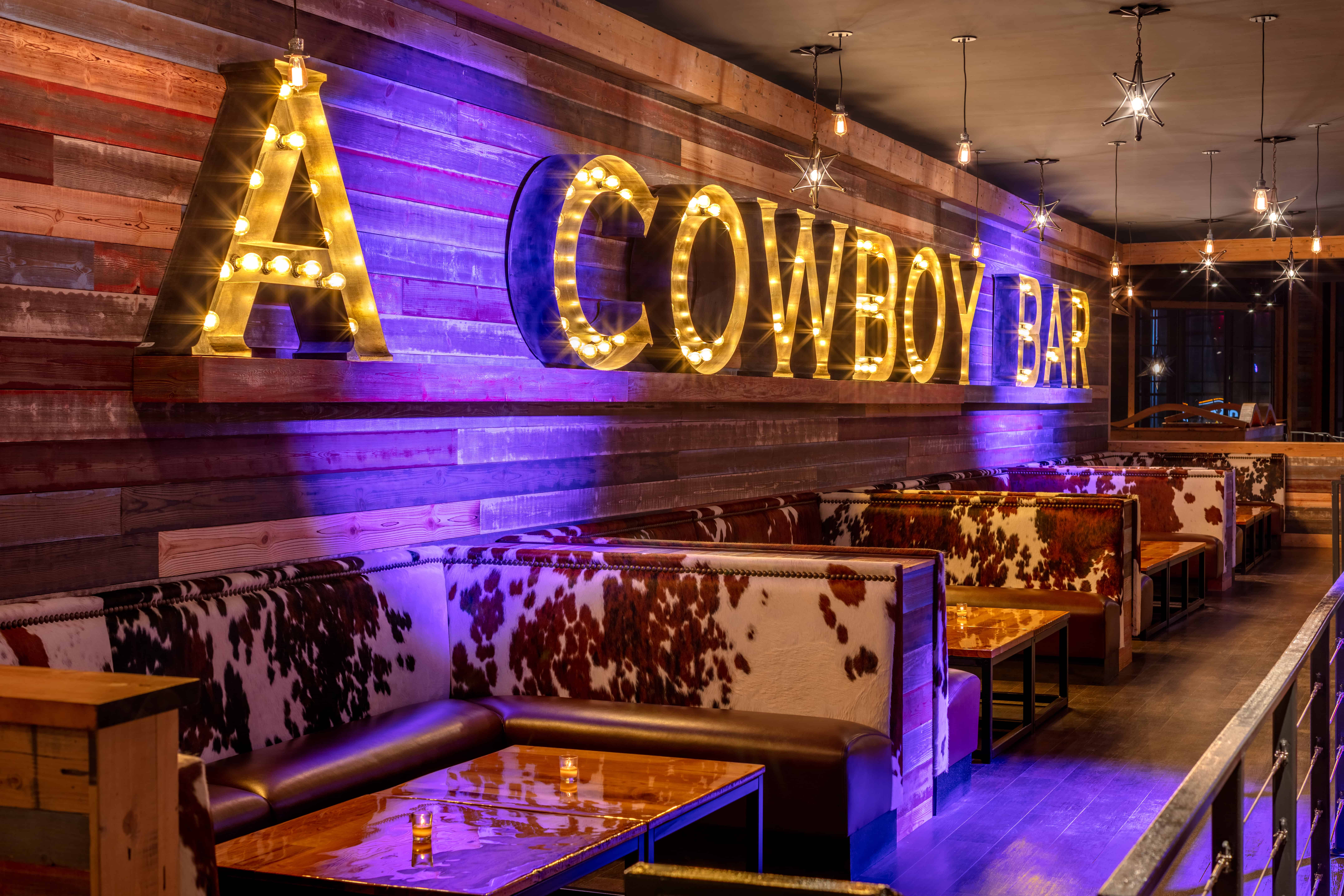 Are y'all ready for a little bit of fun?
Live! Casino Pittsburgh has announced that PBR Country Bar, a country-inspired bar, will be opening next year in the Hempfield casino and entertainment center.
PBR Country Bar Pittsburgh will be located on the second floor of the casino, and will feature a professionally-endorsed mechanical riding bull, private VIP booths, a full bar, and lots of country music.
The bar is set to open in 2021 as part of the second phase of openings of restaurant and entertainment experiences at Live! Casino. Other restaurants at the casino will include Sports & Social Steel City, and Guy Fieri's American Kitchen + Bar.
"We want people to have fun at Live! Casino, and PBR Pittsburgh is going to make sure they do," said Live! Casino General Manager Sean Sullivan. "It's going to be a remarkable venue. Keeping the safety of our guests top of mind, we can't wait to welcome everyone to PBR for a first-class entertainment experience when it opens next year."
Live! Casino is scheduled to officially open on November 24, and will be part of the 1.3-million-square-foot Westmoreland Mall development.
PBR Country Bars have locations across the country, including in Baltimore, Louisville, Atlanta, Philadelphia, Arlington, Texas, and St. Louis.