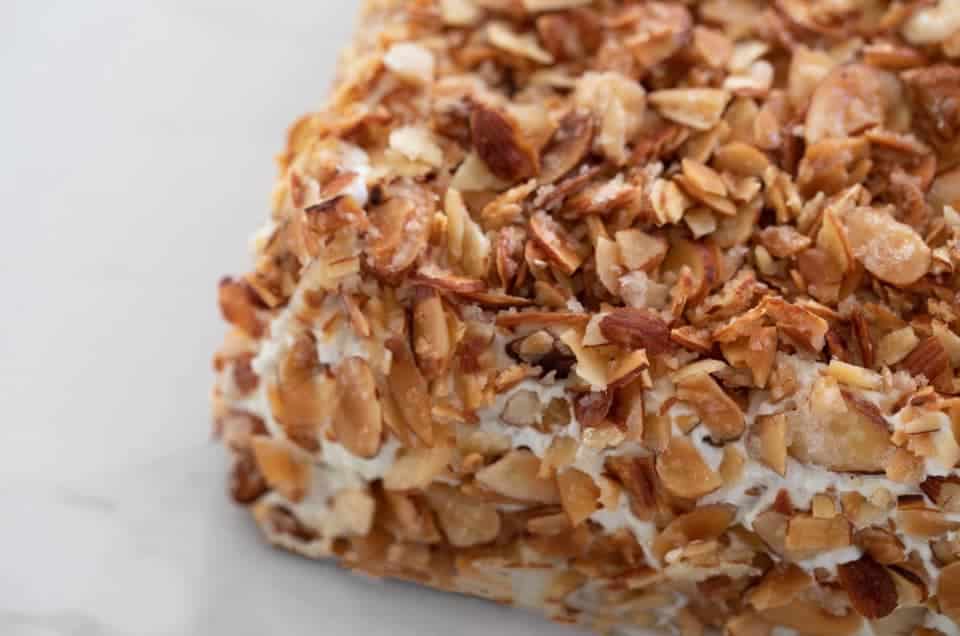 After shutting down operations in March, Prantl's Bakery is back – with both their Shadyside and Greensburg locations now open.
The bakery will be open on Thursdays through Sundays from 10:00 a.m. to 4:00 p.m., serving a limited menu of items including brownies, Beehive Coffee Cake, pies, cupcakes, cake bars, Gobs, cinnamon raisin bread, Egg Bread, decorated cookies, Pineapple Upside Down Cake, pepperoni rolls, carrot cake, Thumbprints, and (of course) their famous Burnt Almond Torte cake, a rich dessert made from yellow cake, vanilla custard, buttercream and sugared almonds.
Customers can pre-order online, or call 724-837-3706 to place an order.
Both bakery locations are welcoming walk-ins, but advance orders are recommended.
Prantl's Market Square location will remain closed until further notice.
The bakery is also taking special cake orders for graduations, weddings, birthdays and more by calling 724-837-3706.