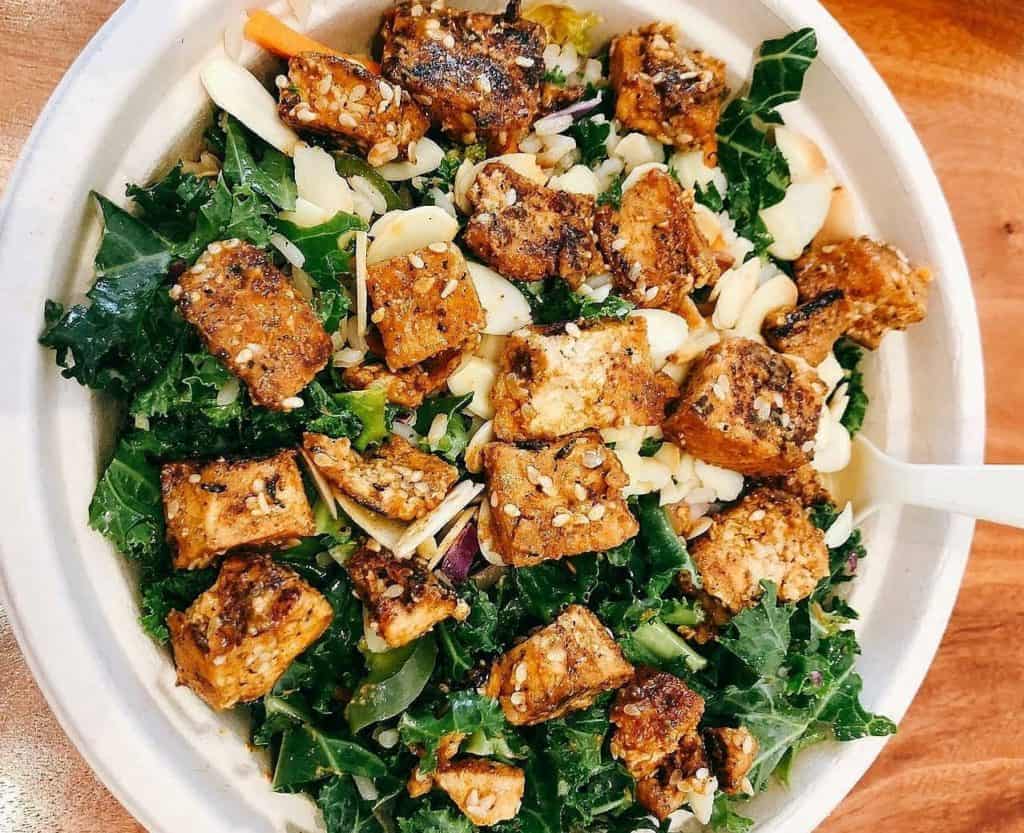 Looking for a healthy meal option in Bloomfield? You're in luck!
Roots Natural Kitchen is set to open their second Pittsburgh location this month at 5231 Liberty Avenue.
The small restaurant chain, known for their healthy salads and grain bowls, launched in 2015 in Charlottesville, Virginia. Since then, they've opened six restaurants in college markets, including Newark, Delaware, Richmond, Virginia and in Oakland in 2019. The opening of their Bloomfield location later this month marks the first time that a Roots Natural Kitchen has opened in a non-college area.
The Bloomfield menu will feature a number of Roots' signature bowls, which start with bases like kale, bulgur, and brown rice. Customer favorites include The Southern, with rice, kale, chickpeas, roasted broccoli, and BBQ tofu, and The Mayweather, with bulgur, kale, roasted sweet potatoes, roasted beets, goat cheese and chicken.
They'll also have create-your-own options, and a seasonal bowls.
The Liberty Avenue location will officially open for business on Saturday, March 13.
Roots Natural Kitchen (5231 Liberty Avenue)