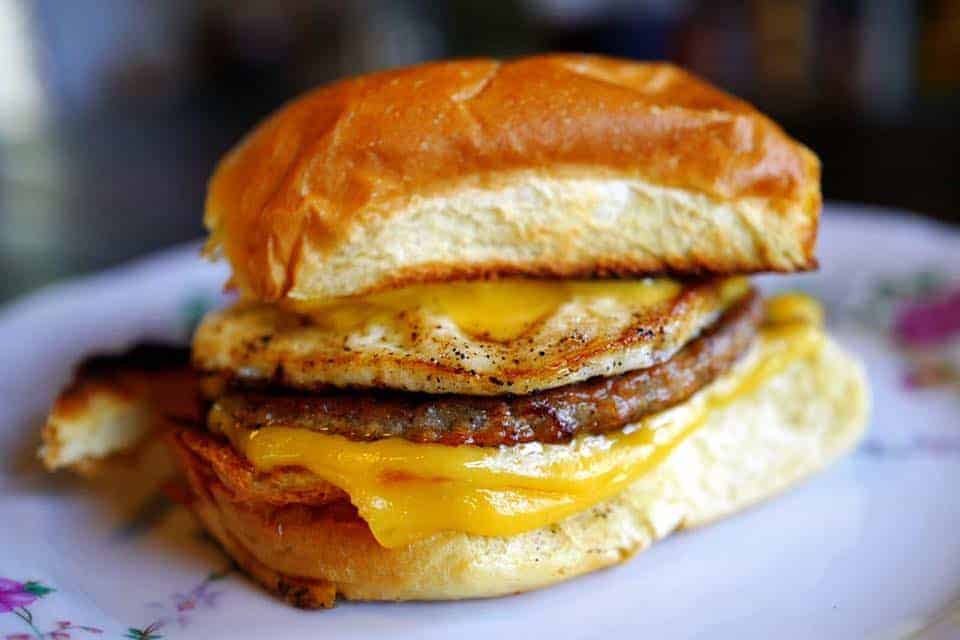 Can't decide where to eat this weekend? Maybe it's written in the stars.
For your dining pleasure, we've paired 12 Pittsburgh restaurants to their perfect astrological counterparts. So whether you're a contemplative Libra, or disciplined Capricorn, here's exactly where to eat.
If you visit any of these spots, we want to see! Please tag @goodfoodpgh and #goodfoodpgh in all of your pictures.
The Perfect Place to Eat in Pittsburgh for every Astrological sign:
Aries: Spork
March 21 – April 19
Aries are courageous and pioneering, which is why an innovative restaurant like Spork is a perfect fit. Like an Aries, Spork is passionate about what they do, offering a made-from-scratch menu that's constantly evolving to offer ambitious new dishes. If an Aries wants to try something new – and be boastful about it – Spork is the place to go.
Spork (5430 Penn Ave)
Taurus: Butterjoint
April 20 – May 20
Comfortable and reliable, a Taurus will feel right at home at Butterjoint. This Oakland eatery is known for their homemade pierogies and burgers, which are both Pittsburgh staples (and for a good reason). Like a Taurus, the menu is consistent – but indulgent. Once this restaurant holds their favor, a Taurus might find it hard to go anywhere else.
Butterjoint (214 N Craig St)
Gemini: Bae Bae's Kitchen
May 21 – June 21
Gemini crave a fun and versatile atmosphere, and that's exactly what you'll find at Bae Bae's Kitchen. During the weekday lunch rush, this restaurant is one of the most lively spots Downtown. Serving a you-pick combination menu of various Korean dishes and sides, Bae Bae's can satisfy the erratic preferences of any Gemini diner.
Bae Bae's Kitchen (951 Liberty Ave)
Cancer: Noodlehead
June 22 – July 22
At their worst, Cancers can be clingy and attached – which is exactly how Noodlehead diners feel. Once you've gotten a taste for this Shadyside noodle bar, it's hard to want to go anywhere else (which is probably why the restaurant is always packed with loyal customers). Like their astrological counterpart, Noodlehead is comforting, and its menu is almost intuitive in predicting exactly what you're craving.
Noodlehead (242 S Highland Ave)
Leo: The Twisted Frenchman
July 23 – August 22
Dramatic and enthusiastic, Leos always wants to be the star of the show. That's why this sign pairs perfectly with The Twisted Frenchman in East Liberty. Similar to a Leo, this elaborate restaurant is both creative and self-assured. Guests can expect a decadent menu of innovative dishes and techniques, which, like a Leo, can border on pompous – but it's all part of their charm.
The Twisted Frenchman (5925 Baum Blvd)
Virgo: Legume
August 23 – September 22
Virgos are often associated with the meticulous and analytical. The thoughtful menu at Legume is exactly that. Each dish is locally-sourced, and thoughtfully composed to present the best the season has to offer. Virgos will also love the well-organized drink menu (I mean – who wouldn't?)
Legume (208 N Craig St)
Libra: Baby Loves Tacos
September 23 – October 22
For a Libra, the easygoing (but flashy) environment of Baby Loves Tacos is a perfect fit. It also happens to be a great first date spot, which is something this flirty sign can appreciate. Libras will be able to deliberate all the menu options (as they love to do), before choosing their ideal taco/burrito/bowl combination.
Baby Loves Tacos (4508 Liberty Ave)
Scorpio: Kelly's Bar & Lounge
October 23 – November 21
Kelly's isn't a hidden dive, but it feels like it, which is why it's a good fit for the secretive Scorpio. Once through the doors, the bar is exciting and magnetic, which will resonate with the sign. Plus, Scorpio's are patient, which will come in handy when ordering a bowl of Kelly's famous Mac & Cheese, which takes 20 minutes to bake, but arrives to the table bubbling hot.
Kelly's Bar & Lounge (6012 Centre Ave)
Sagittarius: Pear and the Pickle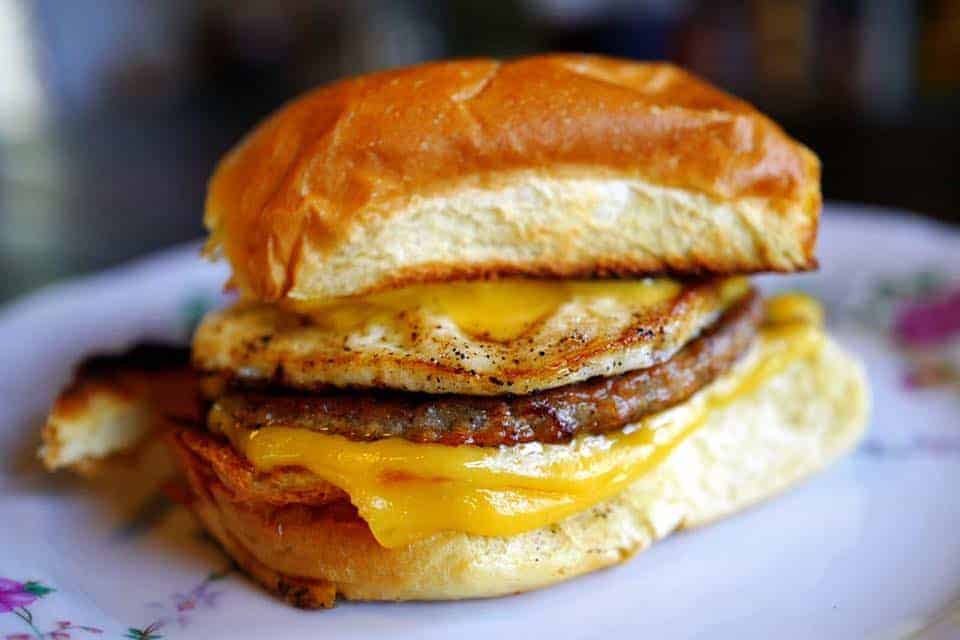 November 22 – December 21
Like a Sagittarius, Pear and the Pickle is straightforward and honest. (For a New York-style deli, it's a winning combination.) Sag diners will appreciate the generous portions on Pear and the Pickle's deli sandwiches, as well as their irresistible breakfast sandwiches. The decision to go to Pear and the Pickle can be an impulsive (which a Sagittarius understands), but you certainly won't regret it.
Pear and the Pickle (1800 Rialto St)
Capricorn: Chaya
December 22 – January 19
Capricorns are ambitious and disciplined – which is why chose Chaya Japanese Cuisine is their astrological counterpart. Chaya serves carefully prepared, authentic Japanese dishes, with an emphasis on quality and excellence (Capricorns – does that sound familiar?) Head here for some of the finest sushi in Pittsburgh, as well as entrees that combine Japanese taste with American portions.
Chaya (2032 Murray Ave)
Aquarius: Apteka
January 20 – February 18
Aquarius resonate with originality and innovation – two words that describe Apteka. This Penn Avenue restaurant serves vegan Polish food, creatively substituting all animal products from their recipes. Plus, the atmosphere is friendly and stimulating, which will make an Aquarius feel very comfortable.
Apteka (4606 Penn Ave)
Pisces: Bitter Ends Garden & Luncheonette
February 19 – March 20
Bitter Ends serves a modest, but imaginative menu, which is why we chose it for Pisces diners. The restaurant features various vegetable-forward dishes, including sandwiches, salads, and pastries. If you're looking for a comforting, yet idealistic experience (as a Pisces often is), Bitter Ends is the spot.
Bitter Ends Garden & Luncheonette (4613 Liberty Ave)
What's the perfect Pittsburgh restaurant for your astrological sign? Let us know in the comments below!