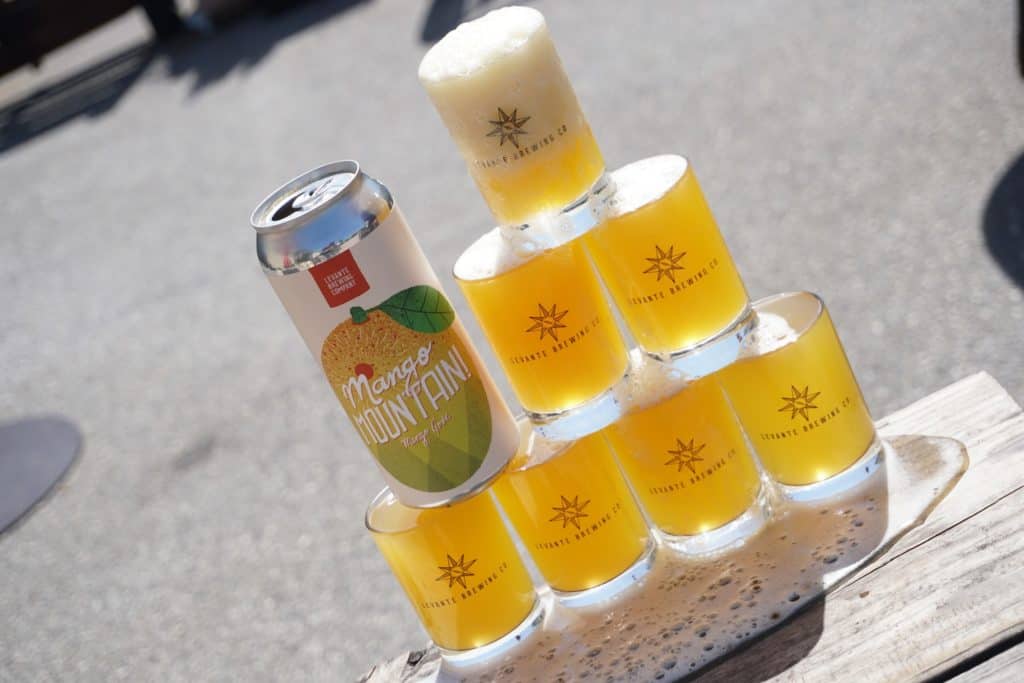 Everything you missed on Good Food Pittsburgh this week!
7 Philly Breweries Coming to Pittsburgh for Beer Festival
It's a state-wide brewery takeover.
'Taco Mania' Festival with 20+ Food Trucks Coming to Millvale
Mark your calendars!
Pumpkingfest Is Happening at Southern Tier Brewing Company
'Tis the season for pumpkin beer!
5 Haunted Pittsburgh Events to Attend This Fall
Get ready to get scared!
This post is part of a content partnership with the Downtown CDC.