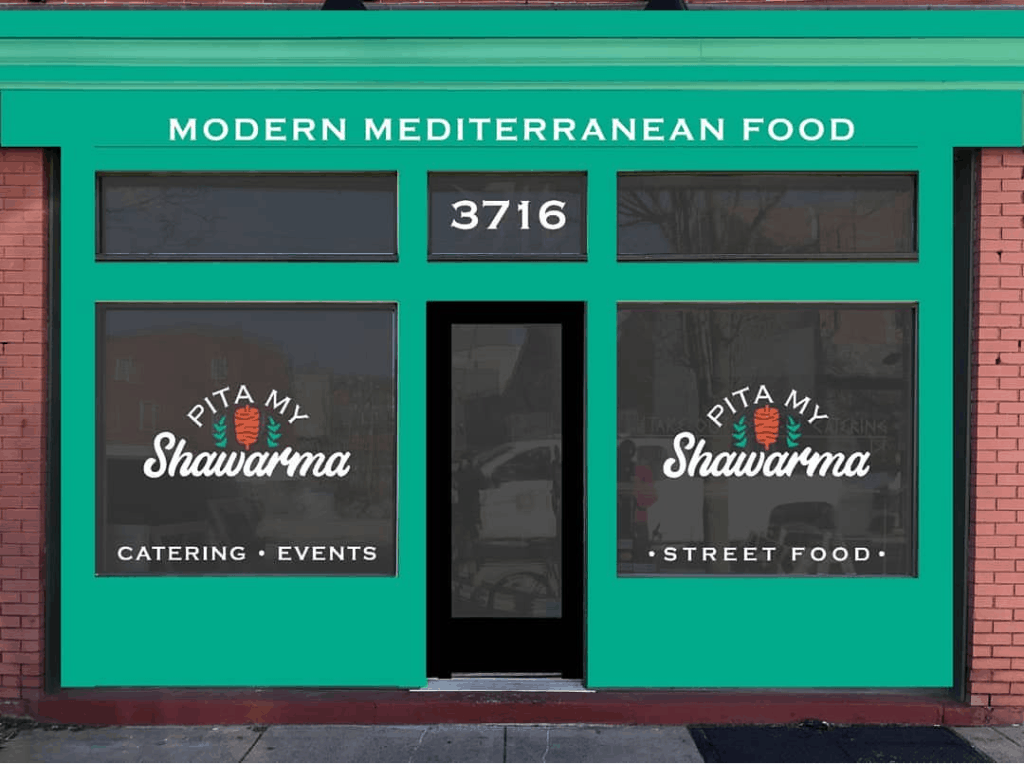 Coming soon… one of Pittsburgh's favorite food trucks is opening their own brick-and-mortar!
Pita My Shawarma has announced plans to open a restaurant at 3716 Butler Street in Lawrenceville, serving their modern Mediterranean dishes, like chicken shawarma, beef shawarma, and homemade hummus wraps.
Owner Jason Taylor says that while the transformation of the new space begins, they'll be using it as a prep kitchen for the food truck, which will remain in operation.
Once the restaurant opens, Taylor says to expect a larger menu of fresh Mediterranean cuisine.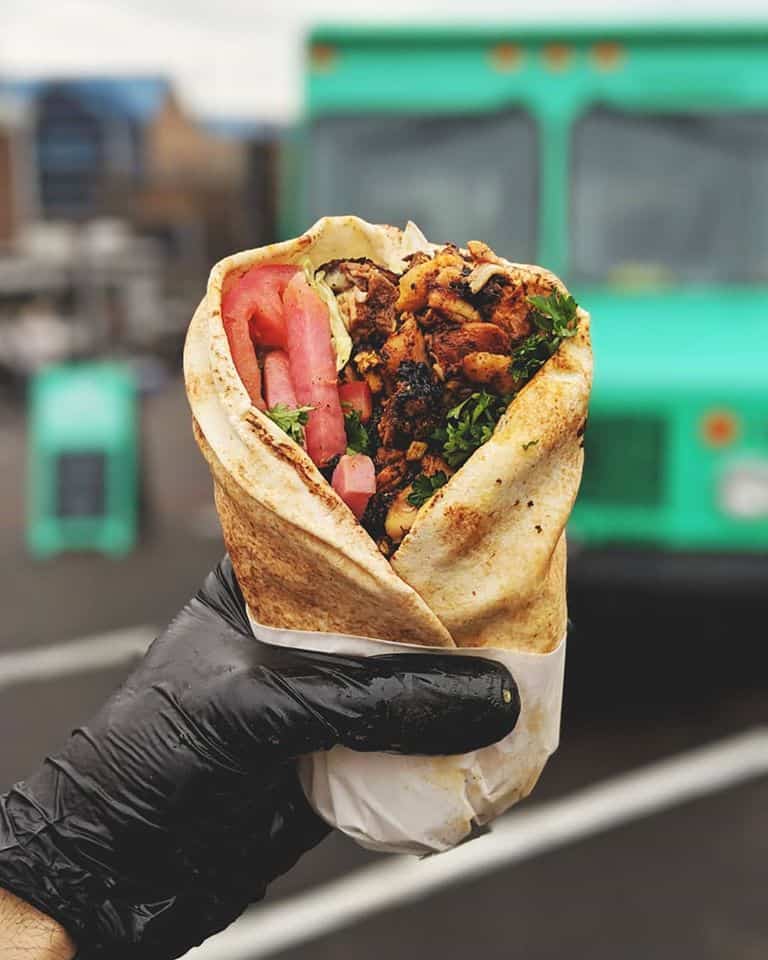 "There will be some expansion on the menu, specifically a lot of vegan options," Taylor says. "We're thinking of things like mushroom shawarma and falafel."
The restaurant, which will open in former space of Greek restaurant Pastitsio, is set to open this summer, though Taylor says that he's hoping that the restaurant will be open as early as May. Because the space housed a restaurant previously, only minor renovations need to take place.
"I want to have bar seating around where the shawarma is being made, and we'll have some outdoor space as well," says Taylor.
Once open, Pita My Shawarma will serve lunch and dinner daily, and brunch on Sundays.
The Pita My Shawarma food truck first launched in October 2018. "I just loved to cook, and wanted to launch my own thing," says Taylor, whose only previous food experience was working in a few restaurants during college. "It's my own take on Mediterranean, and while I love the food truck community, opening a restaurant has been something I've been thinking about for a long time."
Follow Pita My Shawarma on social media for the latest updates.