One of Pittsburgh's most beloved food trucks is setting up a permeant shop – with the help of one of Pittsburgh's most beloved breweries.
The Pittsburgh Sandwich Society is taking over the kitchen at Strange Roots Experimental Ales in Millvale, and will soon be serving their burgers, sandwiches, salads and fries whenever the brewery's taproom is open.
"We were looking for a new commissary kitchen, and they were looking for someone to take over their kitchen space," says Erin Andrzejewski, who owns Pittsburgh Sandwich Society with her husband Michael Carney. "They've been super big fans of our food for a long time, and we've been big fans of their beer, so we just thought that it would work out perfectly."
The taproom's kitchen will be going through a minor renovation, and Pittsburgh Sandwich Society will be adding a range hood and other cooking equipment to the space. Plans are in place for the the kitchen to be fully operational and running Pittsburgh Sandwich Society's menu by June.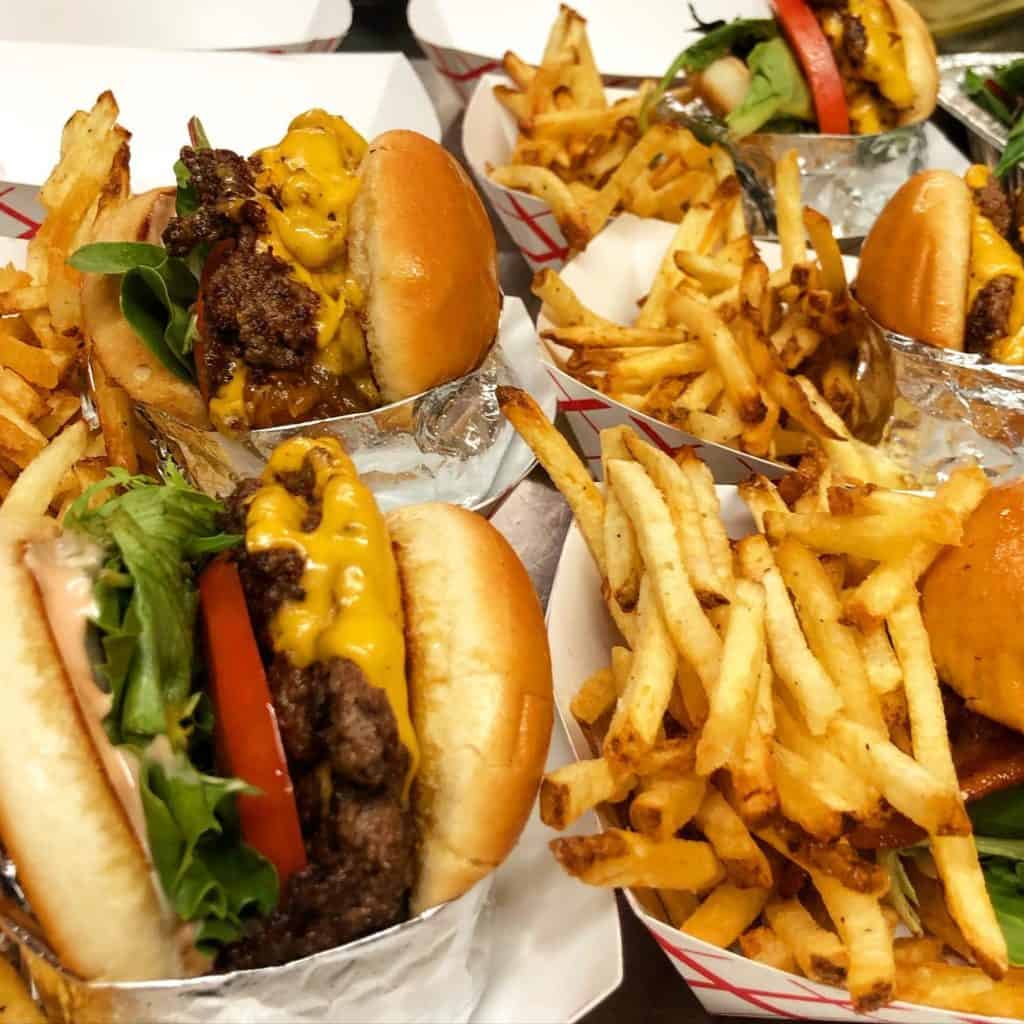 That menu will include all of the classic Pittsburgh Sandwich Society menu items (In-n-Aht Burgers, fried chicken sandwiches, veggie burgers, and loaded fries), plus daily specials.
In addition to the taproom's indoor seating, Strange Roots also just expanded their outdoor beer garden space. Andrzejewski says that they're planning a series of special outdoor events, including the Pittsburgh Brunch Society, a new brunch series that kicked off this month.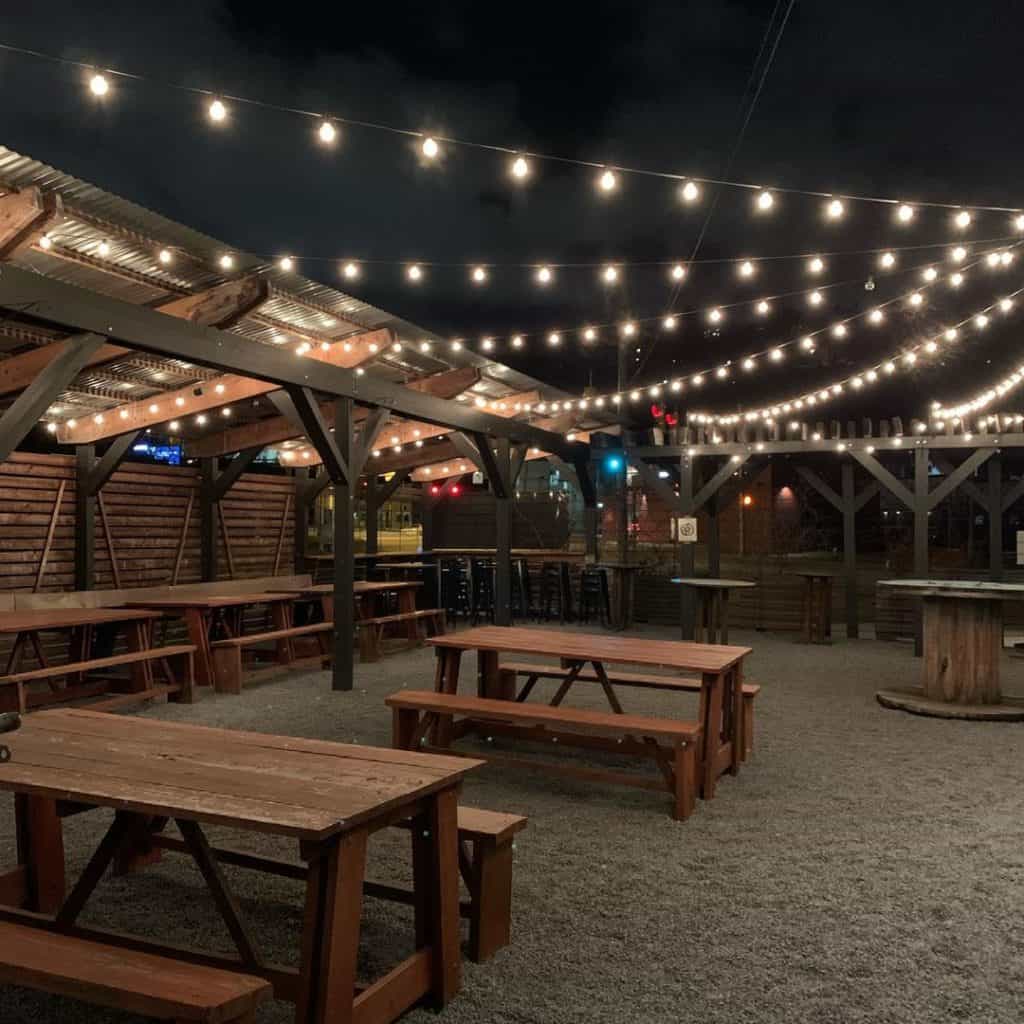 "It's a really fun event for us, and it's important for us to collaborate with other businesses that we love in the city," Andrzejewski says.
The next brunch event is happening at Strange Roots on Sunday, May 23 with Blue Sparrow, and will feature a global street foods menu. Tickets are $20, and include a brunch item (Kim Chi-brined fried chicken, Cubano con Huevos and a 'Fries & Shine' dish with loaded fries are part of the menu), plus a coffee from KLVN Coffee Lab and a beer from Strange Roots. Tickets are on sale now, and can be purchased online.
Andrzejewski says that after the Millvale kitchen opens, they'll still be running the Pittsburgh Sandwich Society Truck at special events and private parties throughout the city.
For the latest updates, follow Pittsburgh Sandwich Society on Instagram and Facebook.
Pittsburgh Sandwich Society (501 E. Ohio Street, Millvale)
Read More